For breakfast we had quail eggs.  Although they are tiny they pack a delicious flavor punch. We did a self guided walking tour of Cusco.  There are plenty of shops and local crafters wanting to peddle their wares. We also found happy hour sporting Pisco Sours.  Our first stop was a stunning city center treasure.  While we are taking our tour I was interviewed by a local travel company Vibrant Peru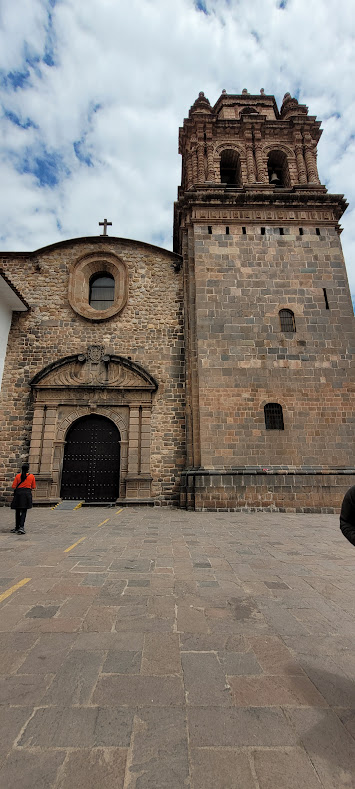 The Qorikancha, commonly referred to as the Convent of Santo Domingo del Cuzco, is an ancient structure that can be seen in Cusco, Peru. Originally, the complex served as a significant Inca sacred center where Inti, the sun god, was worshipped. Later, the Spanish conquistadors conquered the location and constructed the Santo Domingo church on top of the Inca temple.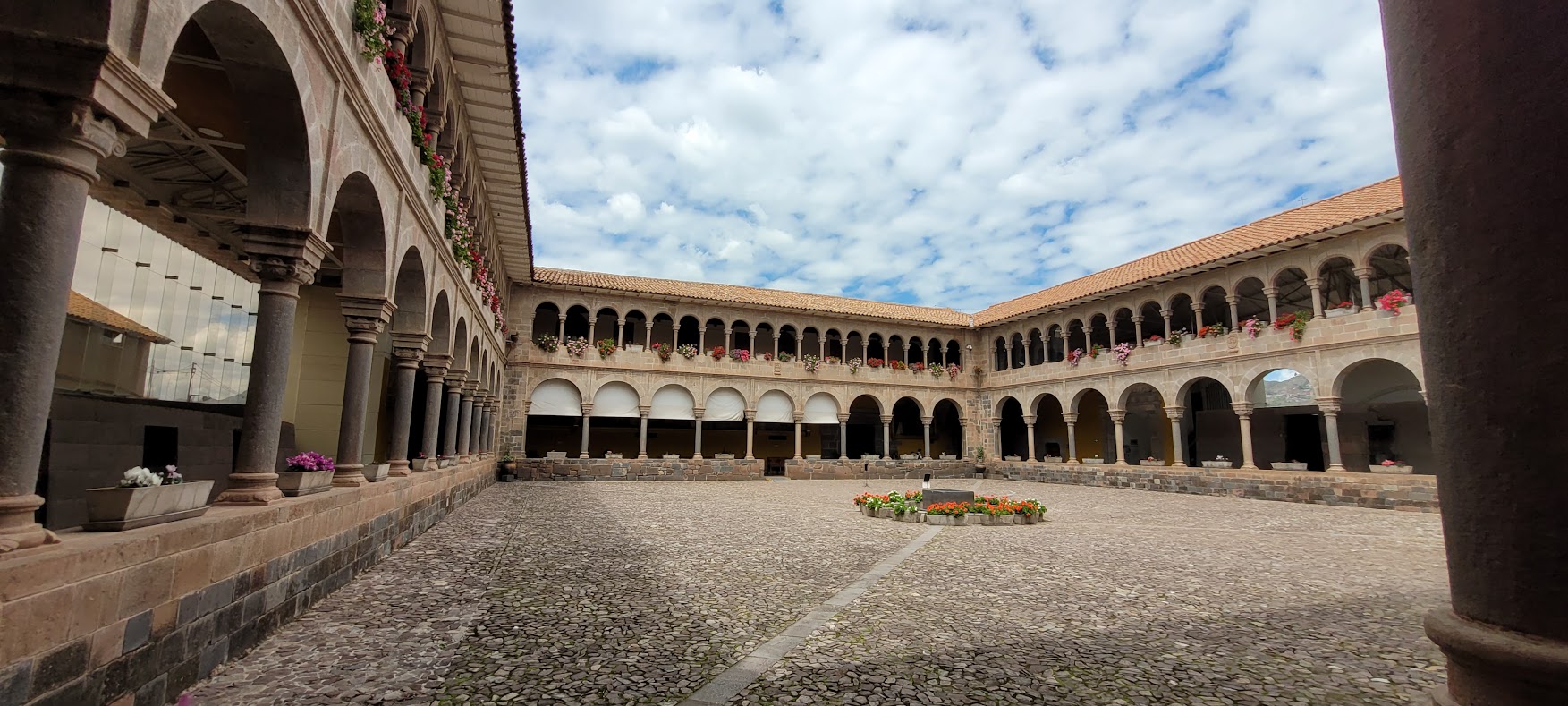 The Convent of Santo Domingo del Cuzco is a magnificent fusion of Spanish colonial architecture and Inca colonial architecture today. The complex contains the ruins of the old Inca temple as well as the Santo Domingo church, which has a beautiful baroque exterior and elaborate colonial-era artwork and decorating.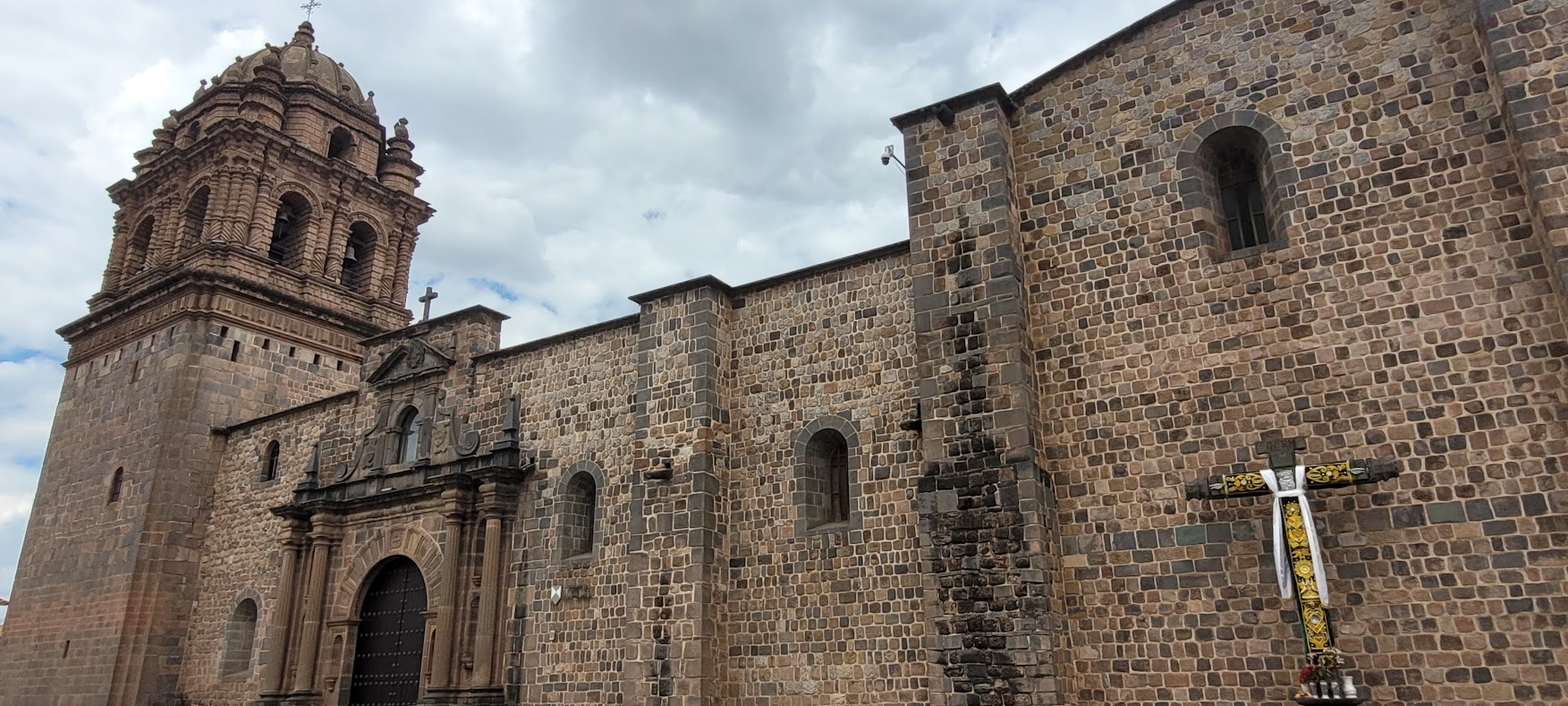 To quench our thirsts we stopped at Bar El Gato Negro.  Lisy and I even got our pictures taken by the bartender. Fairly certain we are going to be famous.
Our next stop was a chocolate store.  We did a sampling and found a couple of items that needed to come home with us.  There was a statue of Abraham Lincoln and this little big guy.