We booked a lovely Air BnB located in the enchanting Barranco neighborhood. Jr. Coronel Alfonso Ugarte 279.  Barranco is a charming and bohemian neighborhood in Lima, Peru, located on the coast of the Pacific Ocean.
This place has a never ending patio on the main floor and an additional bedroom upstairs with an additional private balcony.  The view of the nightlife and the ocean was stellar.
It is known for its vibrant art scene, colonial architecture, and picturesque streets. The neighborhood was originally a summer resort for Lima's wealthy families in the 19th century, and has since become a hub for artists, musicians, and creatives.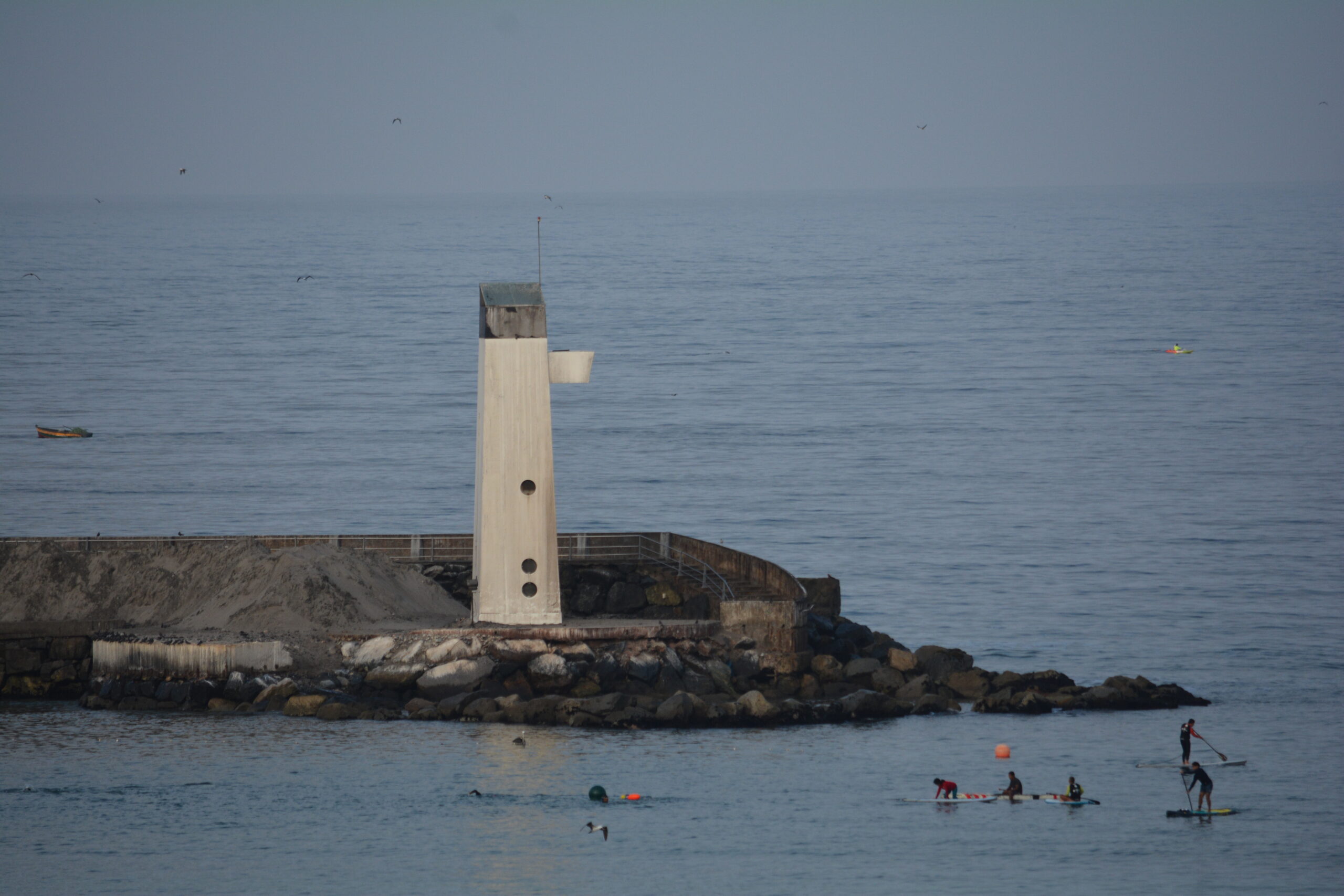 One of the most notable features of Barranco is its colorful colonial-style houses, many of which have been converted into cafes, restaurants, and galleries. The neighborhood is also home to several parks and green spaces, including the Bajada de los Baños park, which offers stunning views of the ocean and the nearby cliffs.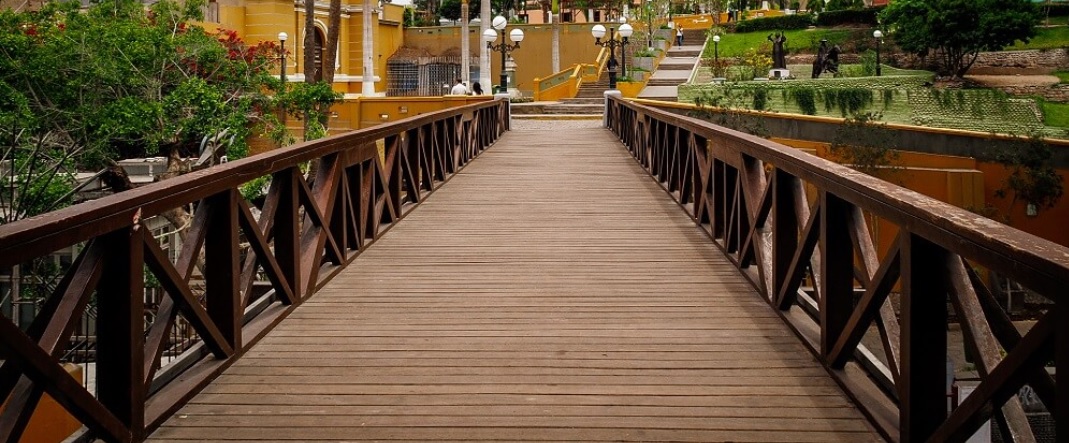 Barranco is known for its lively nightlife, with a range of bars, clubs, and live music venues. It is also home to the Puente de los Suspiros (Bridge of Sighs), a romantic spot that is said to bring good luck to couples who kiss under its arch.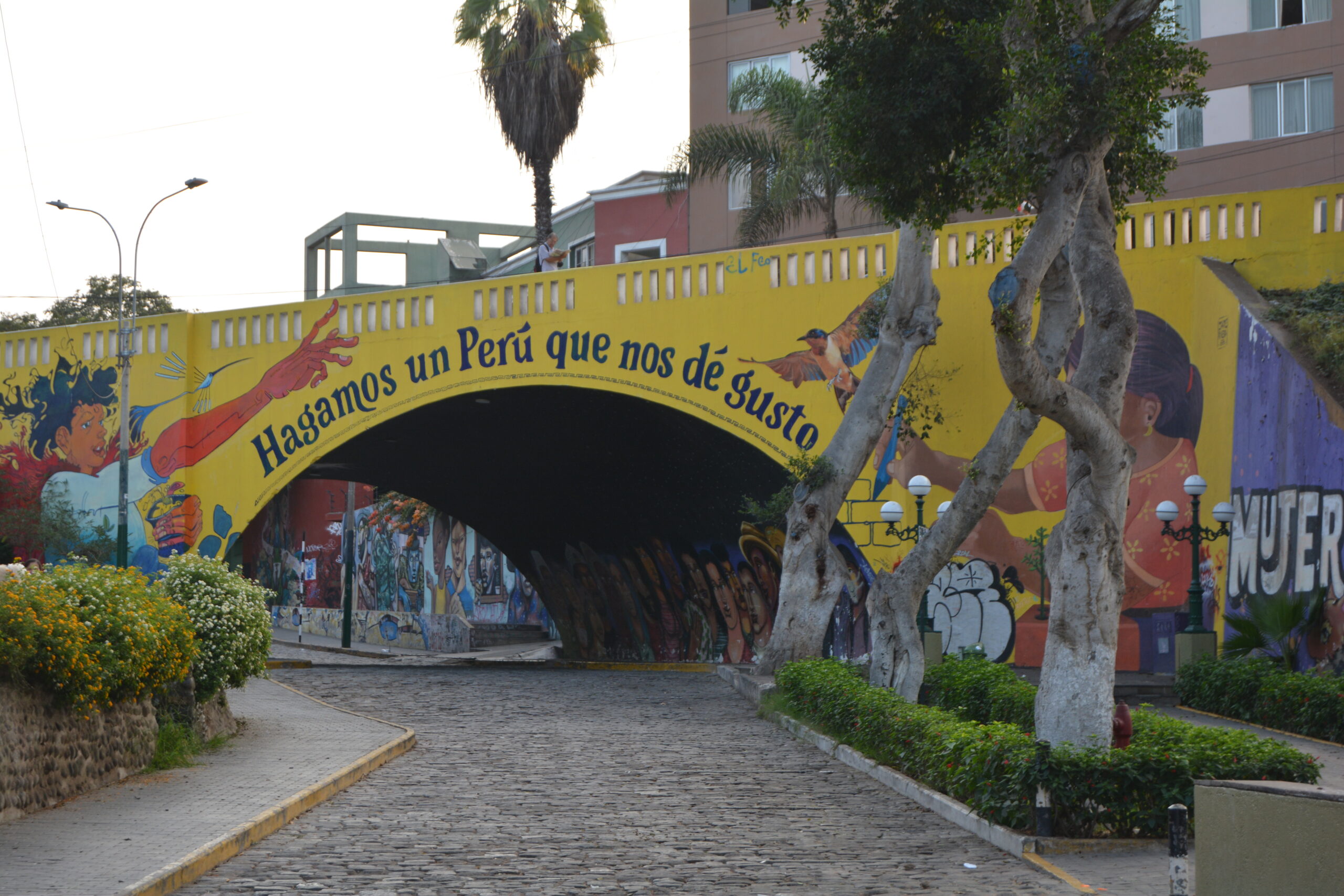 The statue on the hill in Lima, Peru is called the Cristo del Pacifico, which translates to "Christ of the Pacific" in English. It is a large statue of Jesus Christ that stands atop a hill in the Chorrillos district of Lima, overlooking the Pacific Ocean.
The statue is 22 meters (72 feet) tall and is made of reinforced concrete. It was inspired by the Christ the Redeemer statue in Rio de Janeiro, Brazil, and was inaugurated in 2011.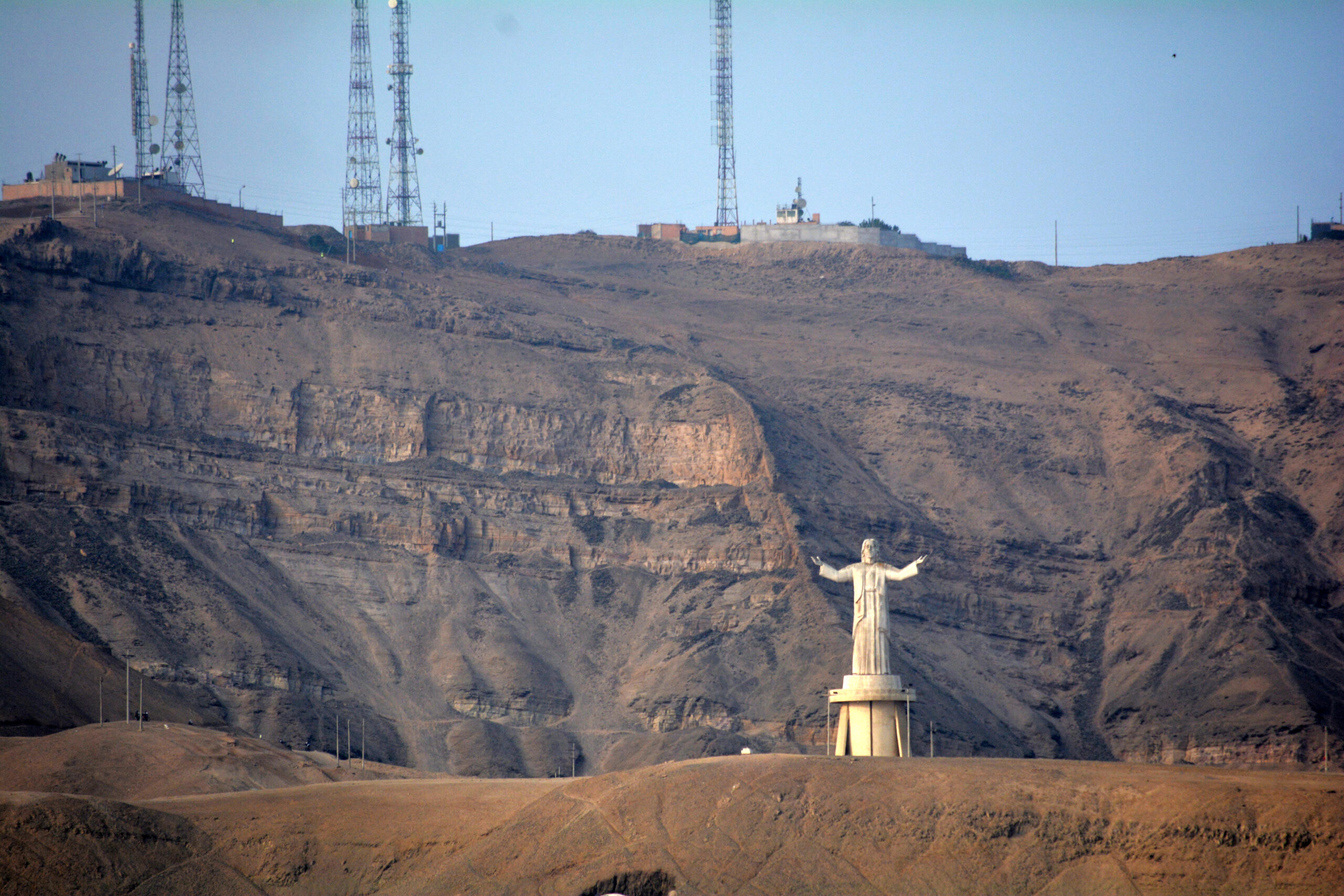 The Cristo del Pacifico is meant to symbolize Peru's cultural and religious heritage, as well as its connection to the Pacific Ocean. It has become a popular tourist attraction in Lima, with visitors able to climb up to a viewing platform at the base of the statue for panoramic views of the city and the ocean.
The construction of the Cristo del Pacifico was not without controversy, as some critics argued that the money spent on the statue could have been better used to address social issues in Peru. However, supporters of the statue argue that it serves as a symbol of national pride and identity for Peruvians.