We had a lovely walk around town in the morning, a trip to the market followed by an afternoon at the ocean. The Lima coastline stretches along the western edge of Lima offers a stunning and unique landscape that blends the Pacific Ocean with the desert terrain of the region.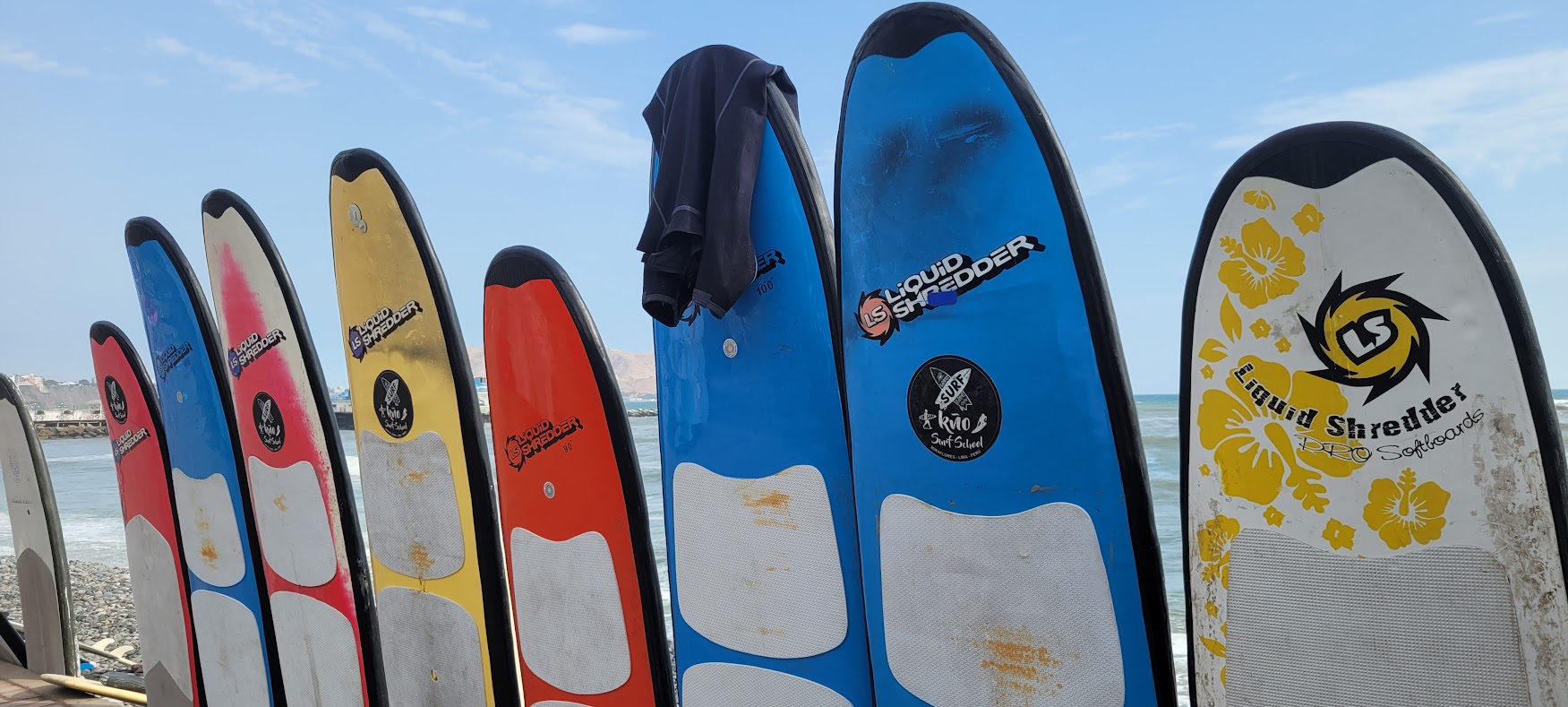 The Lima coastline is characterized by its rugged cliffs, sandy beaches, and picturesque coves. The cliffs can reach heights of up to 300 meters (984 feet), providing a dramatic backdrop to the ocean below. The beaches along the Lima coastline are known for their surf breaks, attracting surfers from all over the world.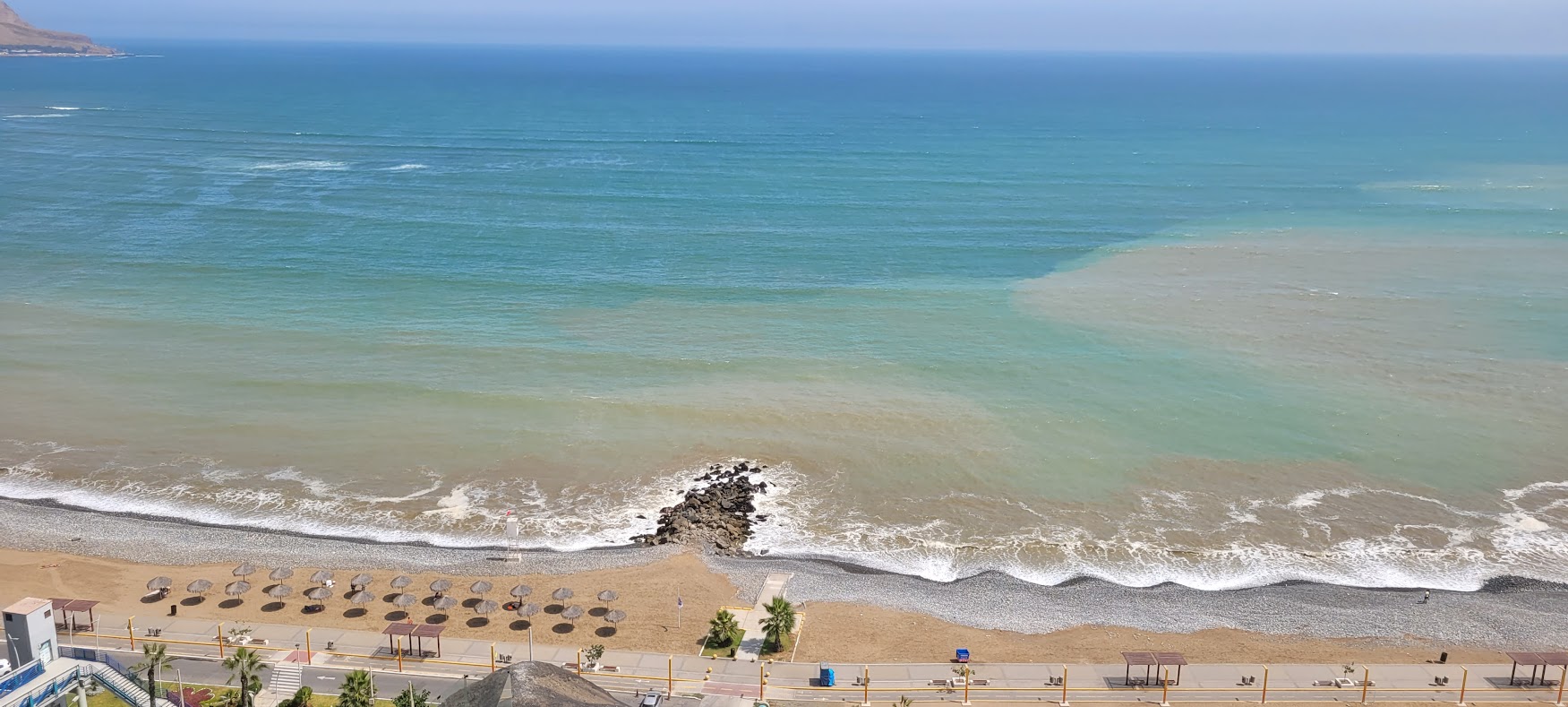 The coastline is also home to many parks and green spaces, offering visitors the opportunity to relax and take in the ocean views. The most famous of these parks is the Miraflores boardwalk, which is a popular spot for walking, jogging, and biking along the coast.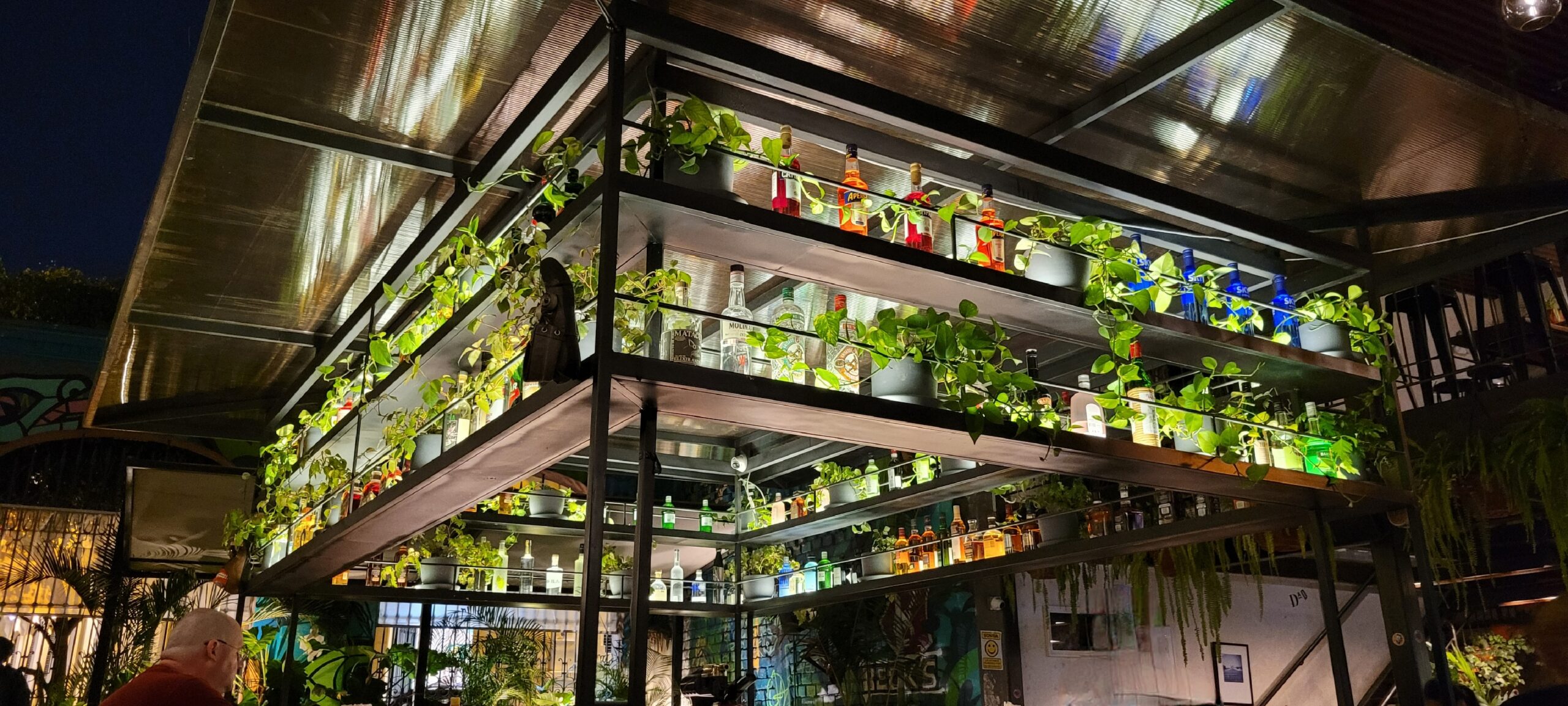 We finished the evening with a night out on the town.  Trigo is my go to beer. "Trigo" is the Spanish word for wheat.  We walked to a local nightclub Dada Bar full of vibrant colors and plants.  They are a free-spirited Restobar, in which all expression of art is welcome.