We hopped a flight from Lima to Cusco and spent the day meandering around.  It is located in the Andes mountain range at an elevation of approximately 3,400 meters (11,200 feet) above sea level which makes walking up and down the hills a challenge. The city was the capital of the Inca Empire and is now a popular tourist destination known for its rich history, architecture, and stunning natural surroundings.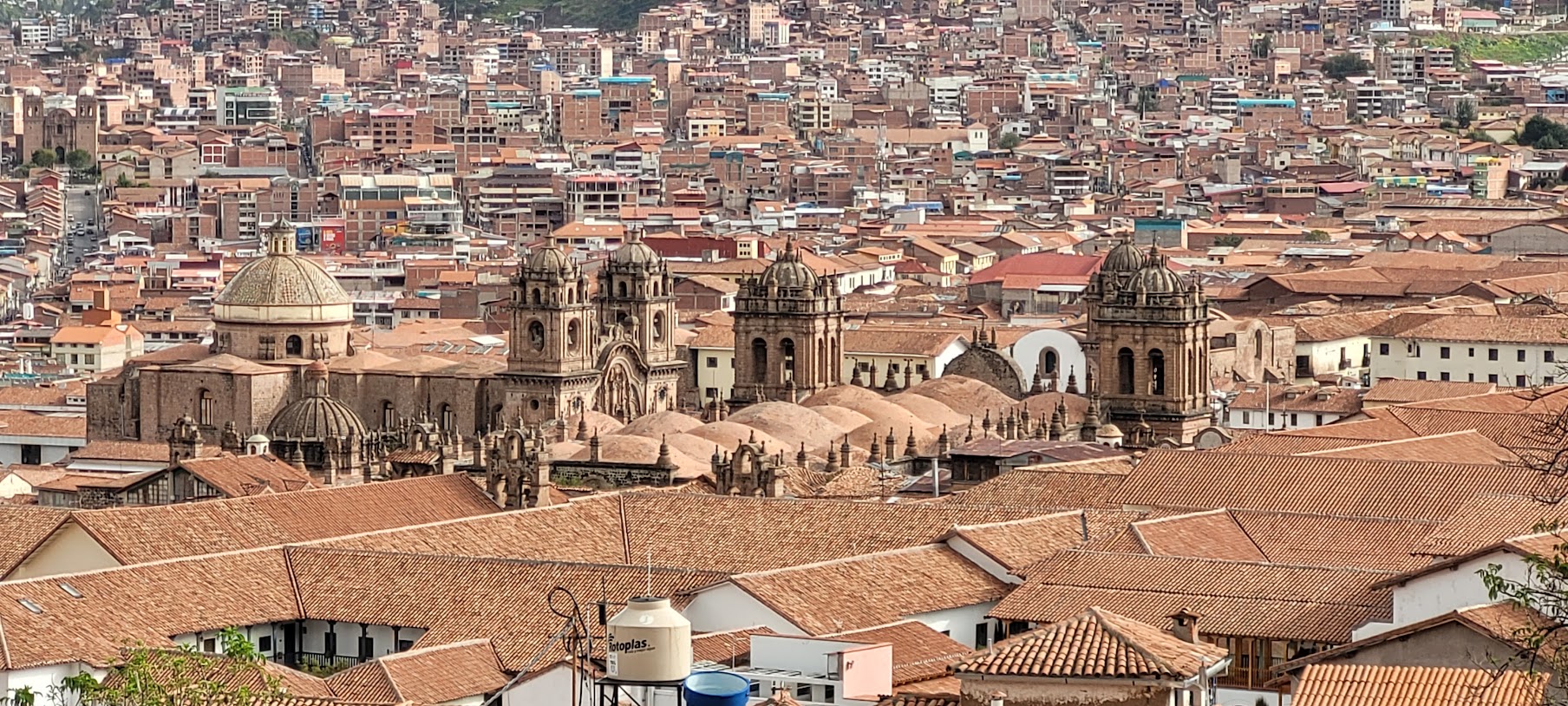 The renowned Inca citadel of Machu Picchu, which is situated around 80 kilometers (50 miles) northwest of the city, is one of the many historical monuments and landmarks in Cusco. Other well-liked Cusco sights are the Qorikancha temple, a spectacular Inca-era structure devoted to the sun god, and the Plaza de Armas, a bustling central square surrounded by colonial-era buildings.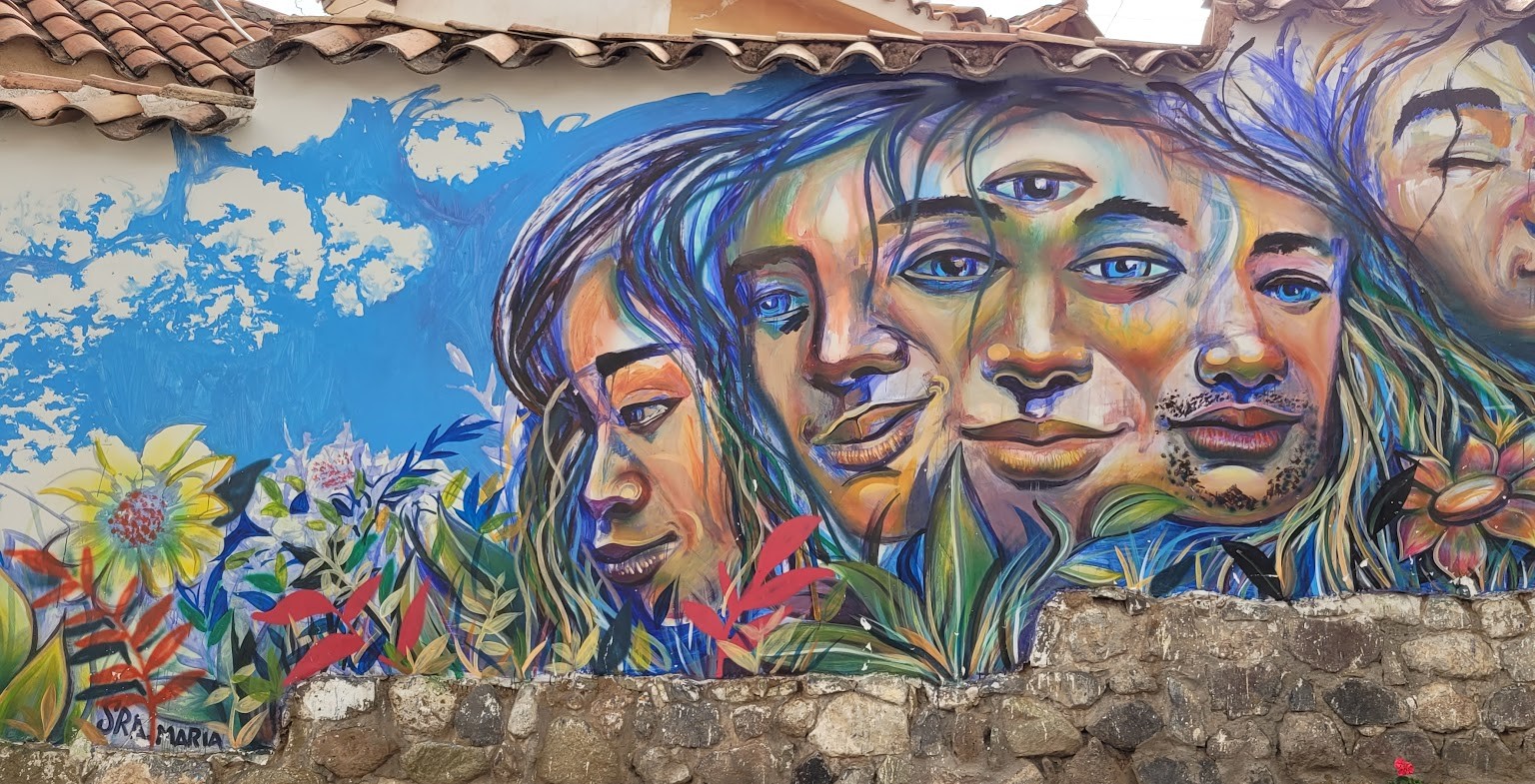 The city also has a vibrant cultural scene, with many festivals and events throughout the year celebrating Peruvian culture and traditions. The Inti Raymi festival, which takes place every June, is one of the largest and most famous of these events, and is a colorful celebration of the winter solstice and the Inca New Year.
We had an adorable 2 level Airbnb at Calle Tandapata 352.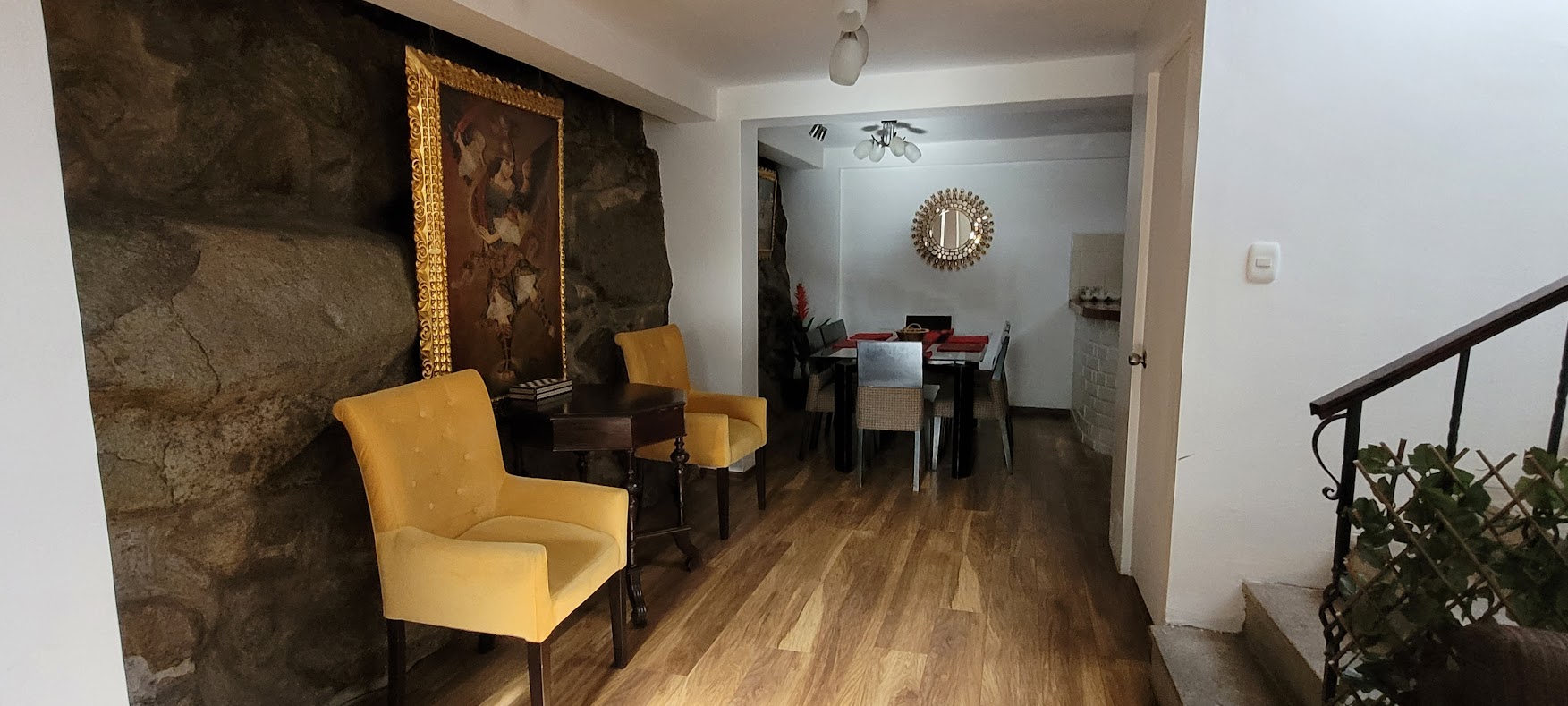 The Airbnb was a short walk down to the Cusco main square. The walk was downhill there and a 8-10.00 Solace car ride back up.  We had epic views of the city at night and there were plenty of restaurants in walking distance.
We walked to a remarkable technical achievement can be seen near the Peruvian city of Cusco, the Sapantiana Aqueduct. The Inca Empire, which ruled over a large portion of South America from the 13th to the 16th century, is when it was constructed.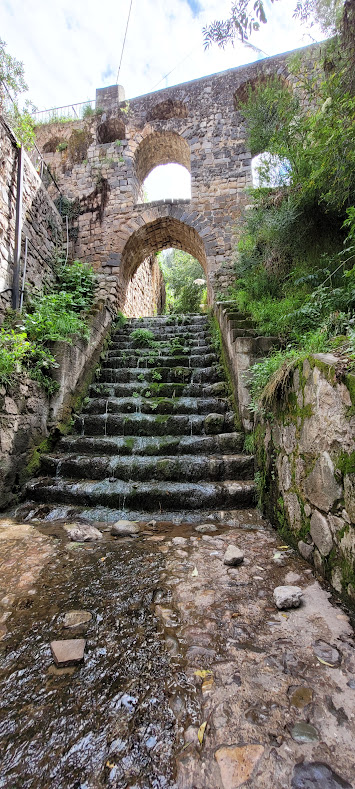 The aqueduct was built to transport water from the neighboring highlands to Cusco, the Inca Empire's capital city. Drinking, irrigation, and other uses were made of the water. The Sapantiana Aqueduct is a component of a wider system of canals and aqueducts that provided water to the city. The aqueduct is composed of a number of channels that were carved out of a mountainside. Only hand tools were used to cut the channels out of the solid rock, and they are still evident today.