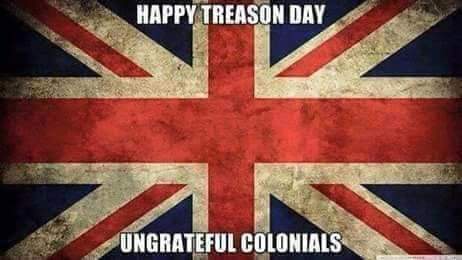 Happy Treason Day.  This year was extra special as we spent it with friends and watched the fireworks in the harbour.  The view of the sky glitter was spectacular.  We had a flavor packed holiday weekend. I wanted to make a couple of colorful items to round out the festivities.   We smoked a turkey with 2 flavors Kings flavor and Ragin Cajun.   The blue cocktail was compliments of Chris for his gift of blue curacao.
I wanted to try this ice cream mermaid sparkle.  What could possibly be not to love.  So this is frozen cotton candy as the label says.  It is worth it's weight in gold.  You can find this blue ice cream at Harris Tweeters (sorry west coast peeps.)  I found strawberry mini angel food cakes there as well. A festive easy dessert that is rich and filling.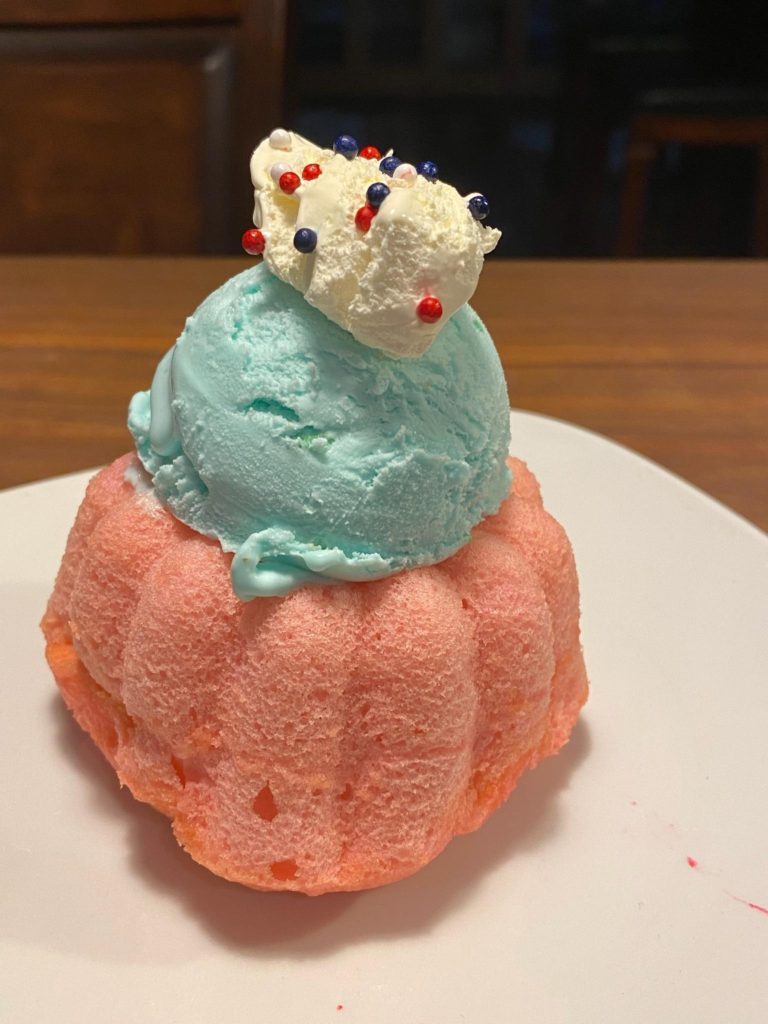 In the afternoon we went to the farm to celebrate with friends. Pete was entertaining us.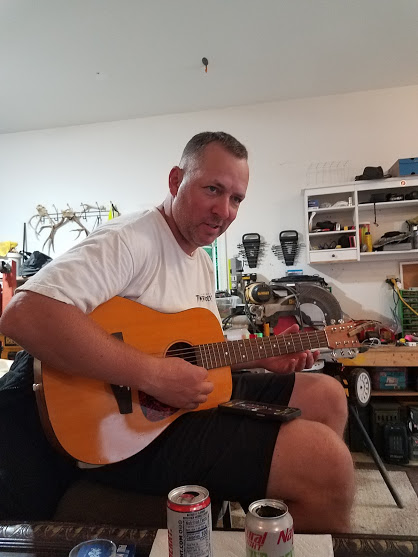 A day on the farm is a day well spent. We gathered to play left right center and cornhole.
The evening ended with sky glitter.  We took the kayaks to the marina and enjoyed the show.  This was my favorite display as the reflection made the light show all around.