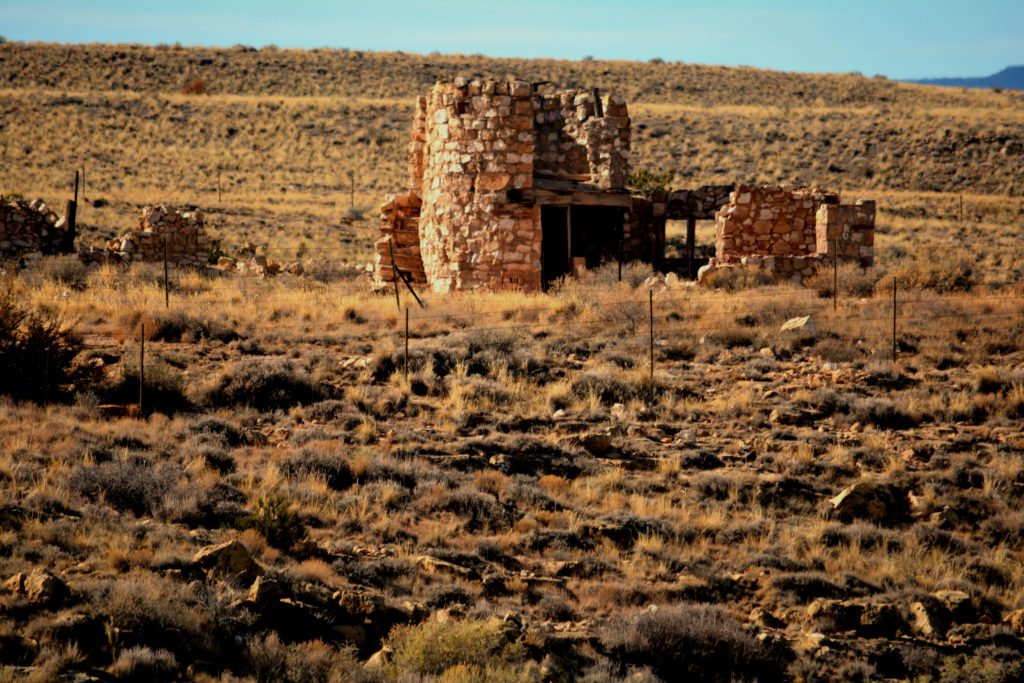 Dating back between 1050 and 1600 AD. Two Guns was the site of a mass murder of Apaches by their Navajo enemies in 1878. A group of Apaches had hid in a cave at Two Guns to avoid detection, but were discovered by the Navajos, who lit sagebrush fires at the cave's exit and shot any Apaches trying to escape. The fire asphyxiated 42 Apaches, after which they were stripped of their valuables. The murder site is referred to as the "death cave.
https://en.wikipedia.org/wiki/Two_Guns,_Arizona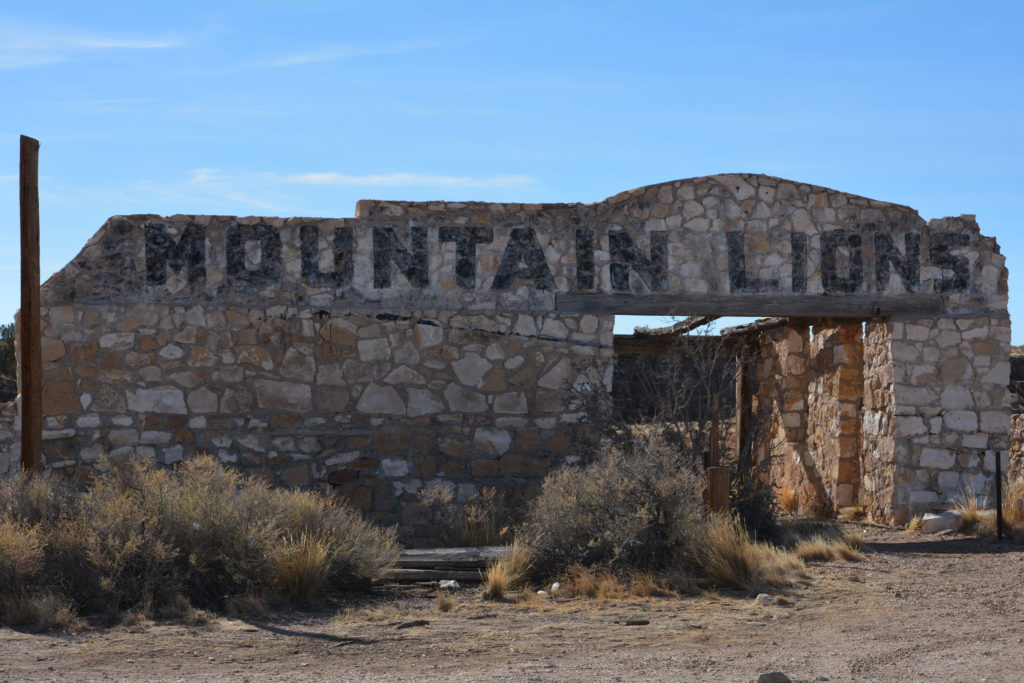 Two guns also has ties to Billy the Kid was said to have taken cover in the ruins.  Four men robbed a train and legend has it the loot is buried in the canyon rim.
The ruins are impressive against the desert background.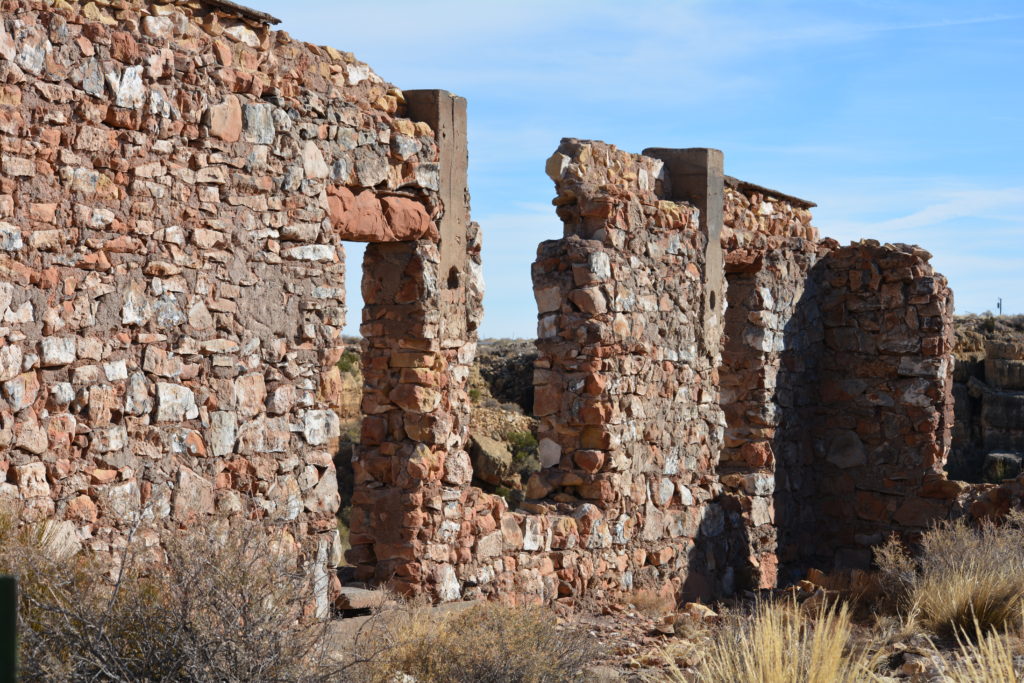 We found this to be a target rich environment for photos.  I used my favorite muse.  This location is in the middle of nowhere and worth the drive.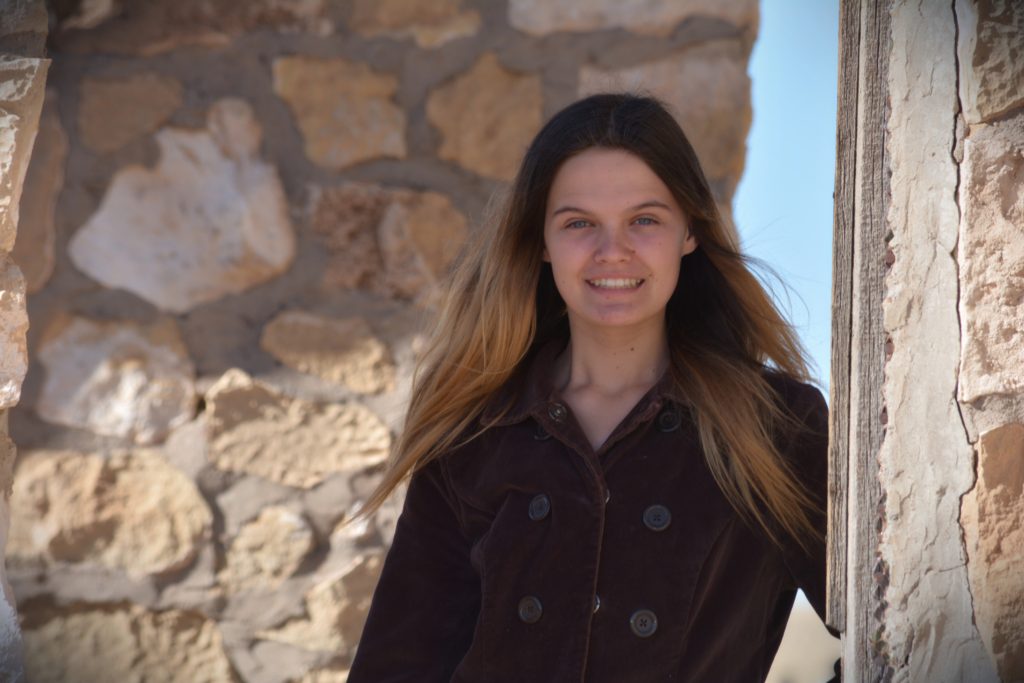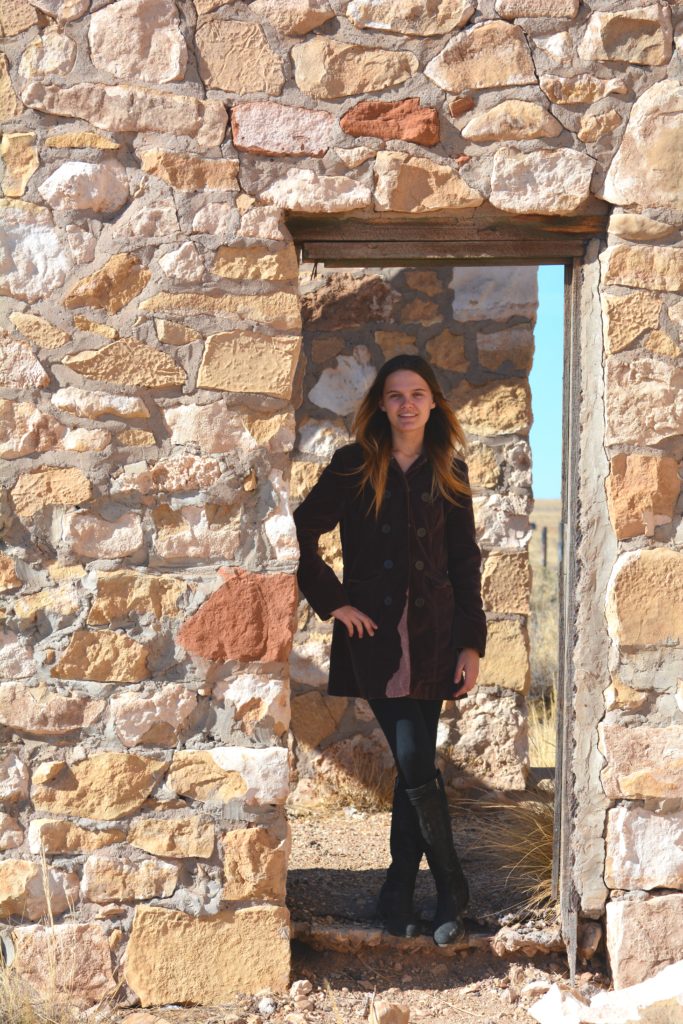 We spent the greater part of the afternoon walking around the property.  This is a fun place to get your steps in.  There is nothing near to bring plenty of water.