It's a one of a kind experience.   This old fashioned race is held yearly in Fredrick Maryland.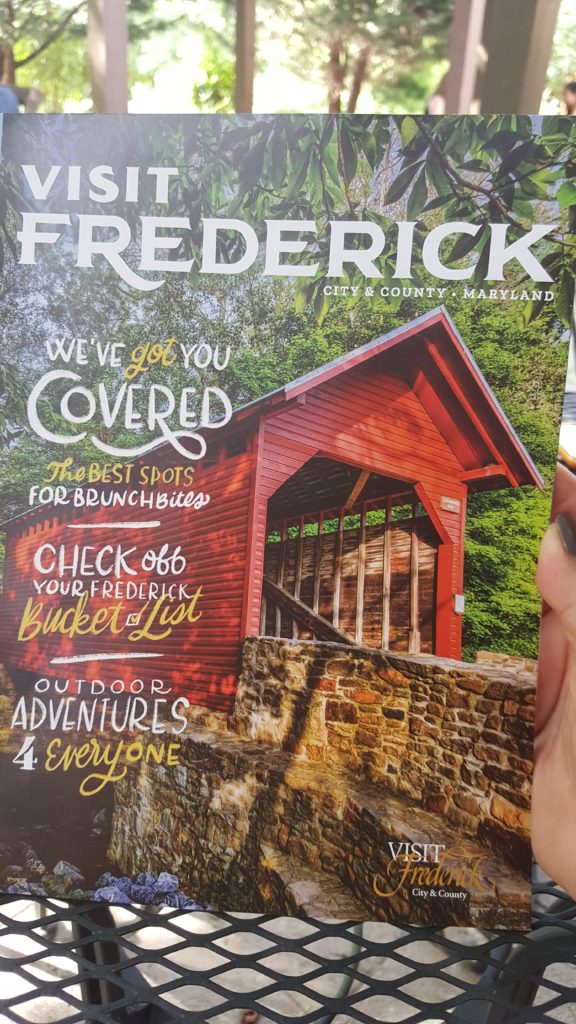 High Wheel Bicycle (also known as Penny Farthing)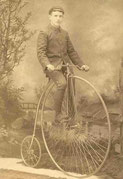 A high wheel bicycle (also known as a penny farthing, high wheeler and ordinary) is a type of bicycle with a large front wheel and a much smaller rear wheel that was popular in the 1880s. The first Penny farthing was invented in 1871 by British engineer, James Starley. The Penny Farthing came after the development of the 'Hobbyhorse', and the French 'Velocipede' or 'Boneshaker', all versions of early bikes. However, the Penny Farthing was the first really efficient bicycle, consisting of a small rear wheel and large front wheel pivoting on a simple tubular frame with tires of rubber.
https://www.highwheelrace.com/