The maze is fashioned from about 300 ice blocks, with about 110,000 pounds of clear ice. The largest clear ice maze in the US.  Located in the City Center 825 10th St NW, Washington, DC 20001.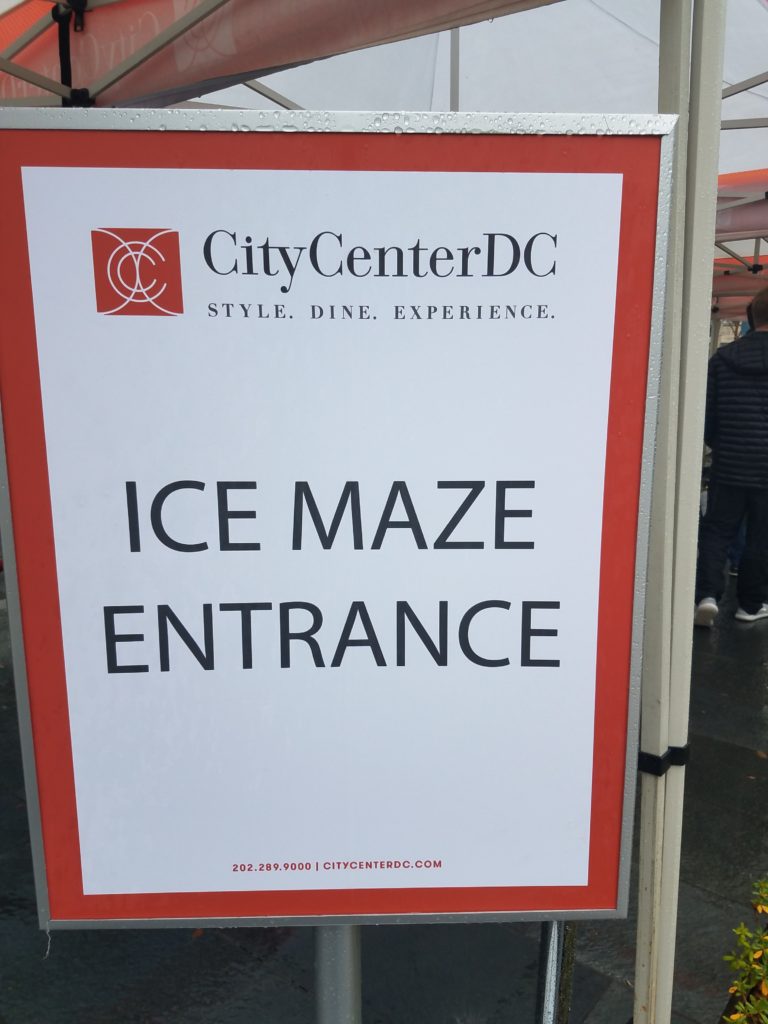 Someone was excited enough for the both of us. This event is free. The CityCenterDC is also accepting donations to benefit Children's National Hospital.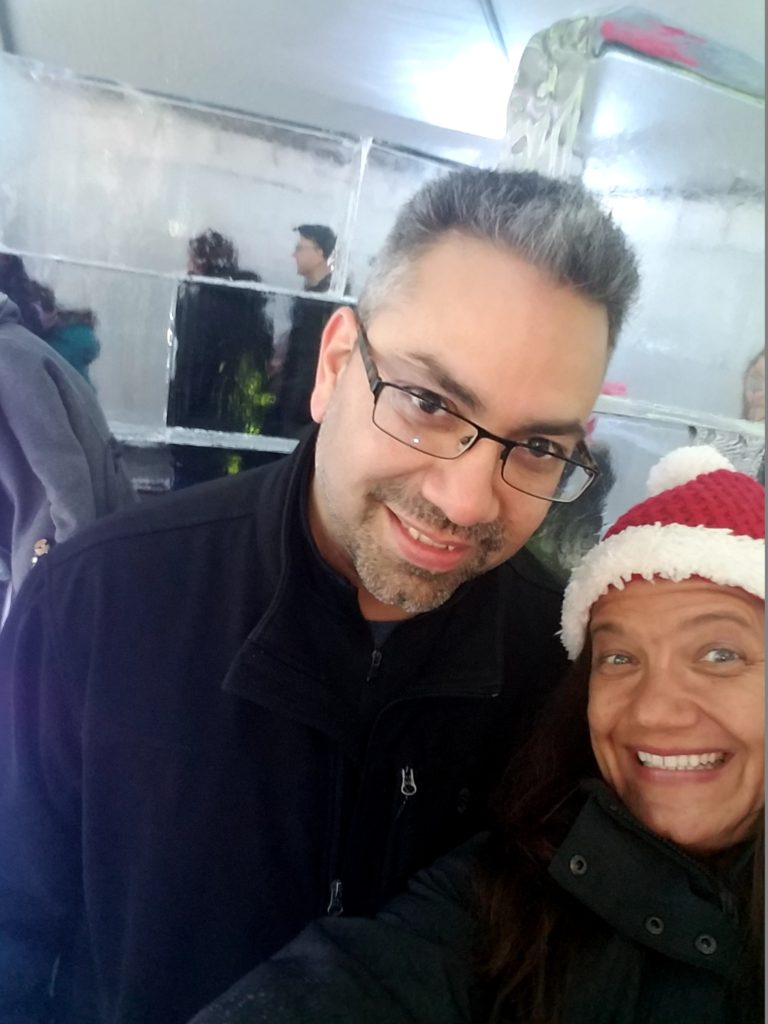 Check out this link for details.