The story behind "The Great Pizza War."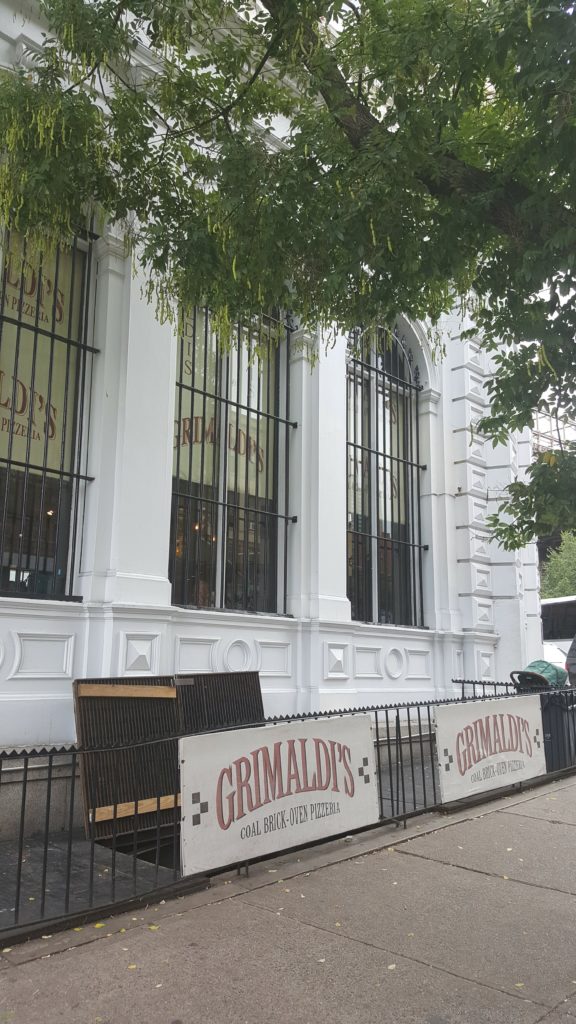 Patsy Grimaldi, the founder of Grimaldi's Pizzeria, learned to make pizza at age ten at Patsy's Pizzeria, his uncle Patsy Lancieri's restaurant in Italian Harlem in 1941. Decades later, Grimaldi decided to go into business for himself and originally planned to own his own restaurant in Manhattan. However, Grimaldi believed coal-fired brick ovens produced the best pizza and knew coal ovens were illegal in Manhattan.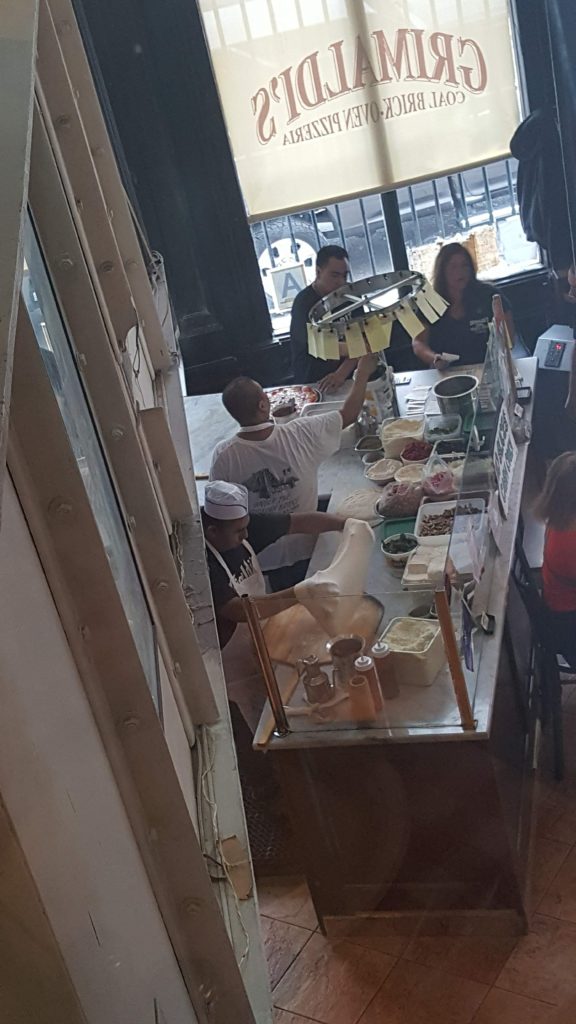 As a result, Grimaldi opened Grimaldi's Pizzeria in Brooklyn, New York in 1990.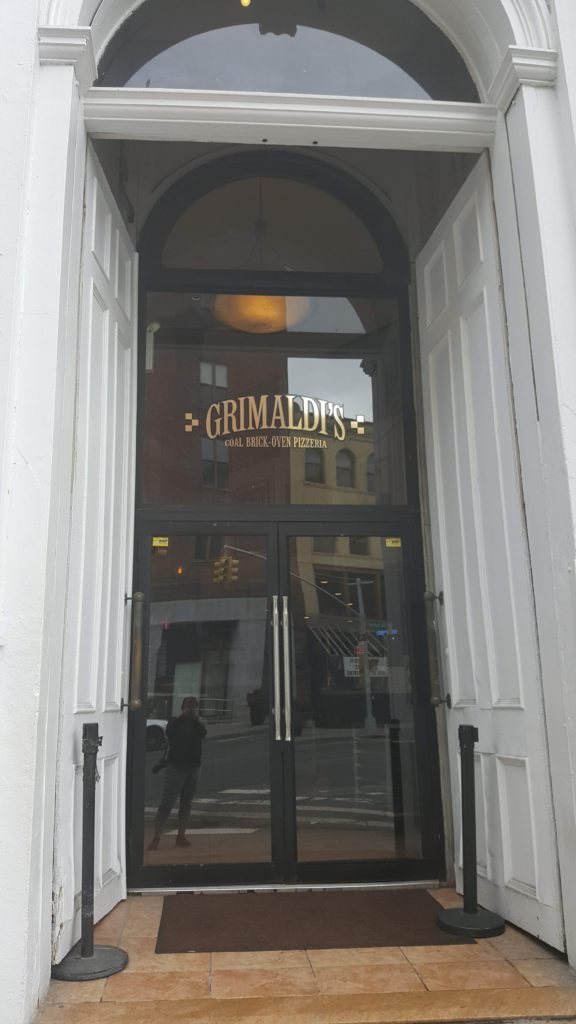 In the late 1990s, Patsy Grimaldi retired, selling the Grimaldi's name and franchise (except for the Hoboken locations) to restaurateur Frank Ciolli. In 2011, the building's owner declined to renew Ciolli's lease, so he renovated an abandoned bank next door and moved the restaurant over. The next year, Patsy Grimaldi came out of retirement and opened a new pizzeria called Juliana's Pizza in the original building, resulting in enmity between himself and Ciolli.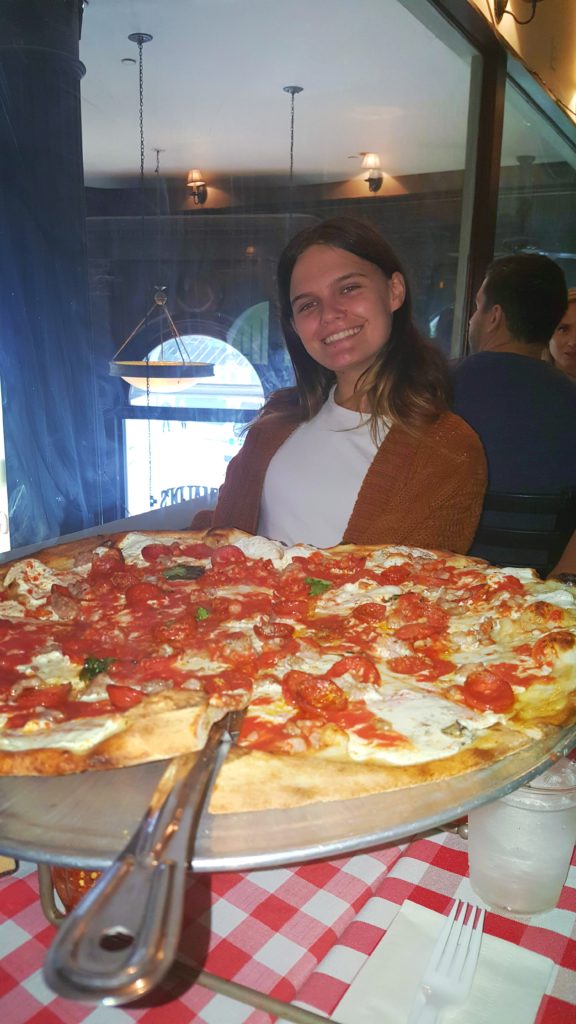 https://en.wikipedia.org/wiki/Grimaldi%27s_Pizzeria