The Battle of Ball's Bluff in Loudoun County, Virginia on October 21, 1861, was one of the early battles of the American Civil War, where Union Army forces under Major General George B. McClellan, suffered a humiliating defeat.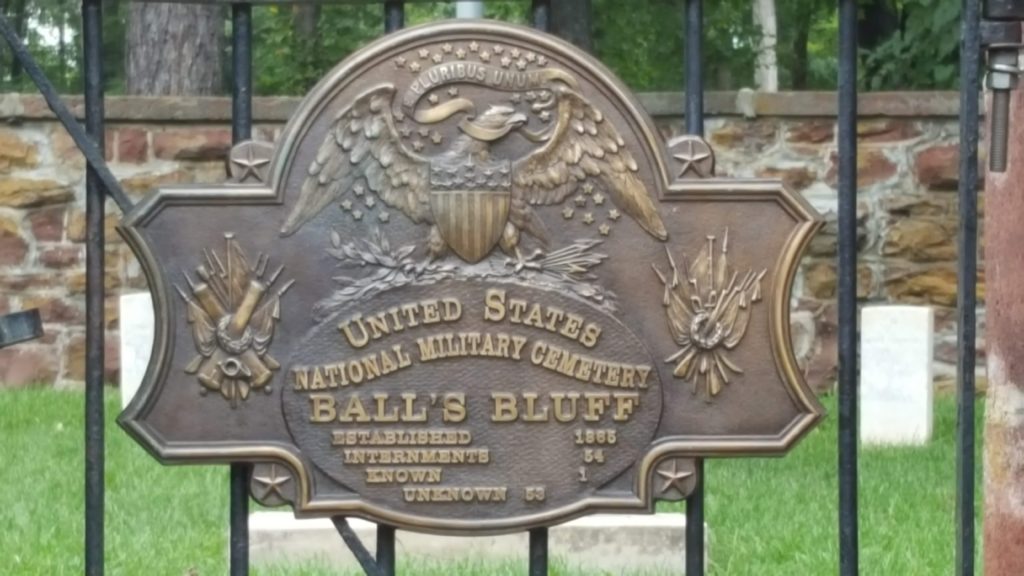 The operation was planned as a minor reconnaissance across the Potomac to establish whether the Confederates were occupying the strategically important position of Leesburg. A false report of an unguarded Confederate camp encouraged Brigadier General Charles Pomeroy Stone to order a raid, which clashed with enemy forces. A prominent U.S. Senator in uniform, Colonel Edward Baker, tried to reinforce the Union troops, but failed to ensure that there were enough boats for the river crossings, which were then delayed. Baker was killed, and a newly-arrived Confederate unit routed the rest of Stone's expedition.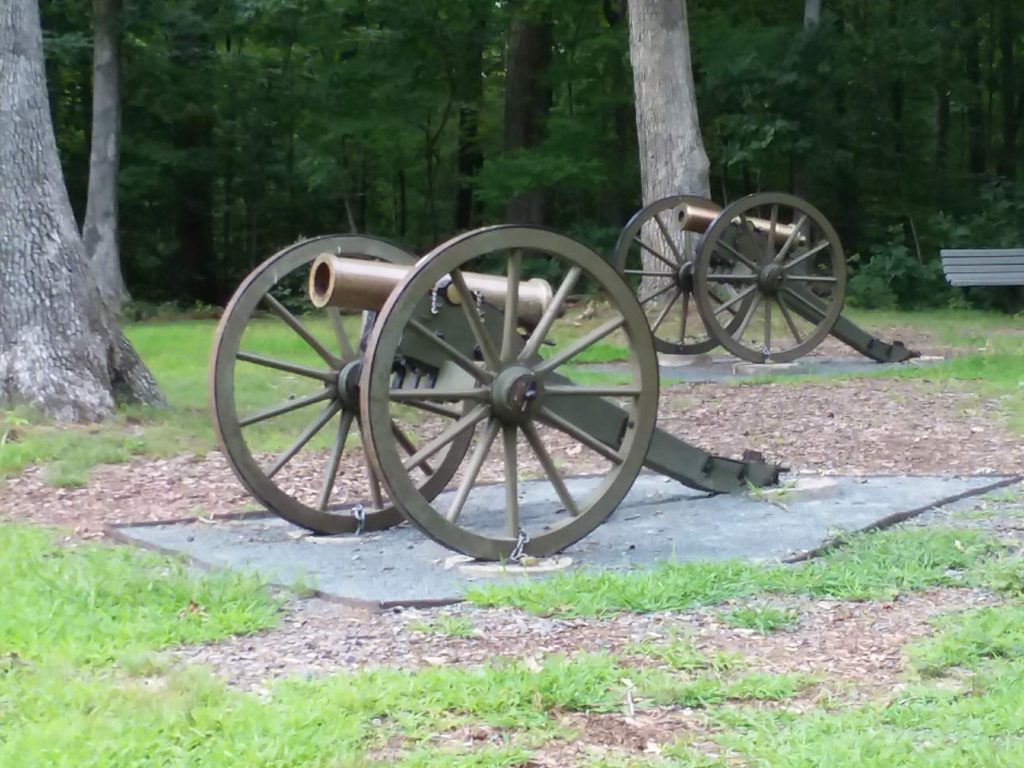 The Union losses, although modest by later standards, alarmed Congress, which set-up the Joint Committee on the Conduct of the War, a body which would provoke years of bitter political infighting.
Take advantage of the trails.  I took one of the trails north of the parking lot.  Bug spray is highly recommended.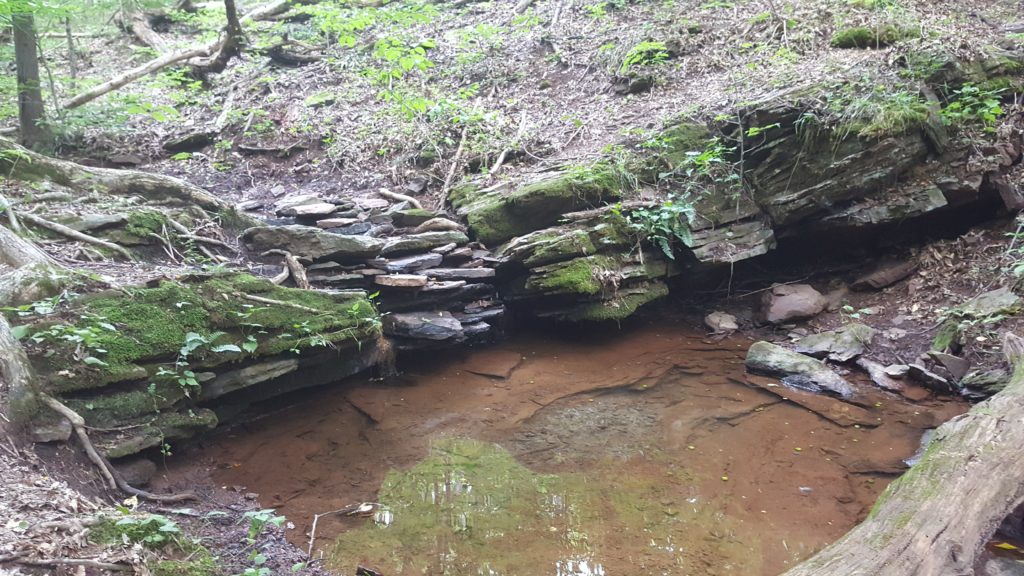 Hours are dusk to dawn.
Ball's Bluff Battlefield Regional Park
T 703-737-7800
E templehallfarm@nvrpa.org
https://en.wikipedia.org/wiki/Battle_of_Ball%27s_Bluff