Union Station the metro connection to Amtrak and coastal adventures. The first train to run through this station was the Baltimore and Ohio Pittsburgh express, which arrived here at 06:30 am on October 27, 1907. Source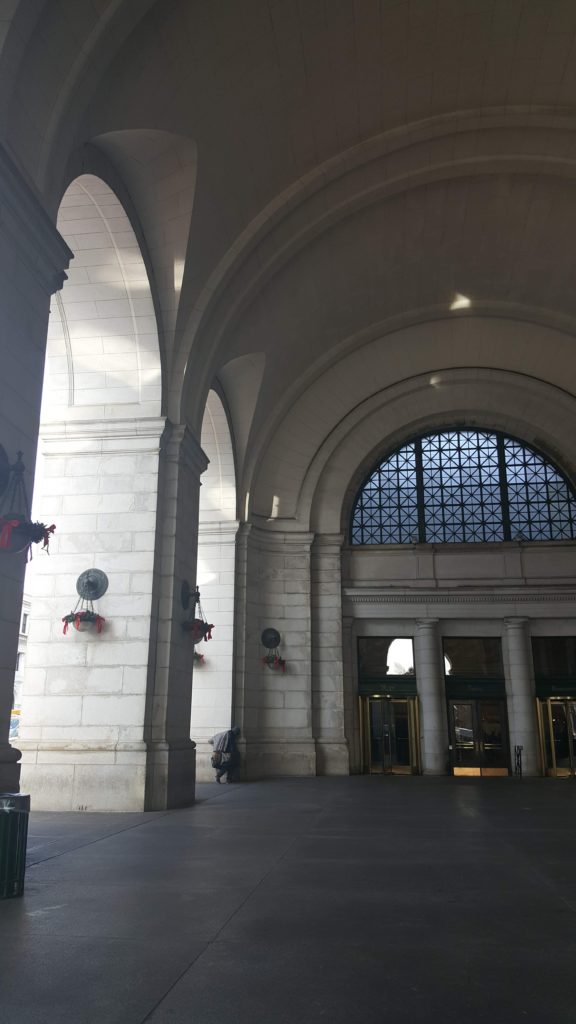 Union station with it's Beaux-Arts architecture, Classical architecture opened in 1907.  This is a small version of Grand Central but offers much of the same charm.

Fun facts the 36 statues were originally naked and later were given shields.   This is the perfect place to spend time with you favorite Greek god or demigod: Prometheus, Apollo, Ceres, Themis, and Thales, the mathematician or Archimedes.
The station once had its own mortuary. Also it had a Presidential Suite, which was used by the Presidents as well as Kings and Queens of various countries to spend their quality time.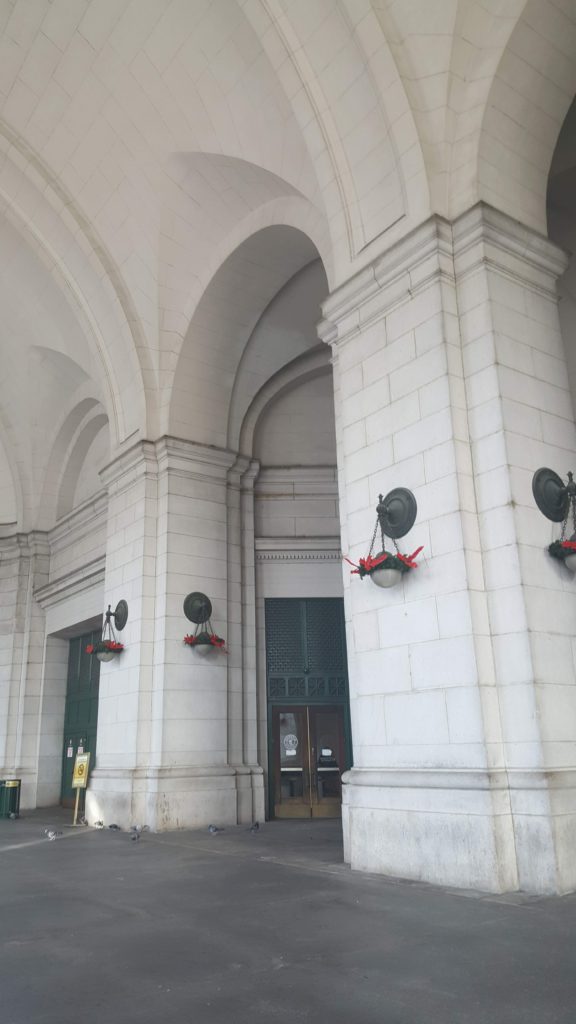 With over 100,00 visitors daily there are plenty of shops and dining options to choose from. My favs are H&M, Ann Taylor  and Papyrus. Stop by for a sugary treat with all that walking you earned those calories.