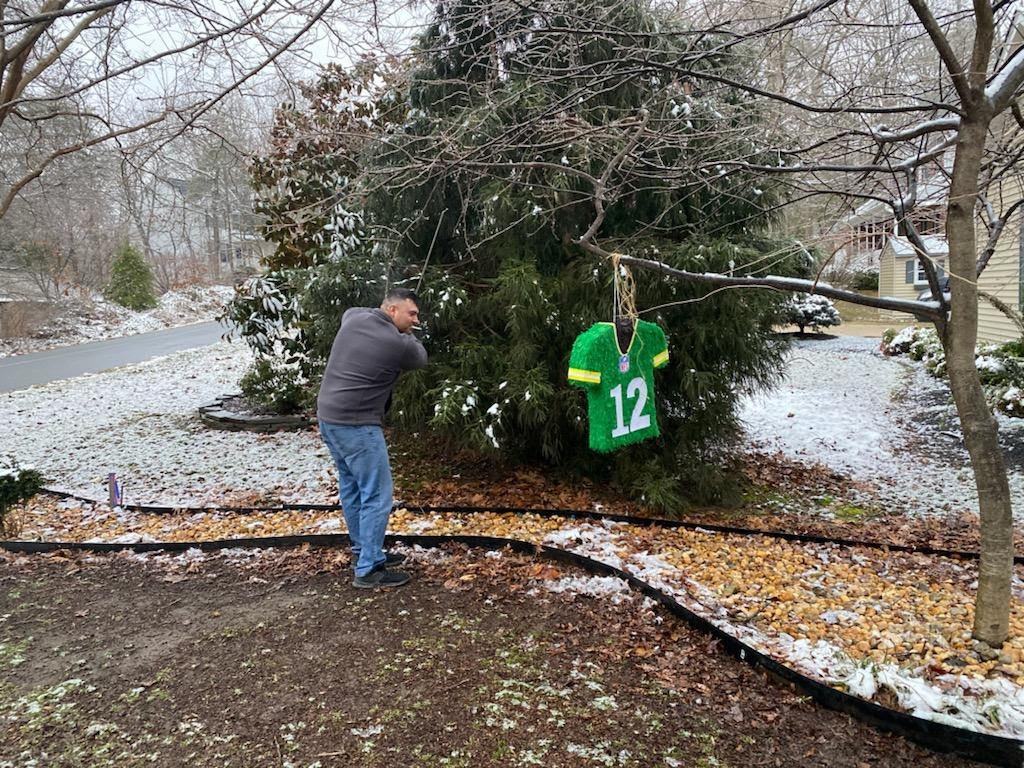 Happy birthday to my sweet Christopher.  February 11th is a special day for me as it is the day my daughter made me a mother for the 2nd time and that special day is shared with my dear friend Melyssa and Chris.  "Our wrinkles are our medals of the passage of life. They are what we have been through and who we want to be." ~Laura Hutton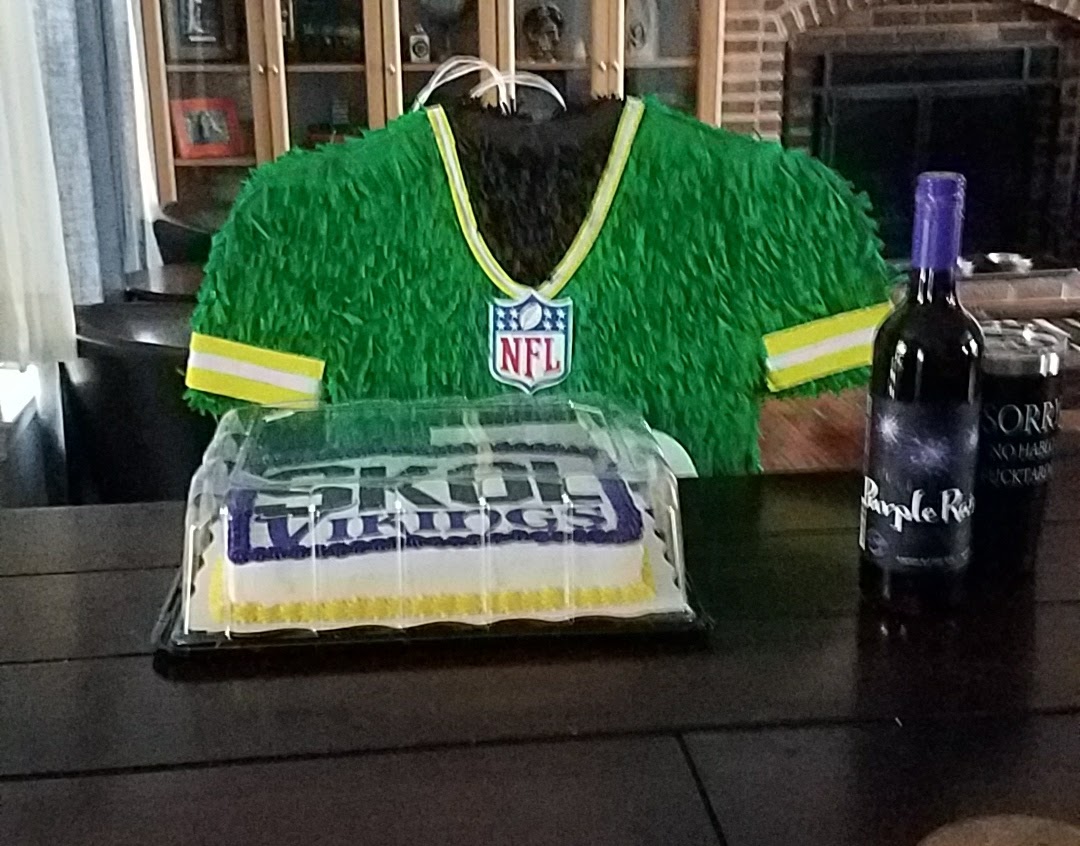 We had a weekend of shenanigan's including wine so very much wine, a polar plunge and the bruising of our arch nemesis Aaron Rodgers.   A table crowded with friends with full bellies laughing and sharing our lives together is the pinnacle of life.  A clink to another year of celebrations, love and loyalty.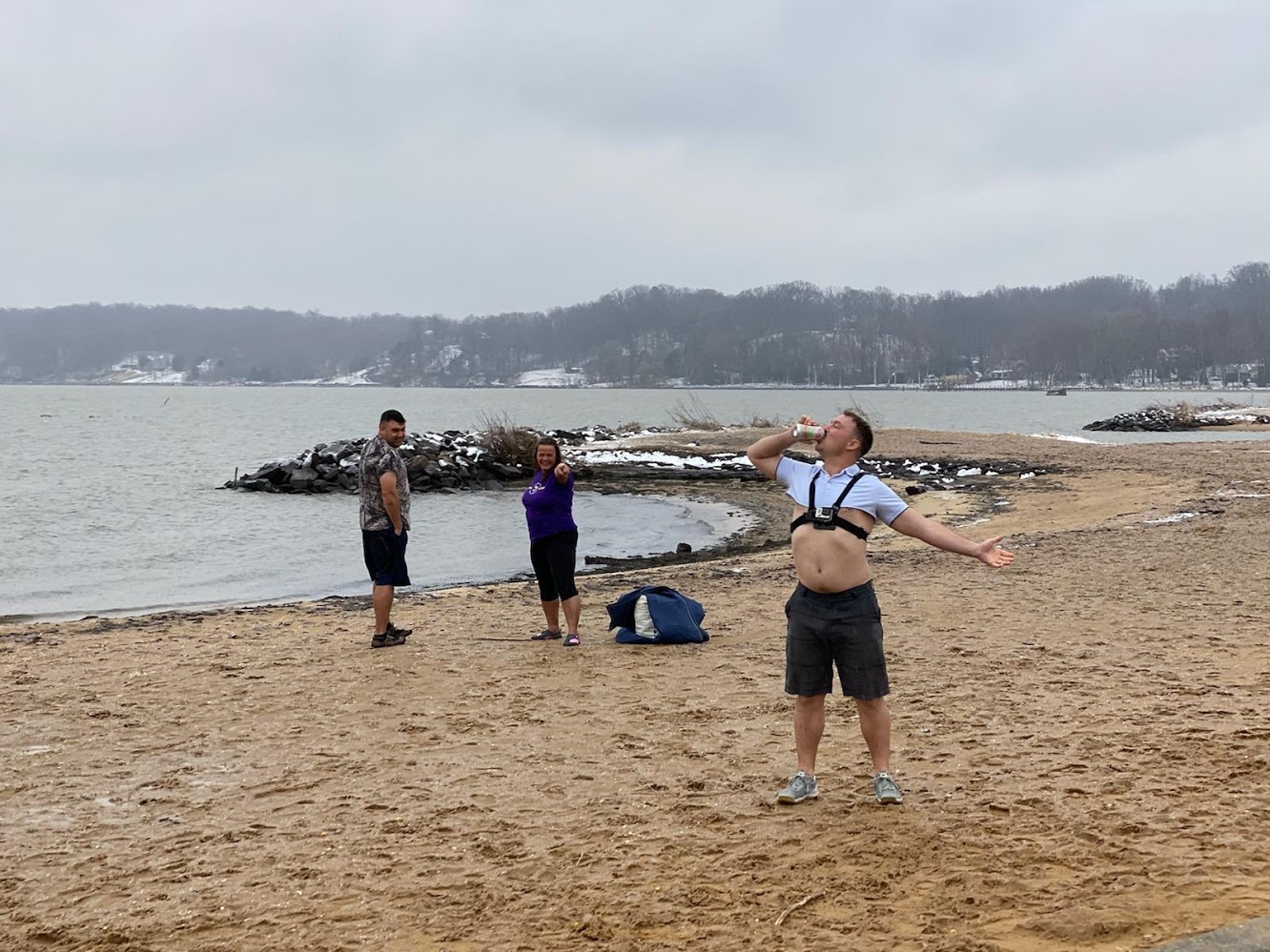 The best part of this day is part 2 my baby who is now a lady and I are going on a girls road trip to NYC.  A day of famous eats, shopping and adventure.  2 girls, 2 cameras and a sports car.