A lasting tribute to all U.S. Marines–past, present, and future.  This well designed museum is hosted on 135-acre site adjacent to the Quantico base.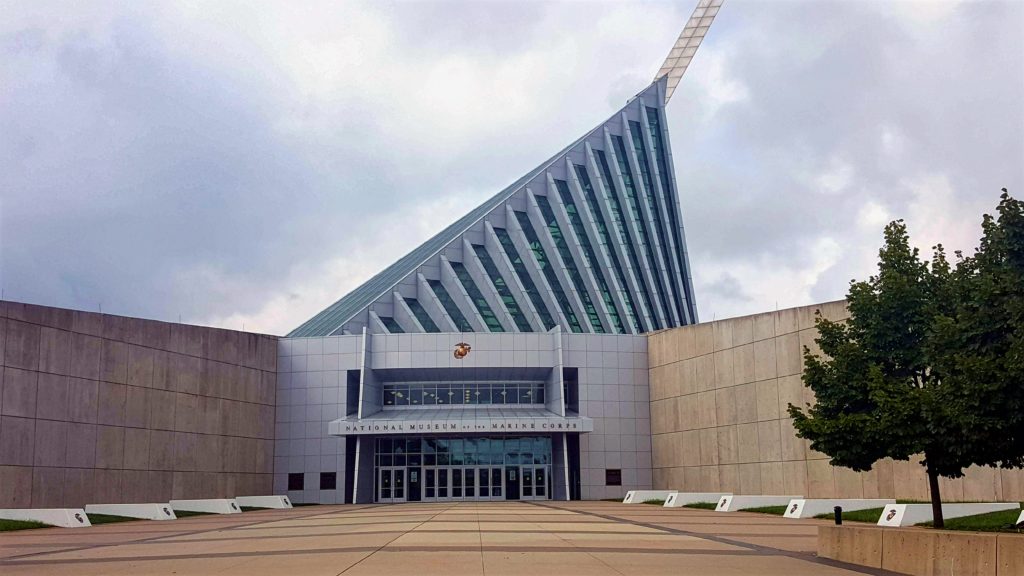 The Museum's  exterior soaring design resembles the image of the flag-raisers of Iwo Jima.  The interactive exhibits are state of the art and innovative.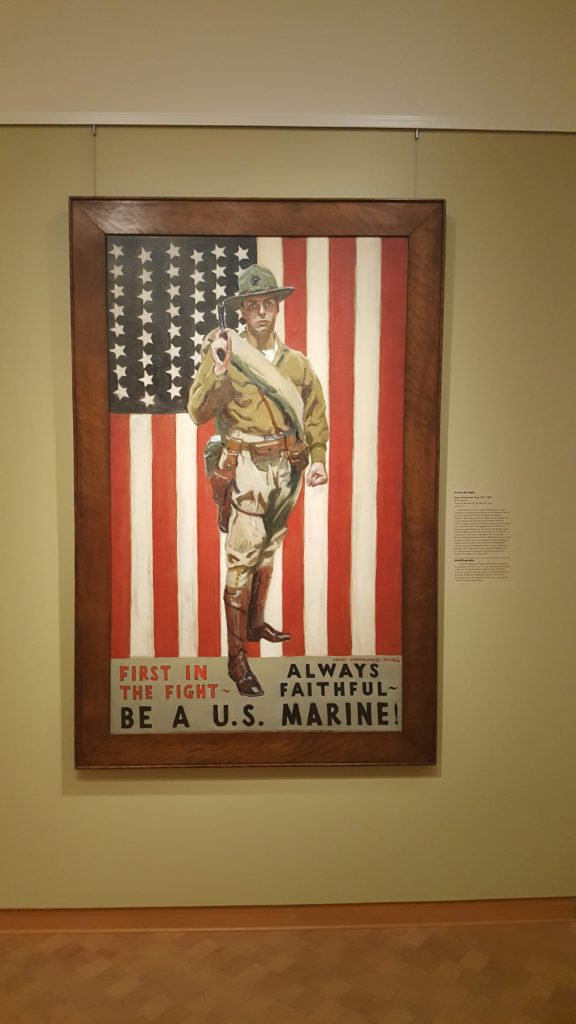 Never seen before and one of a kind artifacts allow visitors to immerse themselves in history.
Address: 18900 Jefferson Davis Hwy, Triangle, VA 22172
9:00 AM (0900) to 5:00 PM (1700) every day except Christmas Day. 
Admission is free.
Opened: November 10, 2006