My dear friend Crystal. We do not get to see each other as often as I would like to however everytime we get together it's a riot.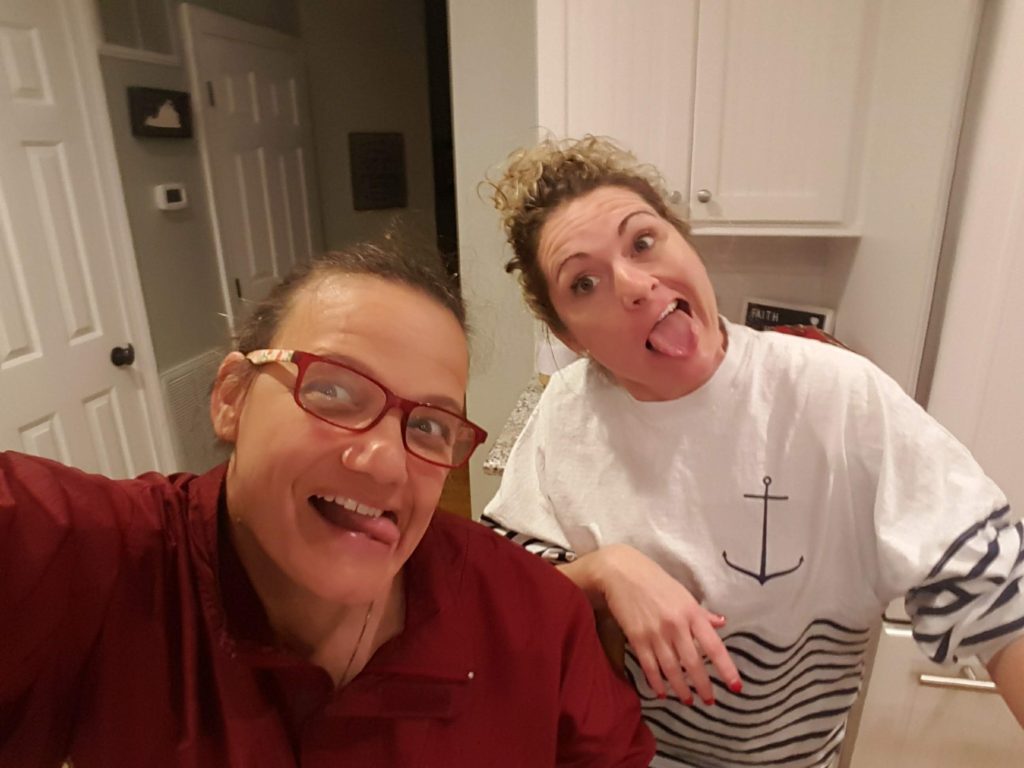 When you are locked inside with one of your besties, you get a little stir crazy.
The law of attraction  states the 7 Qualities Of A Good Friend 
Honest
Accepting
Low-Maintenance
Non-Judgmental
Loyal
Respectful
Trustworthy

Crystal you are all of those to me. God blessed me when he introduced me to you.  I appreciate you beyond measure.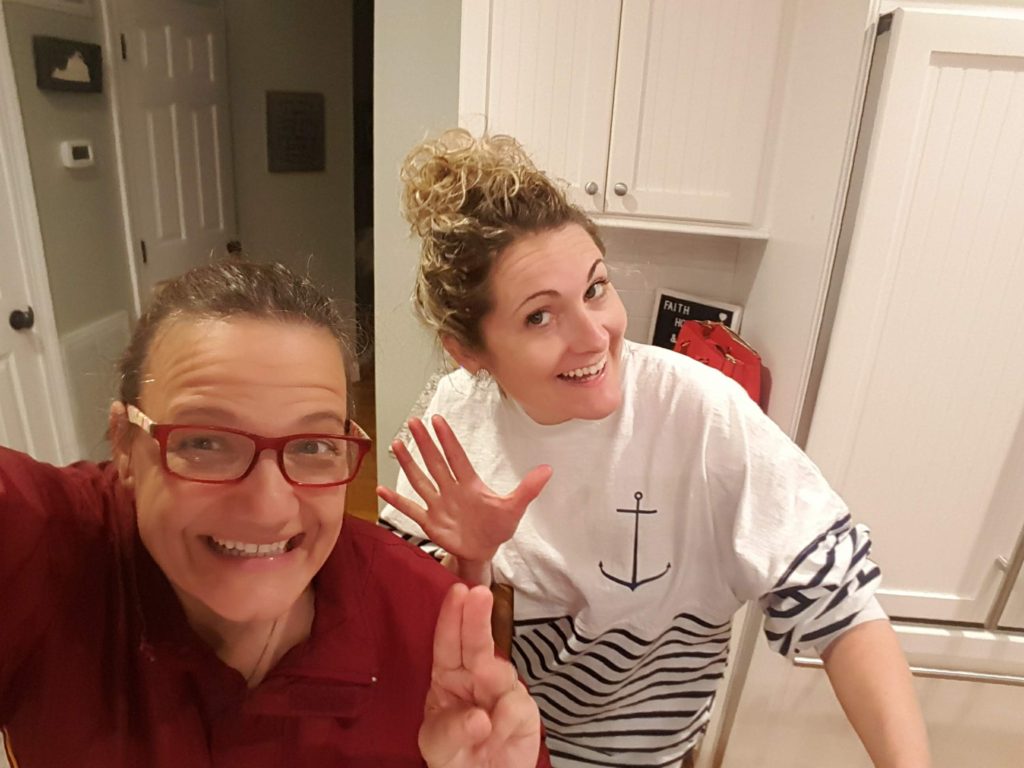 We were locked inside for snowmageddon 2019.  We had many laughs and fires and board games perhaps even a cocktail or 2.