We spent a long weekend taking photos of some of the finest bridges in the world.  We spent our time between travels sampling the unique taste of NYC. Being a melting pot of cultures comes a new wave of spices and flavors follows those who leave their homeland. The mixture of the worlds creates new food scene full of diversity. Some of our favorites were:
KORZO 667 5TH Ave Brooklyn, NY
We had the most delicious burger on the menu.   This popular establishment was featured on the food network.
Gray's Papaya 2090 Broadway, New York, NY
This award winning hot dog shop is affordable and twice as delicious.  Made famous in the pop culture by Jay-Z's song
They try me, all they get is 50 cent franks
And papayas, from the village to the tele
Time to kill it on your belly no question
This establishment has many awards under their belt in including top 10 cheap eats in NYC.  I ordered the papaya and Josiena had the coconut.  The franks way includes ketchup, mustard, sauerkraut, onions and relish.
Empanada Loca 606 5th Ave, Brooklyn, NY
Josiena and I ordered a variety and shared them.  Our mouths were bursting with the different flavors.  The restaurant walls are colorful and the atmosphere is cheery.  They do not sell alcohol We ordered:
baked wheat carne
corn baked beef
wheat deep friend andes
wheat deep fried cheeseburger
wheat deep fried philly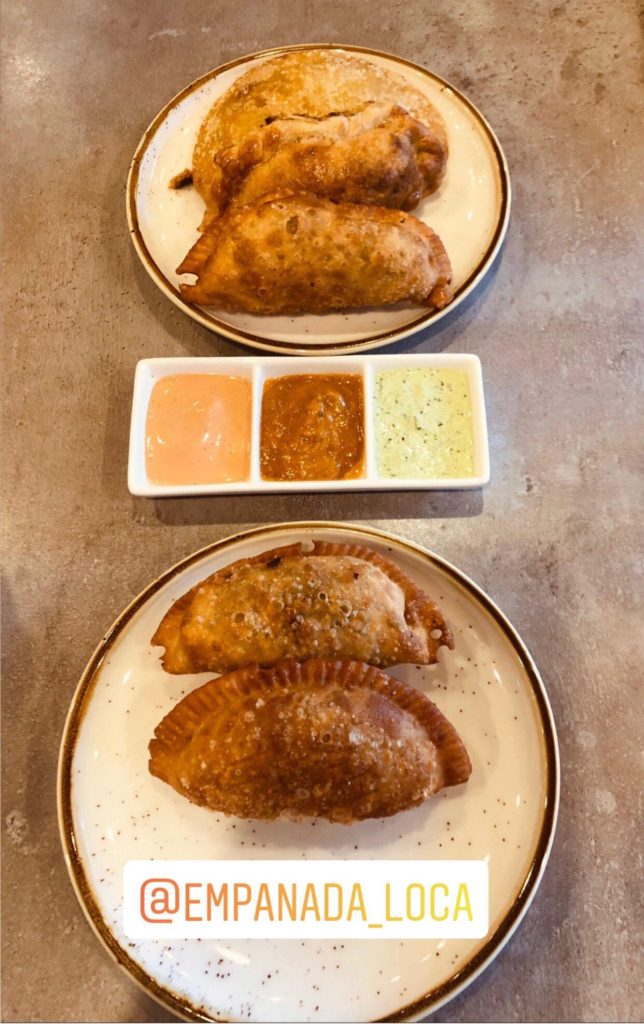 Jojo's top pick was the carne and mine was the philly followed closely to the cheeseburger.  We had a churro to go and ate it for our late night snack.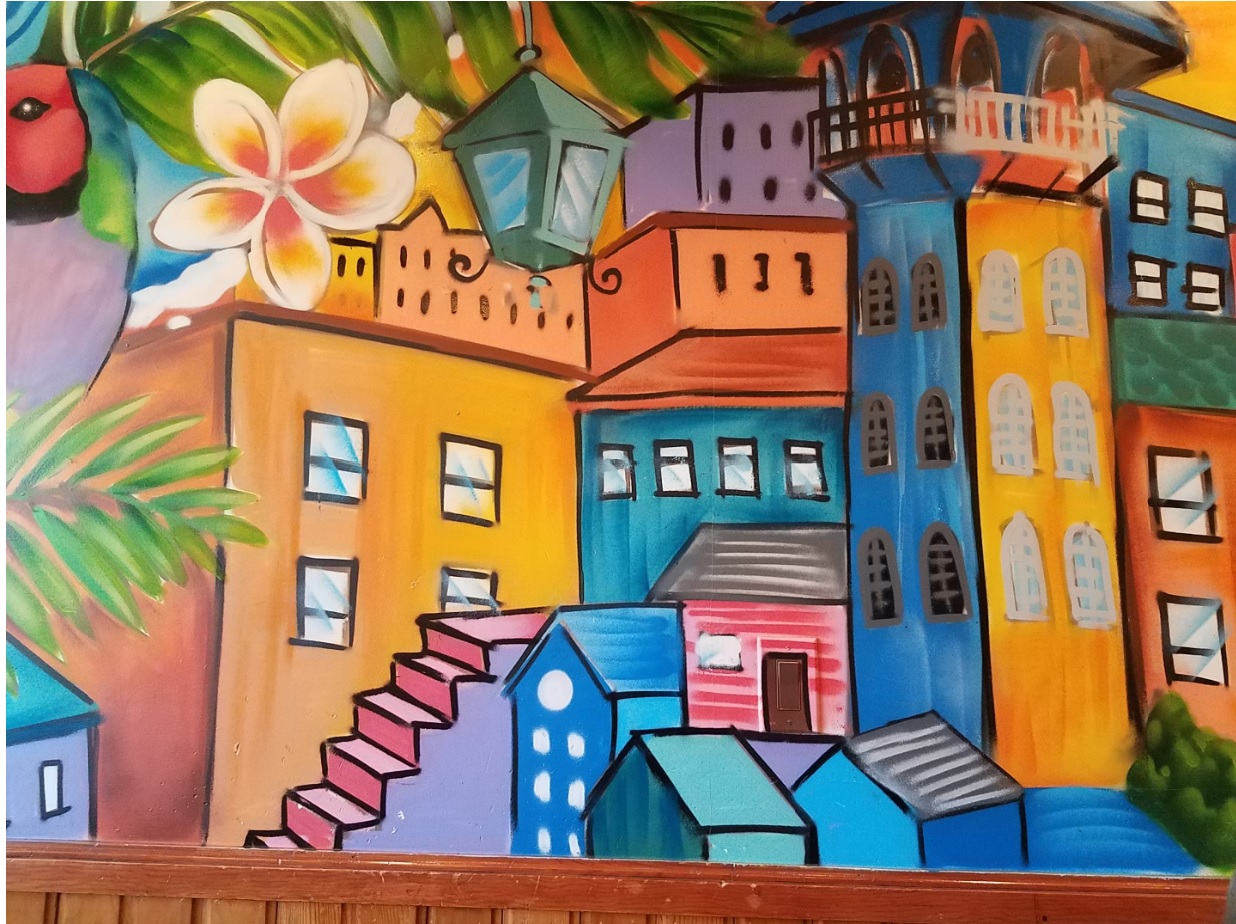 L&B Spumoni Gardens 2725 86th St, Brooklyn, NY
The journey bagan when Ludovico Barbati came to the United States in 1917 from Torella Di Lombardi, Italy. By 1938 he was making pizza out of his garage peddling his craft with a horse and wagon.  They have come a long way since those humble beginnings.  The pizza is 3.00 a square and is unlike any other pizza we have tasted. The sauce is on top and has a zesty kick.  We sat in the car as it was raining. There is parking along the side which makes visiting the establishment easy.
 L'Algeroise French pâtisserie 2169 Bath Ave, Bath Beach, Brooklyn, NY
We stopped for a morning tea and pastries. There is an eclectic, almost sidewalk bistro vibe.  We are the tiramisu, strawberry tart and a mini pecan treat.
We ended our trip with our own charcuterie board in the hotel.  We enjoyed the irish cheese and our first meat flower.  We improvised with the cracker holder. Inspector gadget has nothing on us.