Norway is serious about their Polse. A common serve is A potato pancake called a lompe, brown pølse sausage, ketchup, mustard.   I am a fan of the traditional relish, crispy onions, raw onions, pickles, ketchup and mustard.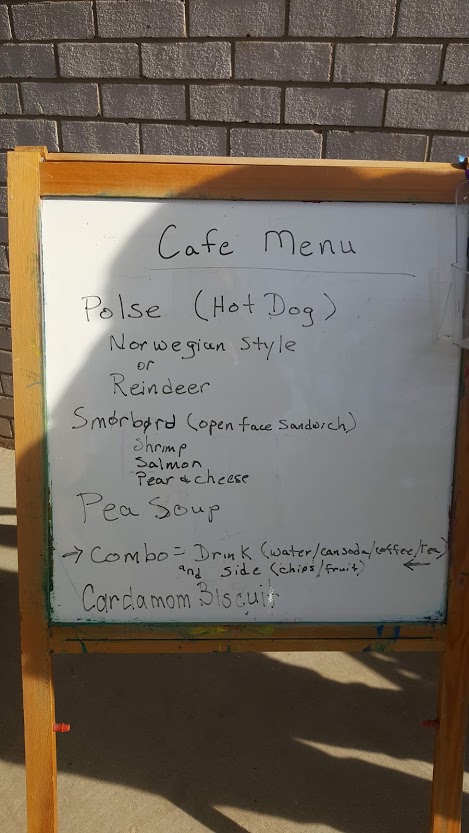 A few of my favorite things about Norway.
My daughter
The midnight Sun
The Fjords
Norge's respect coffee
Magical places like Lofoten Islands
The legends of trolls
Lefse and Lutefisk
The Vikings the tribe of my people
Skiing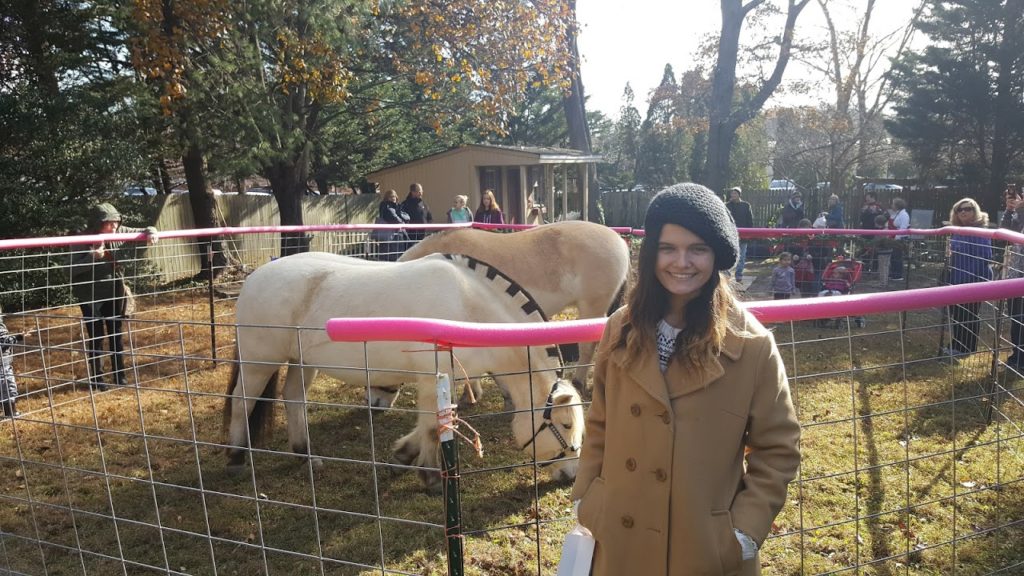 These are a few of my favorite things. Norge famous for inventing the paper clip. Norway has two official names: Norge in Bokmål and Noreg in Nynorsk.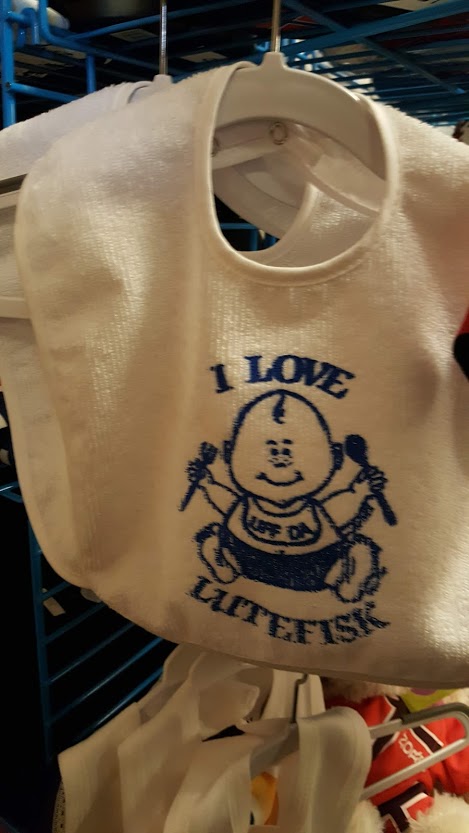 They are also known for their holiday markets, treats and handmade items. We went to the market and got to pet the Fjord horses and purchase Christmas presents.  Proud to be a Norsky.
See you again next year Fia and Bella.  You are stunning creatures.