The Remington Historic District was listed on the National Register of Historic Places in 2005. The town developed as a transportation hub. It was a commercial port during the mid-nineteenth century on the Rappahannock Canal, but the canal failed financially and operations were abandoned. Later, the town was a stop on the Orange and Alexandria Railroad called Rappahannock Station, but the O&A was eventually absorbed into the Norfolk Southern system, and the Remington spur fell into disuse.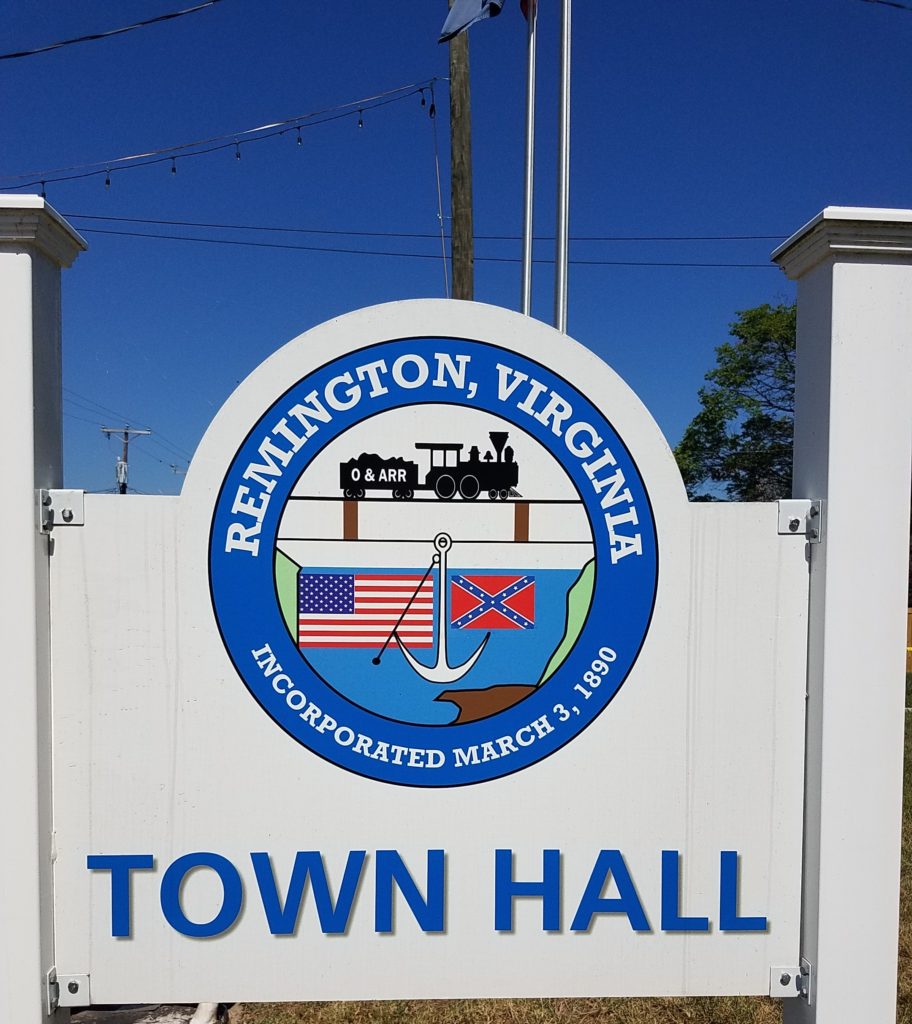 Remington was the site of the First Battle of Rappahannock Station and the Second Battle of Rappahannock Station during the American Civil War. The Battle of Brandy Station was fought just across the Rappahannock River. Colonel John S. Mosby made raids in the town during the war, and, later, he made his home and practiced law in nearby Warrenton, Virginia.
As of June, 2020, the town was among the last municipalities still using a Confederate battle flag in its official seal. source
Come for the local creative shops or enjoy the Drug Store, antiques or a one of a kind Morning Moon Alpacas. Grab a snack at the Corner Deli or take a short 5 mile drive to Morais Vineyards & Winery.