We took a walk along the canal.  The trail is under 2 miles and is a stellar way to spend a lunch hour.  A little history of the canal was to  construct twenty dams and have thirty-three lift locks needed to navigate the 323-foot elevation changes. This man made gem would complete 15 miles of canals.  This undertaking took 20 years to complete. In 1849 the work was declared completed even though parts of the waterway was already in use.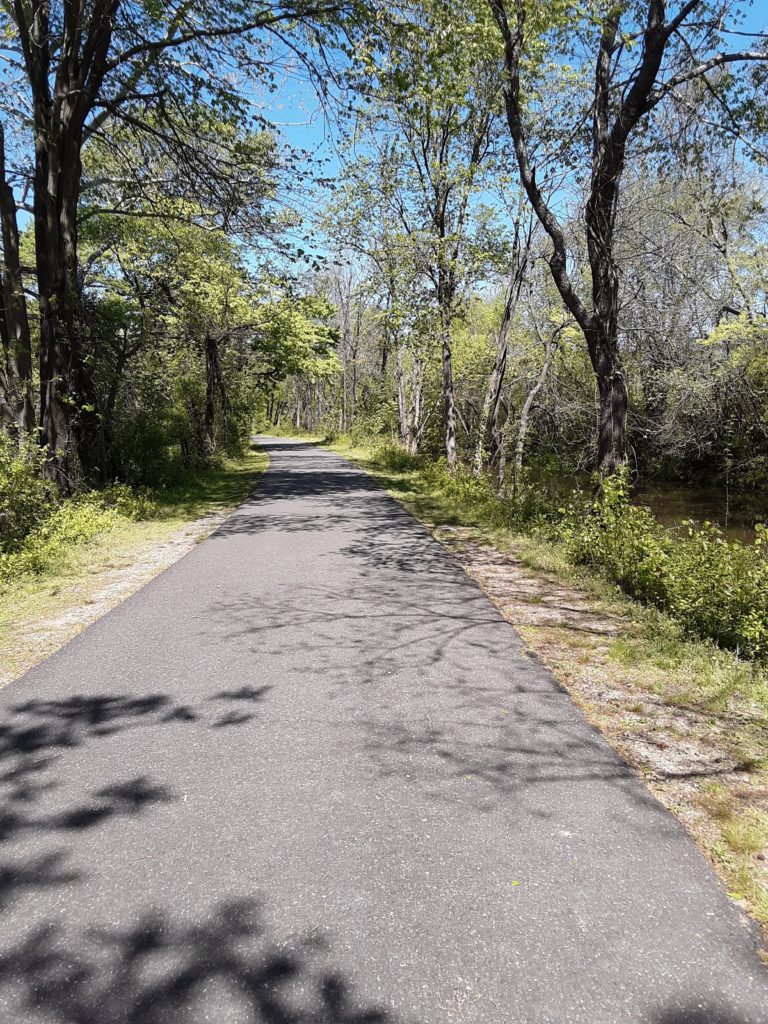 This was in use until 1852, where the canal generated $8,600,  in tolls. The finances to keep the canal open totaled $10,000 a year, so the following year the canal was bankrupt.
The area is rich in history as well.  Some famous leaders include Brigadier Cadmus Wilcox and General Robert E. Lee led their troops on military attacks. "Many shot and shell were thrown into the woods occupied by my men." BG Wilcox.
I would be remiss if I did not mention that this is the motherload of turtle watching.  There are tiny to big cute creatures.  Eastern Painted turtles are gathered for their "board meeting."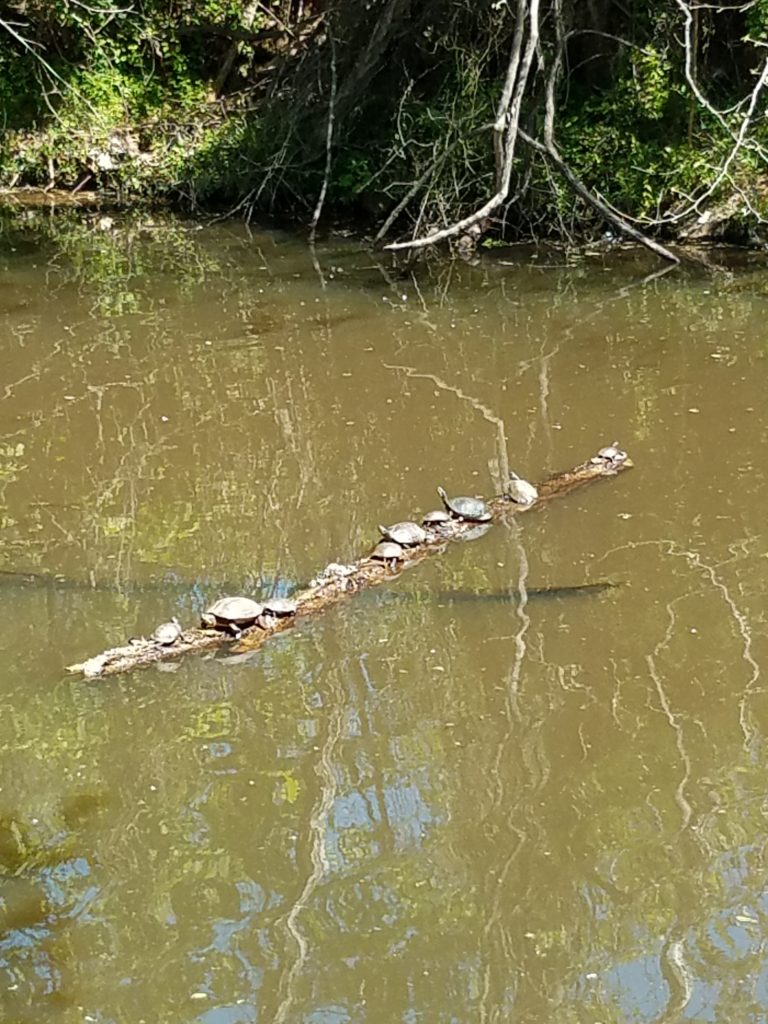 Canal Path / Rappahannock River Heritage Trail


3008 Normandy Avenue




Fredericksburg, VA 

22401