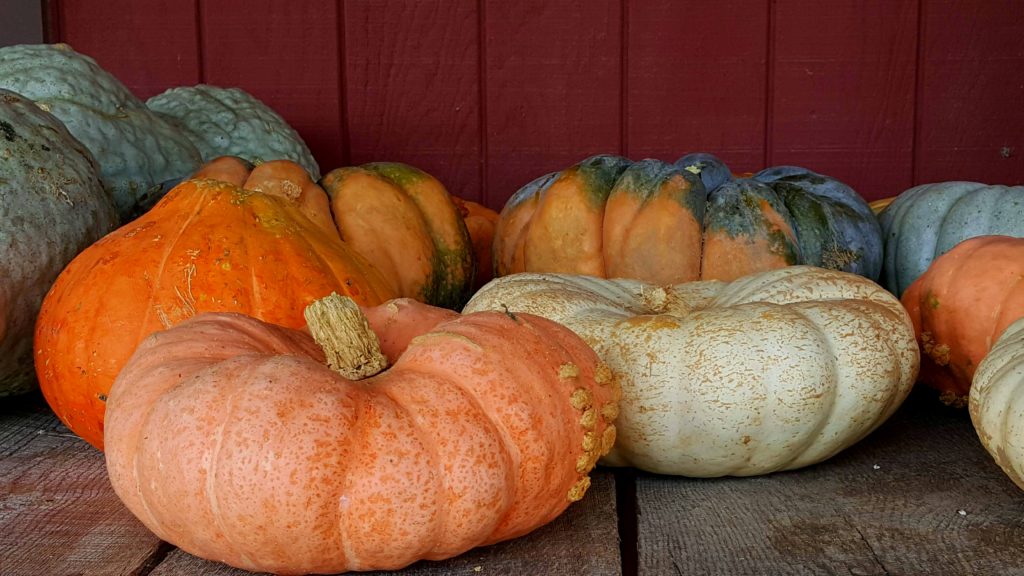 The name pumpkin originated from the Greek word for "large melon" which is "pepon." "Pepon" was changed by the French into "pompon." American colonists changed "pumpion" into "pumpkin.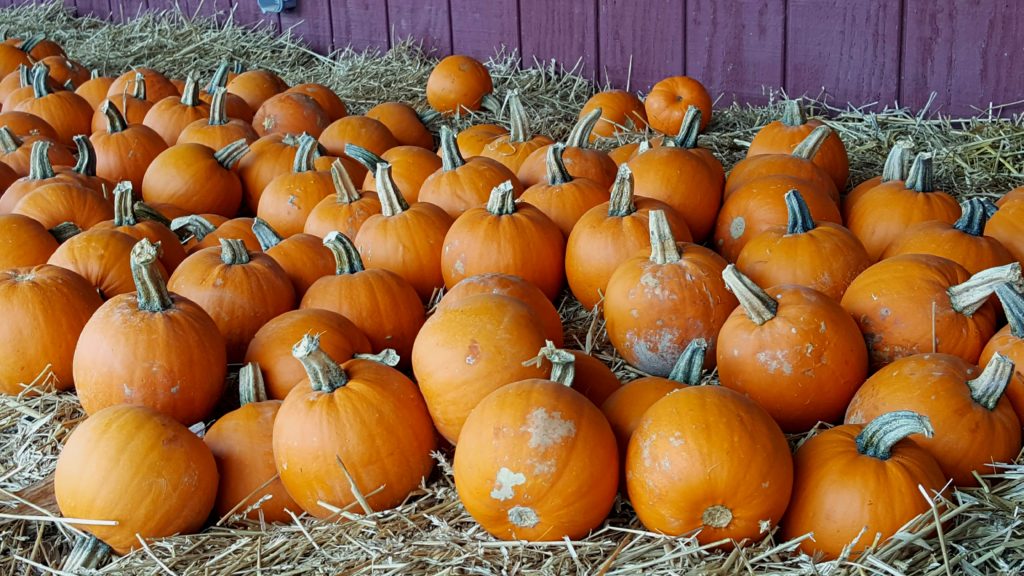 Easy no bake cheesecake recipe:
Stir in 1 can of pumpkin pie filling,  a block of cream cheese at room temperature, 1 cup whipped topping, together in a large bowl until smooth. Next spread into the prepared pie crust.

Refrigerate pie until the filling is set, 4 to 6 hours.