This is the spot for beautiful walking trails, water, and outdoors. The scenery is decorated with unique items that will complete your experience.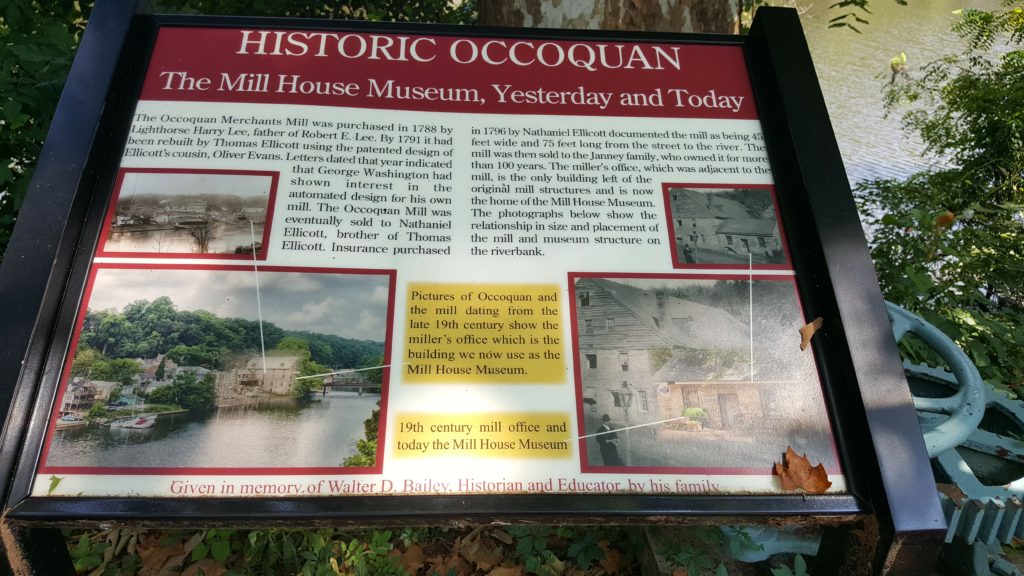 Stellar spot for strolling, running, fishing, kayaking, boating and watching the wildlife. The geese are friendly and enchanting to watch.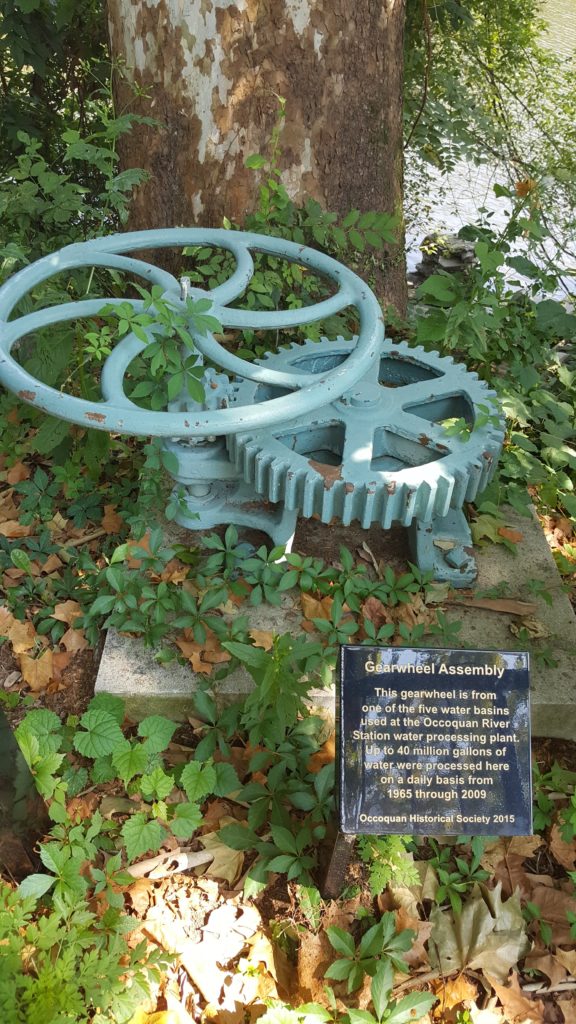 The Brickmasters cafe has relaxing views of the park watching the boats coast up and down the river.
Occoquan park reopens this week, unveils new events venue and cafe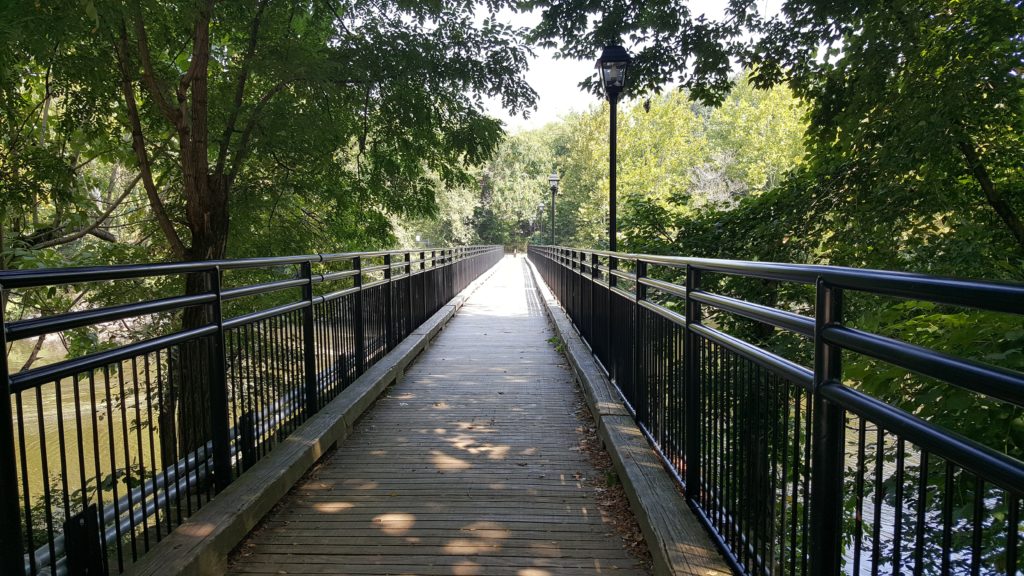 The Occoquan watershed (drainage area) covers 590 square miles and includes the 1,700-acre Occoquan Reservoir, which serves as the boundary between Fairfax and Prince William counties. Nearly 40% of Prince William County lands drain directly into the Occoquan Reservoir before flowing to the Potomac River and on to the Chesapeake Bay.
The Occoquan Reservoir:
Supplies about 40% of the drinking water supply for 1.7 million Northern Virginia residents.
Can supply drinking water for the entire region in an emergency.
http://www.pwconserve.org/issues/occoquan/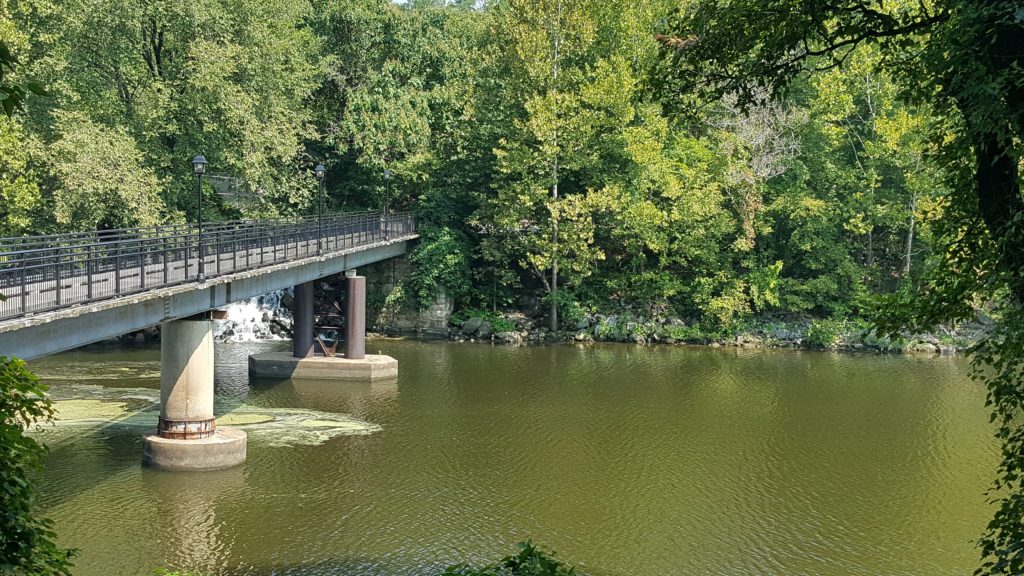 Visit the city for your small town fix.  There are loads of shops and eateries and stroll along the streets to view the historic buildings.