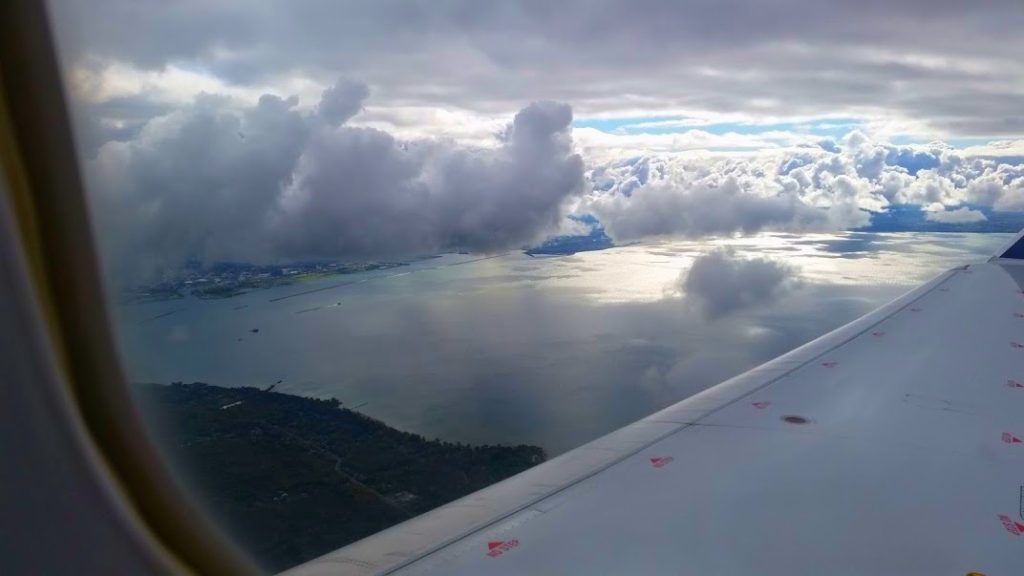 A short drive from the Buffalo airport approx 20 miles you will arrive at your destination. The water plungs over the edge of the Niagara Escarpment – to what is now known as Lewiston, NY.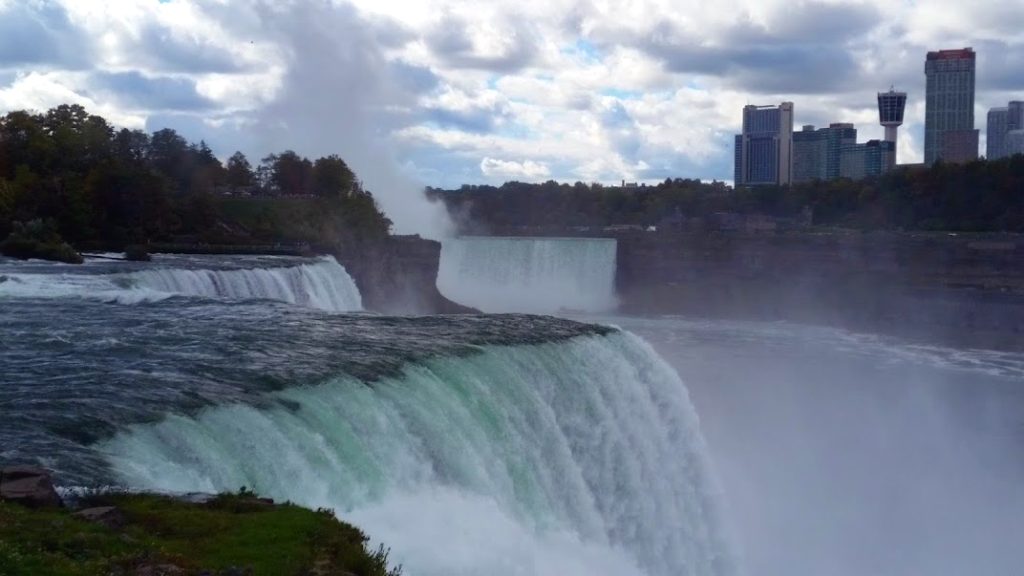 American Falls, Horseshoe Falls and Bridal Veil Falls  make up the  Niagara Falls originates from the upper Great Lakes and the river is estimated to be 12,000 years old.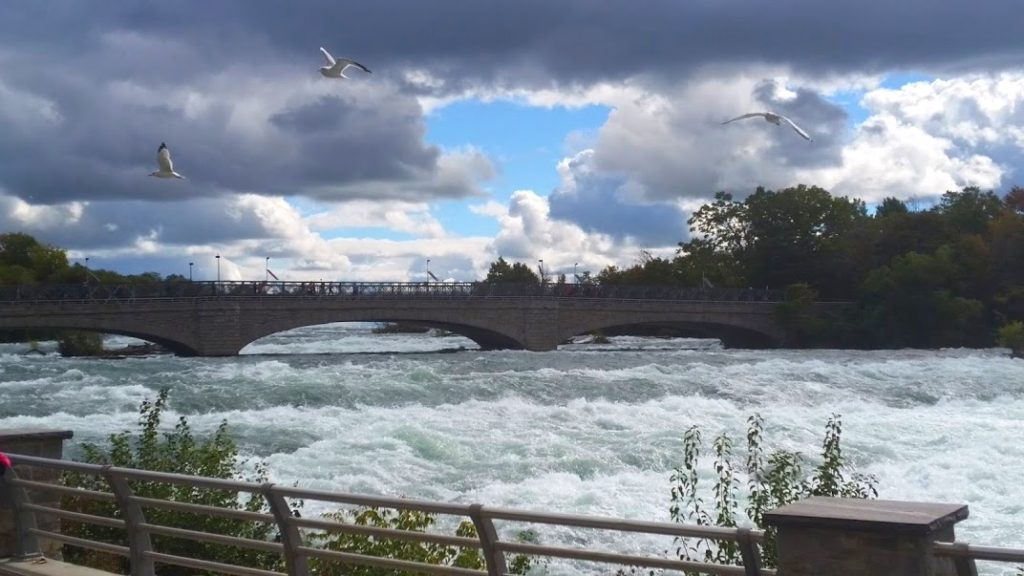 The Horseshoe Falls is 170 feet high is the largest of the 3 falls.  The river below Niagara Falls averages 170 feet deep.  Annie Edson Taylor was the first person to go over the falls in a barrel.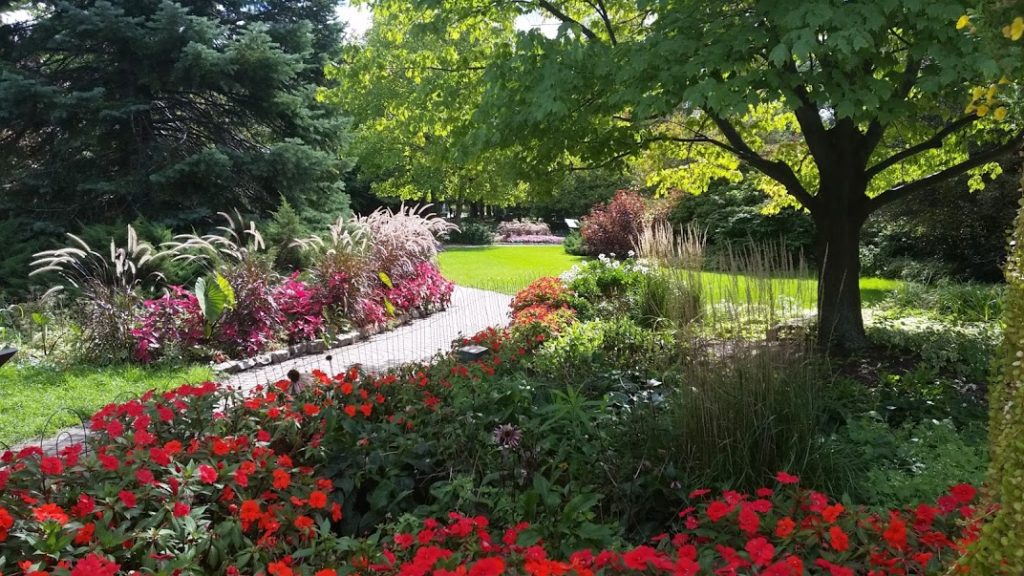 Fun facts:
– At the current rate of erosion, scientists believe that the Niagara Falls will be gone in around 50000 years.
– Approximately 28,000,000 (that's 28 million!) liters of water travel down Niagara Falls every second.
– The Niagara Falls State Park is the oldest state park in the United States (1885).
– About 20% of the drinking water in the United States goes through and over Niagara Falls. Yup, you have most likely drank water that came from the Falls.
Speaking of fun 2 effects which one is better?