As if life is not entertaining enough, the fun souls in Kenneth Square hold an annual Mushroom Festival.  They have a wide range of vendor and delicacies along with entertainment.  We spent the day snacking on breaded mushrooms, pizza, marinated shrooms and some on a stick.  This event his family friendly and is the perfect activity to do with your bestie.   The restaurants are also open and offer more food choices if mushrooms are not up your alley.  They average 250 vendors and over 100k visitors so arrive early to find parking.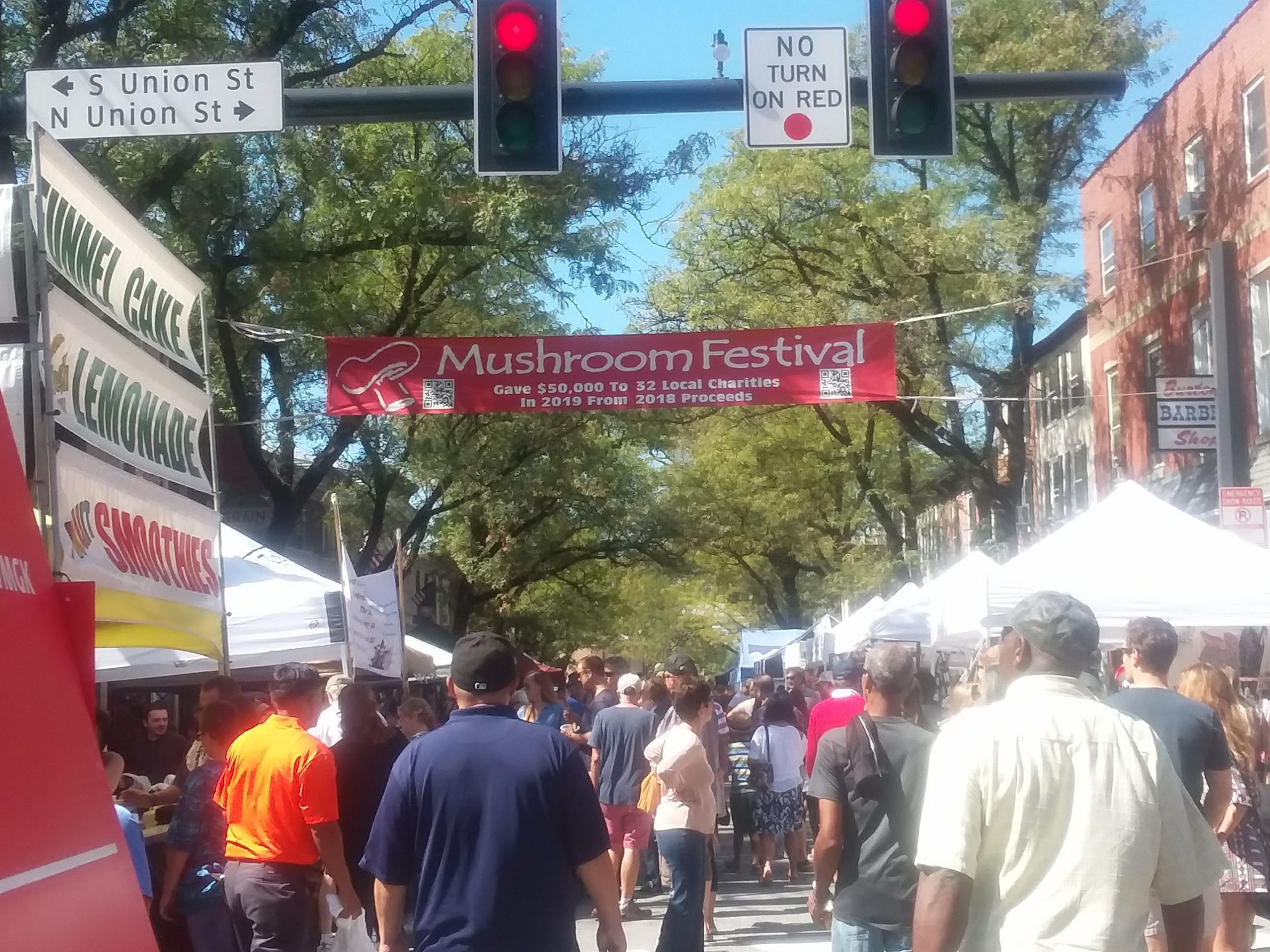 Fun facts about mushrooms:
A single Portabella often contains more potassium than a banana
Fungus is a Latin word meaning mushroom
Scientists who specialize in the study of fungi are called mycologists
Legend has it that Vikings aka Berserkers would eat hallucinogenic mushrooms giving them battle rage
There's more than 50,000 species with only 1 to 2 % of them being poisonous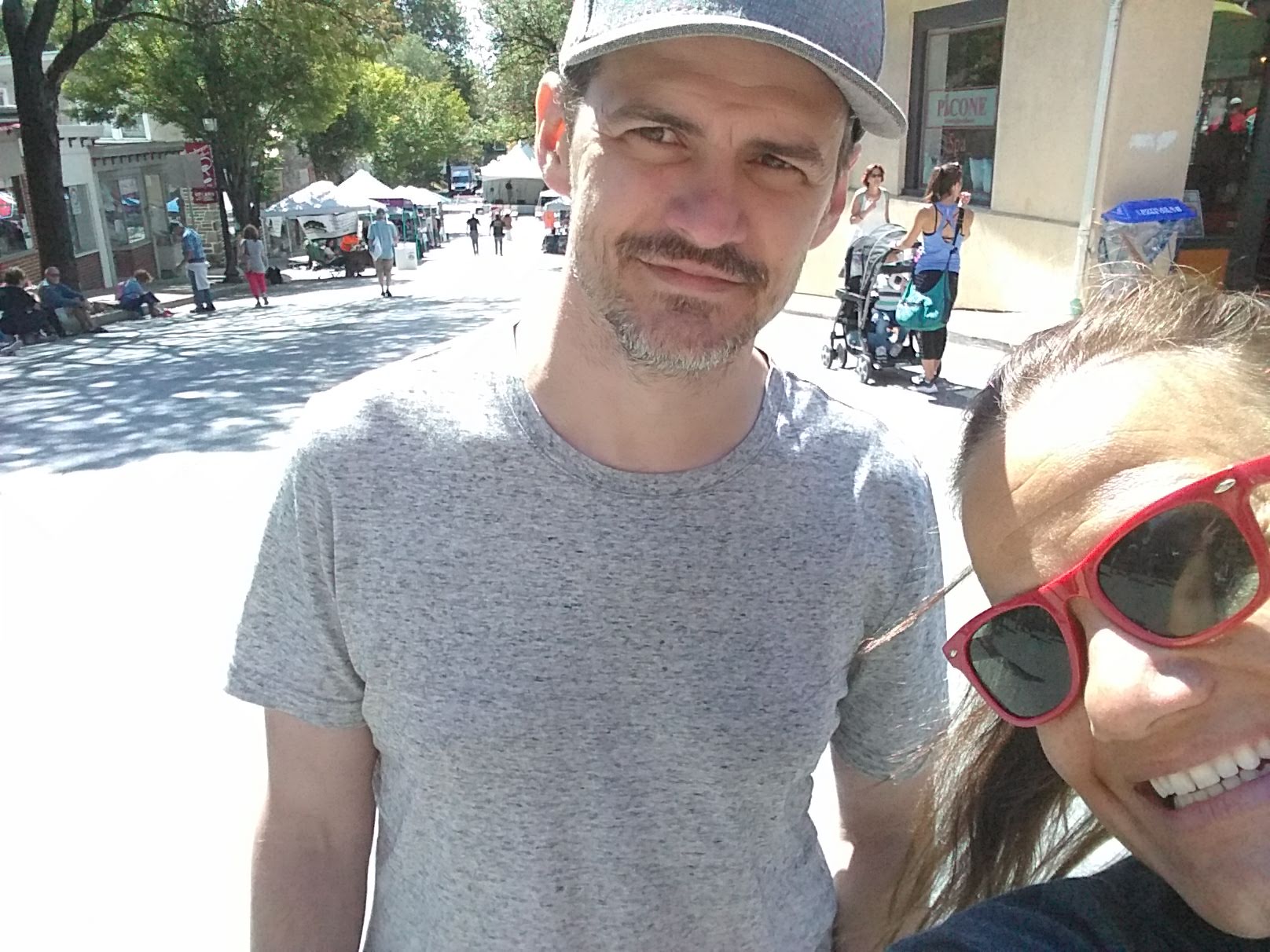 Address: State St, Kennett Square, PA 19348
Find the map here: 
Hours:  Saturday, September 7, 2019 from 10 a.m. to 7 p.m. and Sunday, September 8, 2019 from 10 a.m. to 5 p.m.
Admission is $3.00 valid for both days.