During the industrial revolution the average U.S. worker had a 7 day work week.  Workers had 12 hour days in order to afford basic living.  The youth were also hard at work in factories, mines and hard labor positions.   Many working conditions were unsafe along with deplorable conditions.
On June 28th at the direction of Grover Cleveland congress passed an act making Labor Day a legal holiday.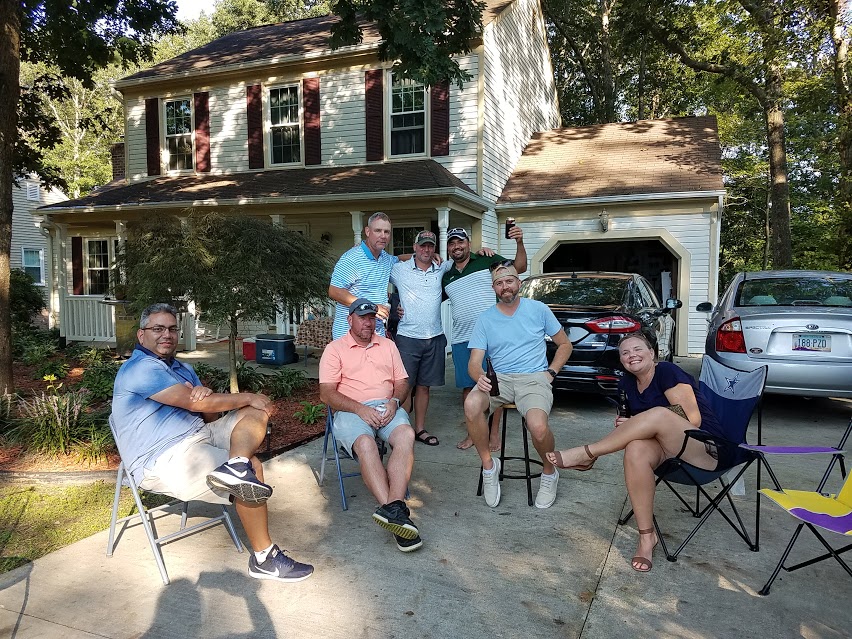 We chose to celebrate by having a midwest fest.  We had Hamm's, Great Lakes,
PBR and purple haze.  We made Kielbasa's, burgers midwest side salads and dill chips.  The brew crew is practicing for our skol chant.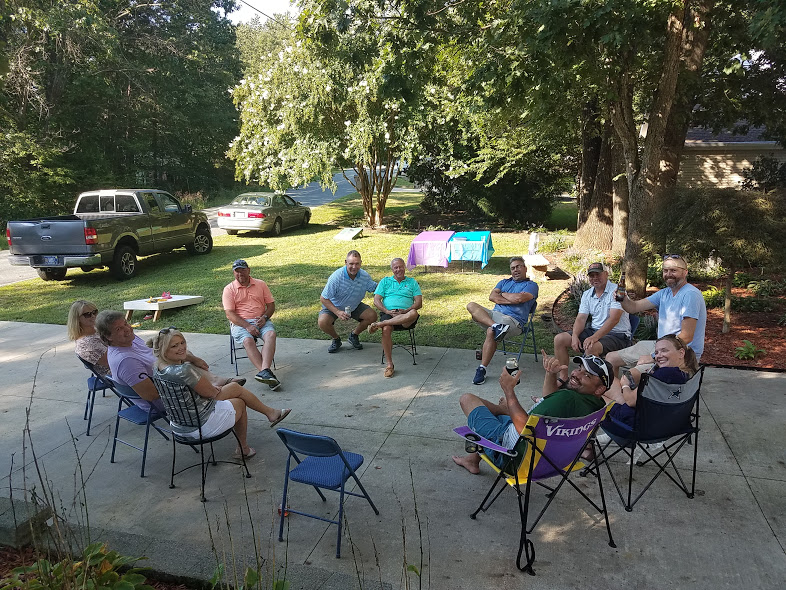 Fun fact other holidays that fall on Monday are:
Martin Luther King, Jr. Day
President's Day
Memorial Day
Columbus Day