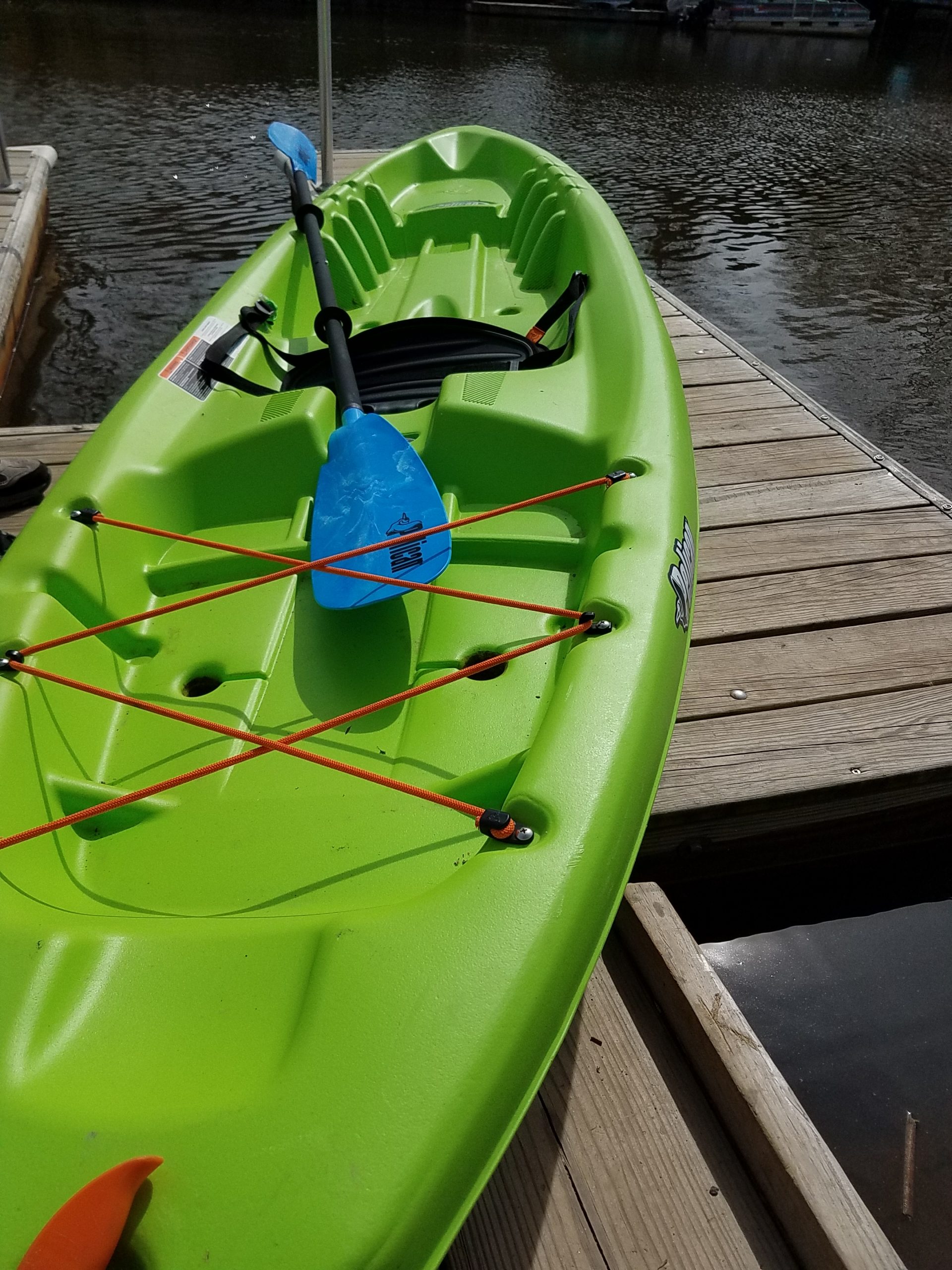 The word kayak comes from the Danish word 'kajak', which itself originate from the Greenland Eskimo word 'qayaq' meaning 'small boat of skins'  or
The Kayak probably originates from Greenland, where it was used by the Eskimos while the Canoe was used all over the world. The word Kayak (ki ak), meaning "man-boat" in Eskimo, was found predominately in the northern parts of the world, North America, Siberia and Greenland.
Kayak translation for me is  liquid adventure.