Jerome, AZ
Jerome's known as America's Most Vertical City. In 1875, the first mining claims near the Town of Jerome at the base. The hills were later name Cleopatra Hill and Woodchute Mountain. The camp was named Jerome for Eugene Jerome, a major financier of the United Verde Copper Company. The town thought to have been lost to abandonment is a unique weekend get away. The city was home to more than 10,000 people in the 1920's and as of 2010 census, its population was 444. Jerome made news in 1917, when strikes involving the Industrial Workers of the World (IWW) led to the expulsion at gunpoint of about 60 IWW members, who were loaded on a cattle car and shipped west.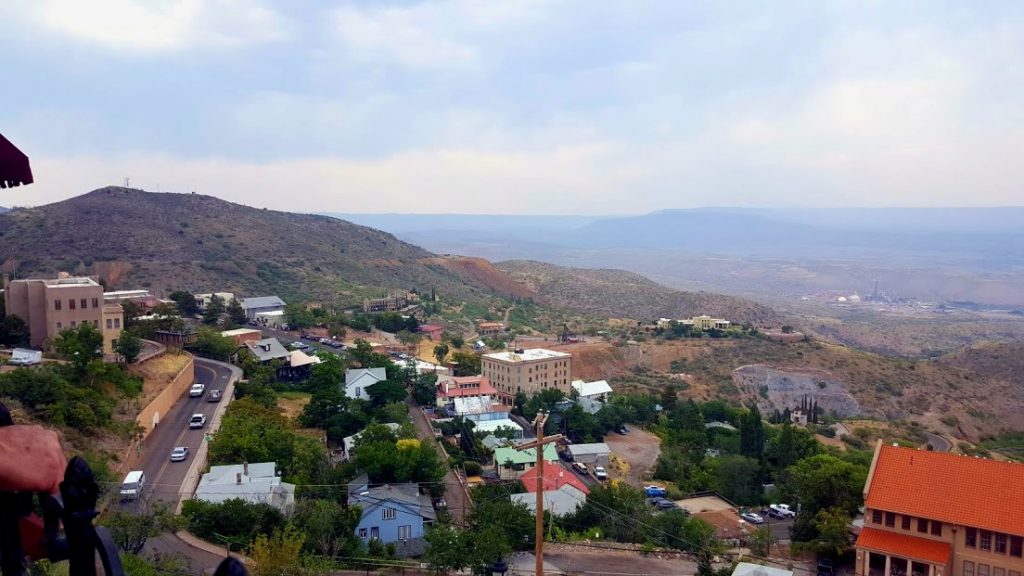 Haunted Hotel
Founded as the United Verde Hospital. The Jerome Grand Hotel is well noted to be the highest commercial building in the Verde Valley,
being at a height of 5240 feet above sea level.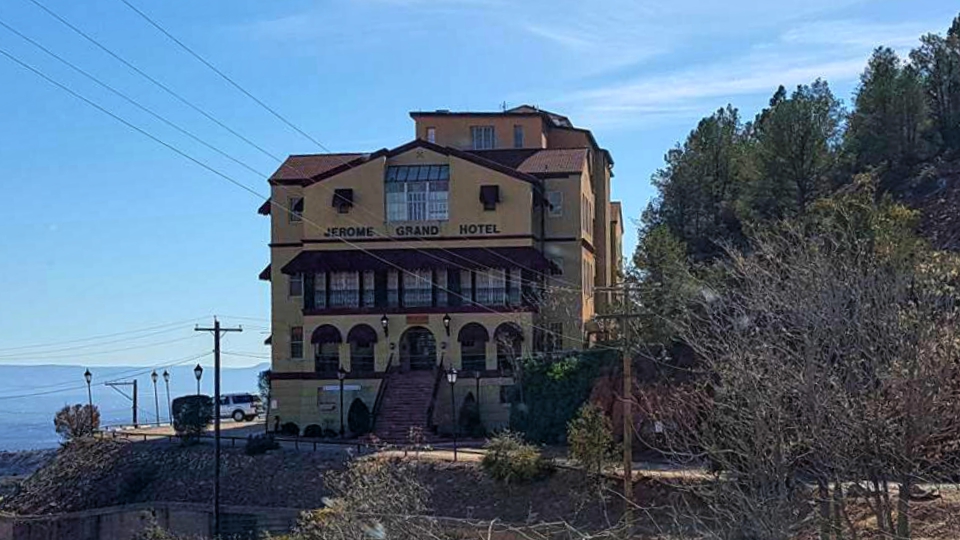 The hotel is said to be haunted. Many guests and hotel staff have heard and seen what appears to be a 4 or 5 year old child running down the hallway on the 3rd floor, sometimes crying or laughing. Rumor has it that this child also likes to appear at the foot of the bed in various rooms, staring at the bed's occupant.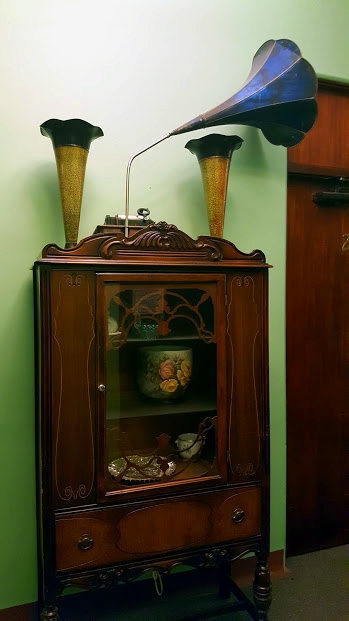 Many guests have reported seeing the apparitions of two ladies, one in a white gown, and another one in a nurses outfit, as well as someone who appears to be a doctor or nurse, in a long lab coat carrying a clipboard, roaming the halls.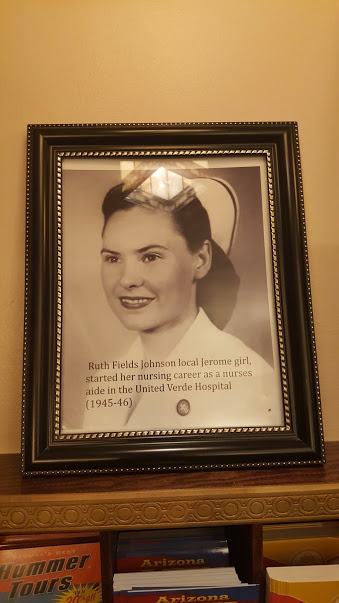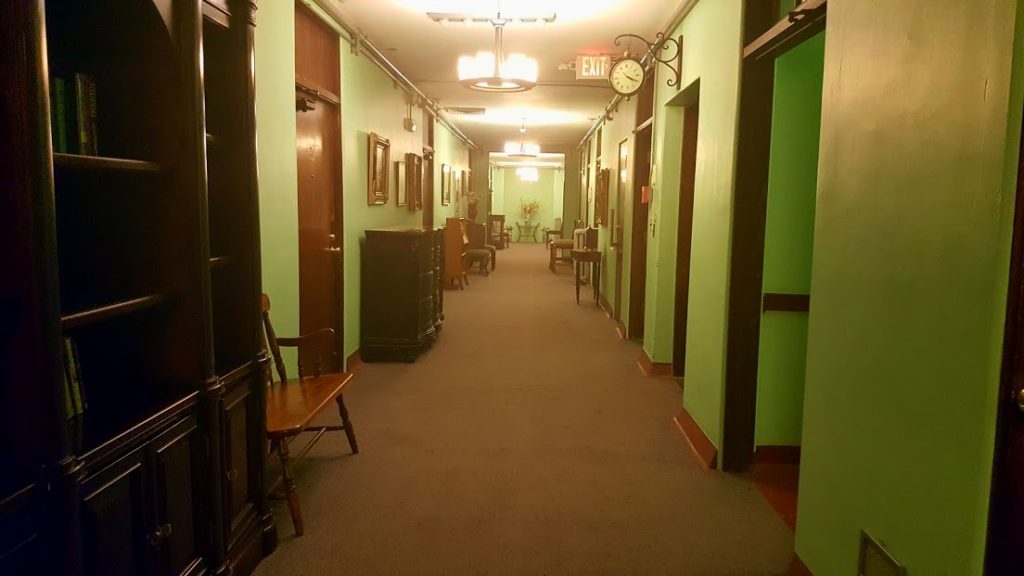 A Spirit Cat is a frequent visitor to the hotel. Its origin unknown, the cat has been heard meowing, hissing and scratching at
doors and walls.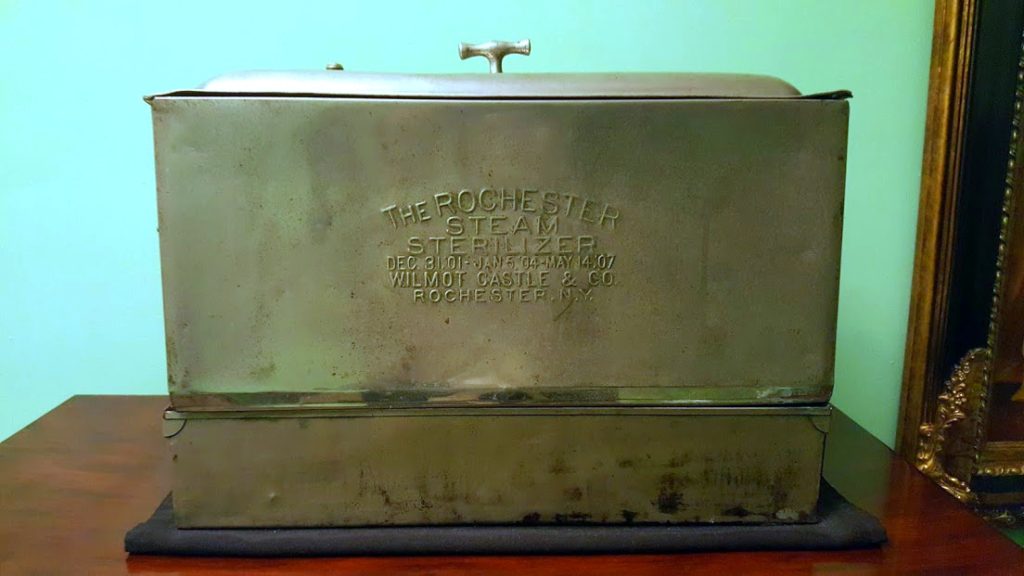 Room 32
One former miner confined to a wheelchair reportedly climbed over the balcony railing to this death, and a businessman Thomas Taylor shot himself there.
The trip would not be complete without dinner at the Asylum.  The Rocky Point Shrimp with the Tomatillo Salsa is a 5 star hit.  Plan ahead and reserve a table with the view.
Other fun facts Bobby D's is in a historic English Kitchen building, the oldest operating dining facility in the state of Arizona.