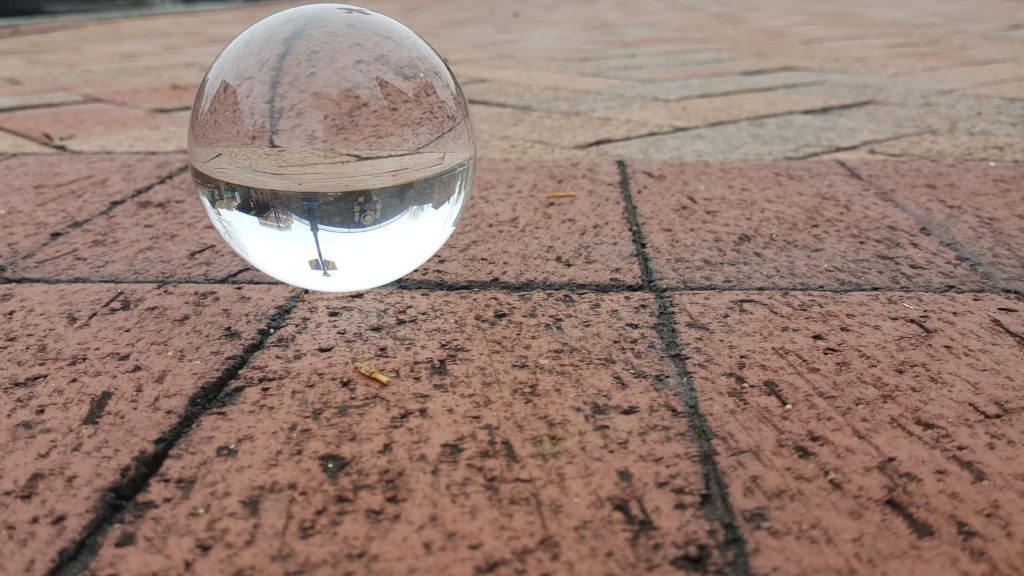 Fredrick Maryland is the perfect small town to get your holiday heart beating.  The shops downtown offer one of kind handmade gifts.  I enjoy shopping and eating and drinking mulled wine along the canal.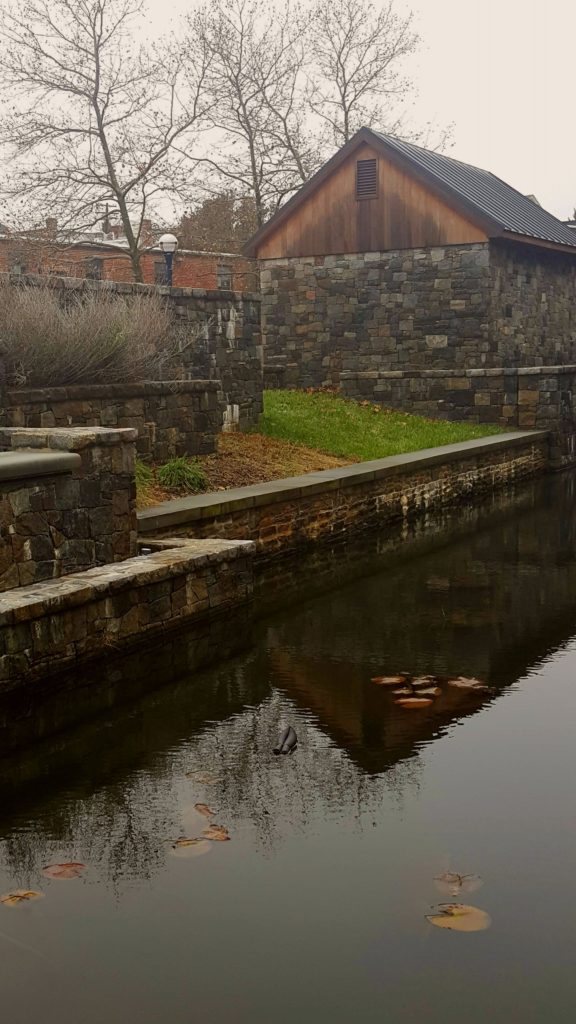 Carroll Creek is a 8 plus miles long running through the heart of downtown.  The Shawnee Indians, who called the Monocacy River Monnockkesey (which translates as "river with many bends"), named Carroll Creek Walkwaki Methtegui, (which translates as "down in the gully creek"). -source wikipedia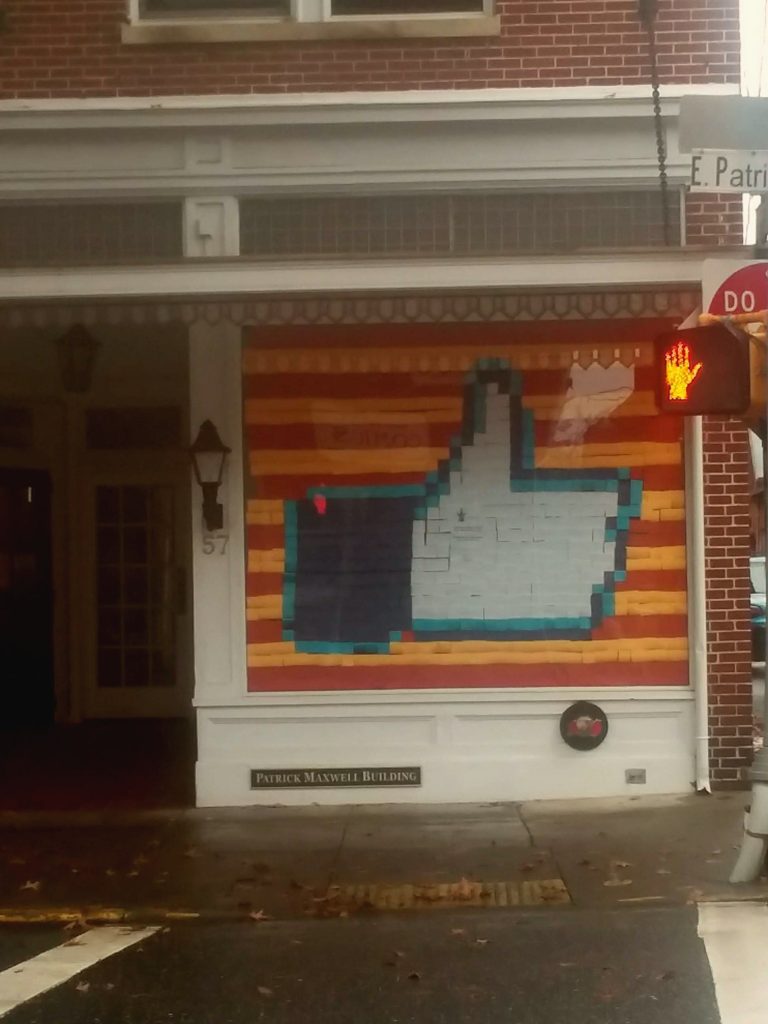 These are a few of my favorite things.
The Doener Bristro is one of my favorite places for dining downtown.  They have the best kraut and mulled wine. Northern German style brats with German Kűhne Mustard. #prost