Fort McClary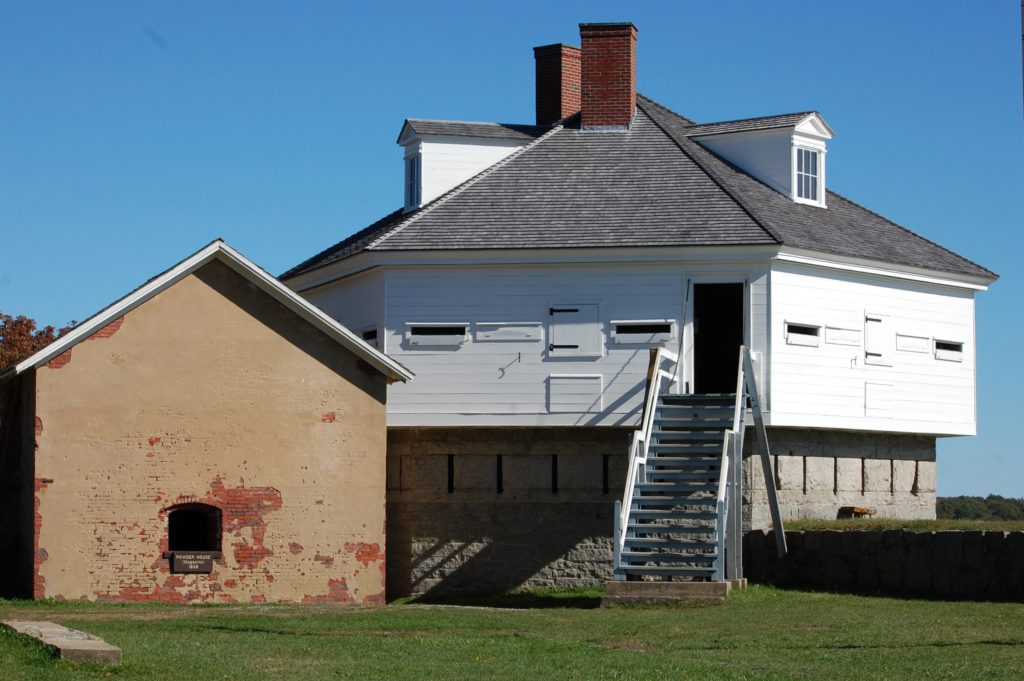 Originally built as a Second System fortification with two gun batteries, an upper battery and a lower battery. Post buildings that included two brick riflemen's houses, a brick barracks and a brick external magazine were located in the upper battery. The fort was built on the site of previous fortifications that included Fort William. In 1844-4 a large octagonal two story blockhouse was built in the upper battery. The blockhouse was built with strong timbers on a stone foundation and included a subterranean magazine located in the center of the blockhouse. Officer's quarters were located on the upper floor of the blockhouse while the enlisted quarters were on the lower level and the adjacent buildings.
The fort was deactivated in 1844.
Coast Guard 25 Wentworth Rd, New Castle, NH 03854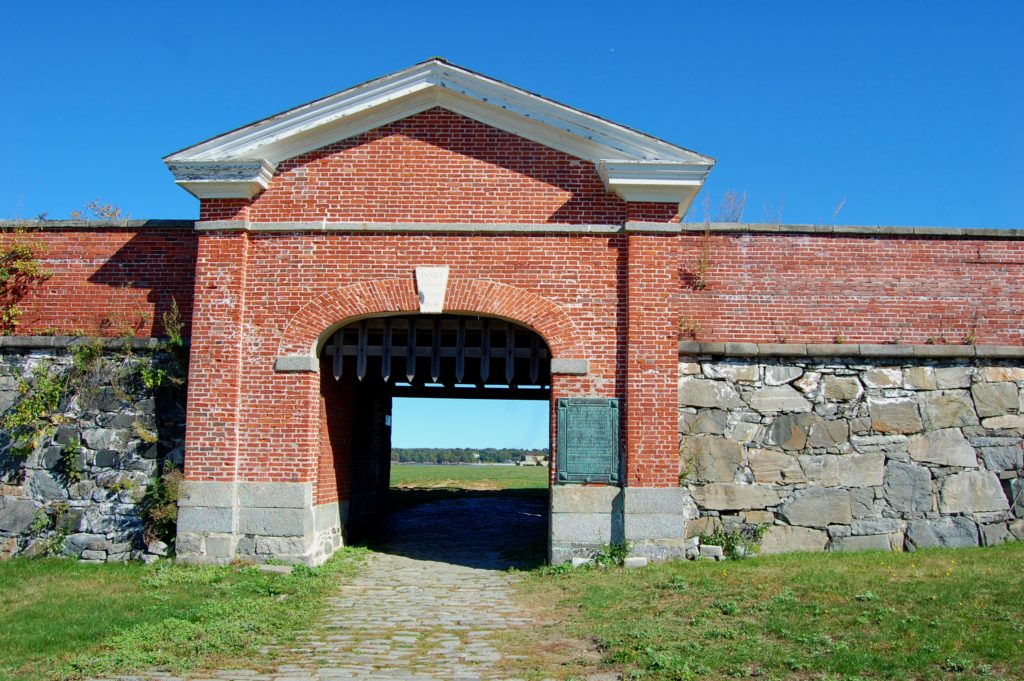 Capt. John Smith discovered the rugged, storm-swept Isles of Shoals off the coasts of Maine and New Hampshire in 1614. The first settlers were Robert, John. and Richard Cutts who came across the seas from Wales to build their huts on the islands. Later Sir William Pepperell established the fishing industry there and laid the foundation for a fabulous fortune. The Pepperell Mills at Biddeford, Maine, stem from this beginning and Sir William was closely associated with Gen. George Washington and Gen. Knox during the Revolution.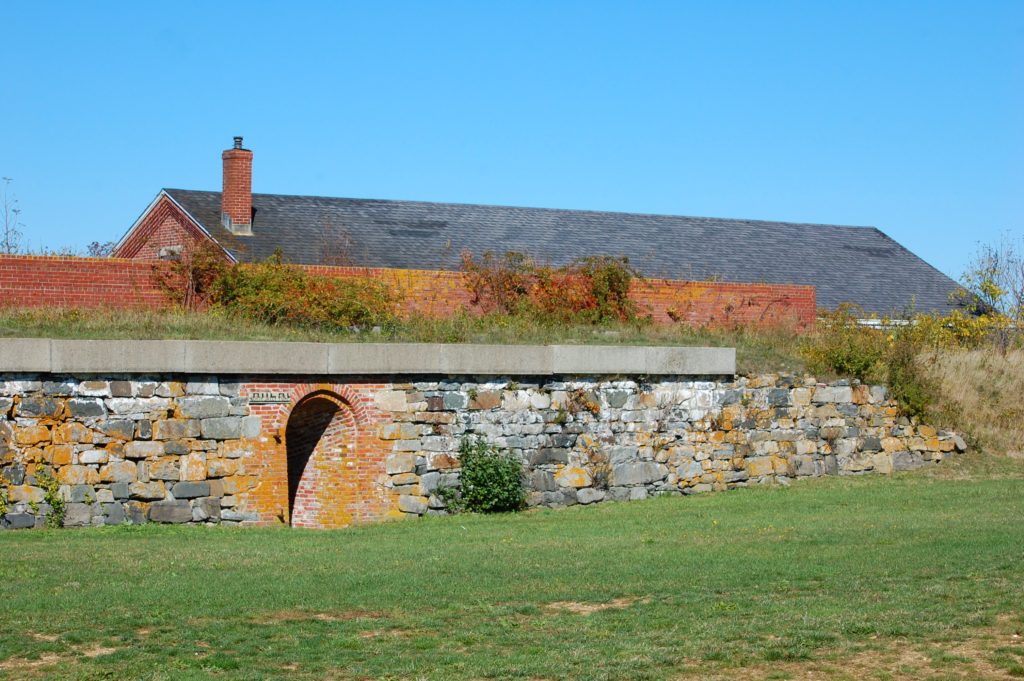 The largest of the island group was originally called Hog Island, but this was later changed to Appledore. This island contains about 4 acres and its greatest elevation is 75 feet above the sea. In 1641 the 40 families living on the island incorporated it into a town and here the first church in the Province of Maine was erected, under the direction of the Reverend John Brock. The town flourished through its fisheries and enjoyed an extensive trade with the Spaniards. In 1670, during trouble with the Indians, the inhabitants moved to Star Island, for greater protection.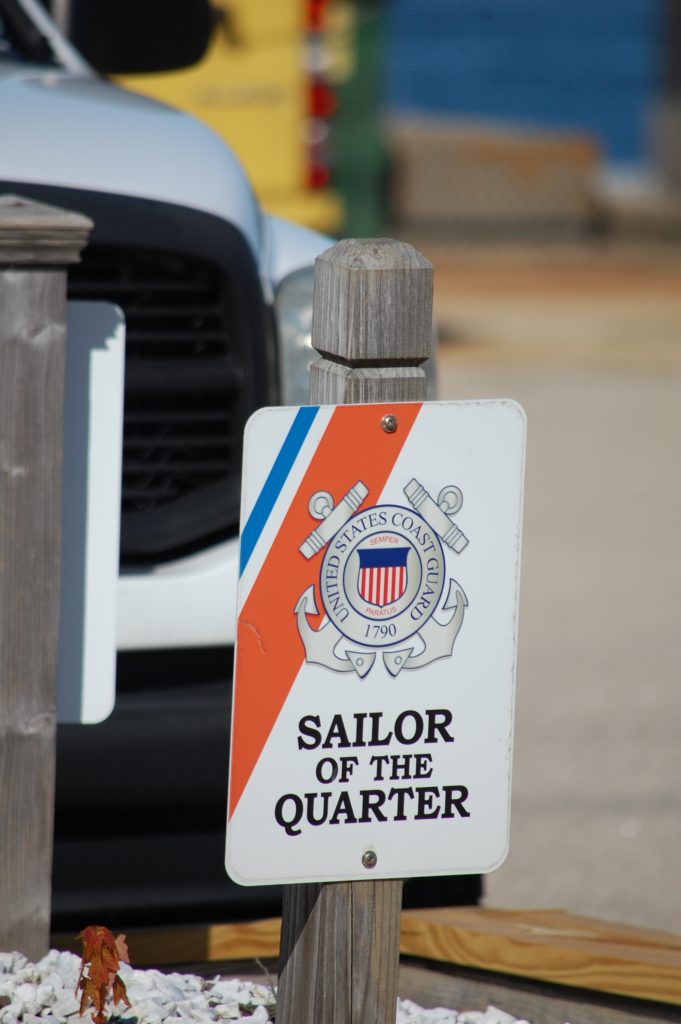 Today the white conical tower rises 58 feet above ground and 82 feet above the water, and the 170,000-candlepower second-order incandescent oil-vapor light, flashing white every 15 seconds, is visible for 15 miles. An air diaphragm horn blasts for 3 seconds every 30 seconds during fog.
https://www.uscg.mil/history/weblighthouses/LHNH.asp