There is a whole world out there. Pack your backpack, your best friend and go.  The location  is /was: 555 PENNSYLVANIA AVE., N.W., WASHINGTON, DC 20001
The Newsuem is closing at the end of 2019. We made one last farewell visit to all the history the collection has to offer.  The museum has artifacts of Theodore John Kaczynski, the beltway snipers, comics, pieces of the Berlin wall, Pulitzer prize photos of the year, The Daily Show and hours more.  The history seen through a journalist eyes offers another perspective.  Plan on spending 2+ hours. My favorite part was pretending to do the news.  Visitors can choose between backgrounds and report the news.  The recent highlights of this year involved the Cowboys losing to the Vikings.  Local sport enthusiasts were interviewed regarding the recent game.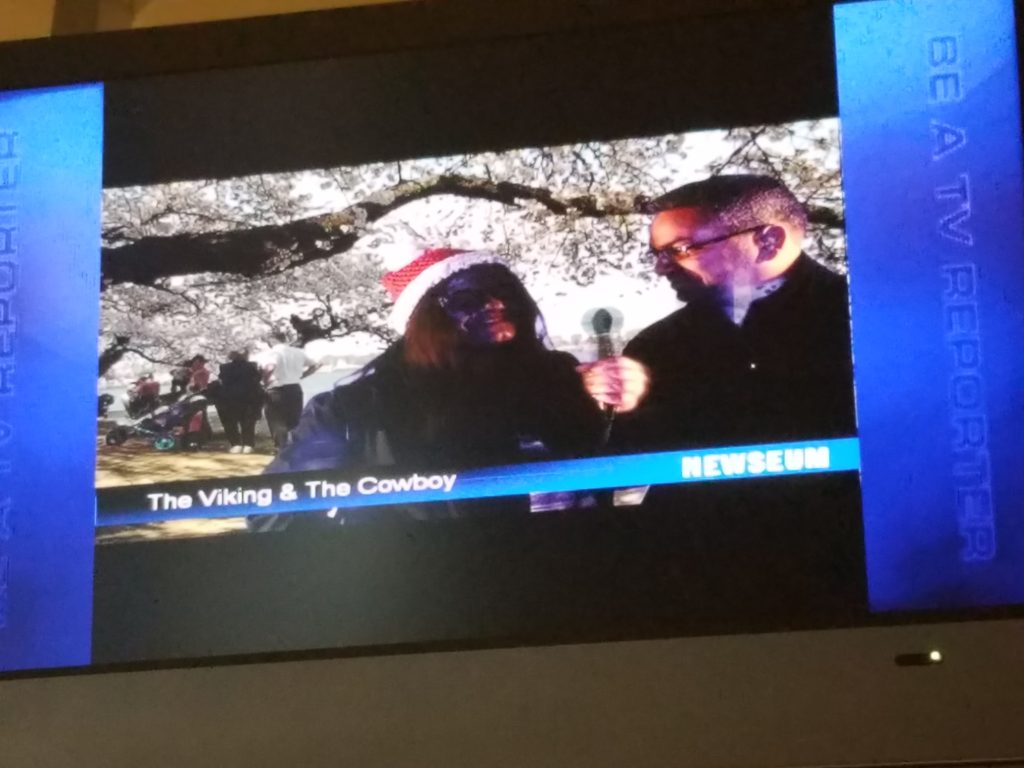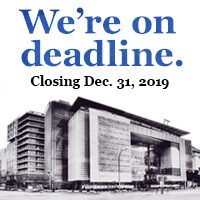 Stayed tuned for updates regarding The Newseum is a 501(c)(3) public charity, including its principal funder, the Freedom Forum.