Crow's Nest is comprised of 895 acres of tidal and non-tidal wetlands and is located a few miles from my house. The wetlands on the Crow's Nest peninsula is uniquely positioned between the Accokeek  and Potomac Creek.  The park has two entrances: The Raven Road and the Brooke Road. The Brooke Road  pictured below has offers a one-mile trail, and a kayak launch. The reserve hosts marshland birds and a thick forest.  Stop and spend time watching one of the many beavers work diligently on their dams. This is area has a rich history dating back to the 1600's with Captain John Smith.  Enjoy.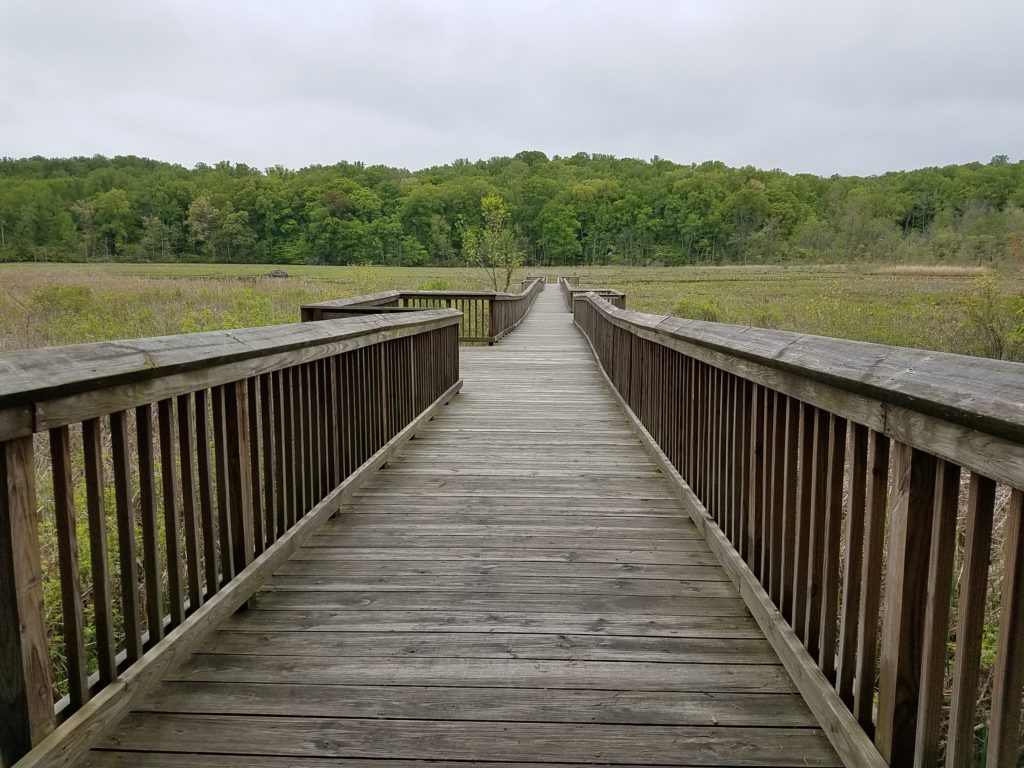 According to the virginia.gov website this facility offers:
895 acres of tidal and non-tidal wetlands. The wetlands on the Crow's Nest peninsula account for 60 percent of all the marshes in Stafford County, and represent some of the best examples of diverse and intact wetland habitats in the Potomac River drainage;
23 miles of stream, riparian and wetland buffer;
2,310 acres of mature hardwood forest including two forest types that are recognized as globally rare by DCR's Natural Heritage Program;
nesting bald eagles, habitat for the federally listed short-nose sturgeon, and habitat for twenty-two plant species that are significant for the Coastal Plain of Virginia;
habitat for about 60 species of neotropical migratory songbirds, nearly 60 percent of which are experiencing population declines, including ten species that are high global priority species of Partners In Flight;
spawning, nursery and/or feeding habitat for 49 species of inter jurisdictional fish and seven species of mussels and commercially valuable shellfish;
lands and waters that have played important roles in the Native American, Colonial and Civil War histories of Virginia.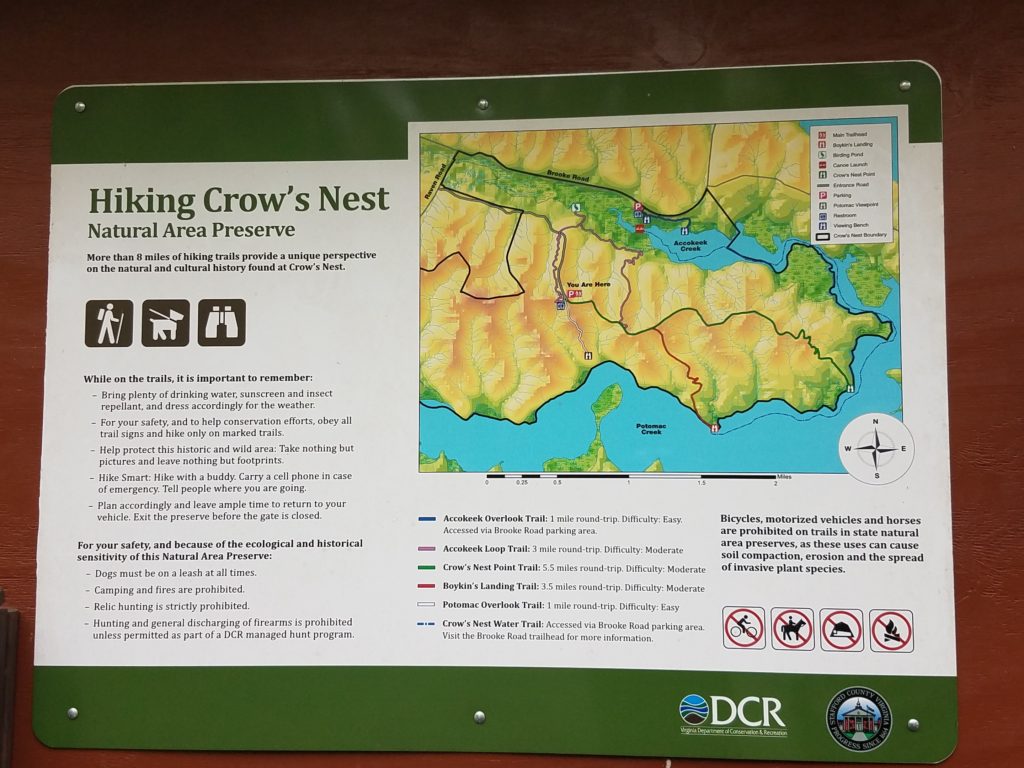 2 of my favorite quotes of his are:
"Let all men have as much freedom in reason as may be, and true dealing, for it is the greatest comfort you can give them, where the very name of servitude will breed much ill blood, and become odious to God and man".  Smith's Pep Talk To Crew
"History is the memory of time, the life of the dead and the happiness of the living."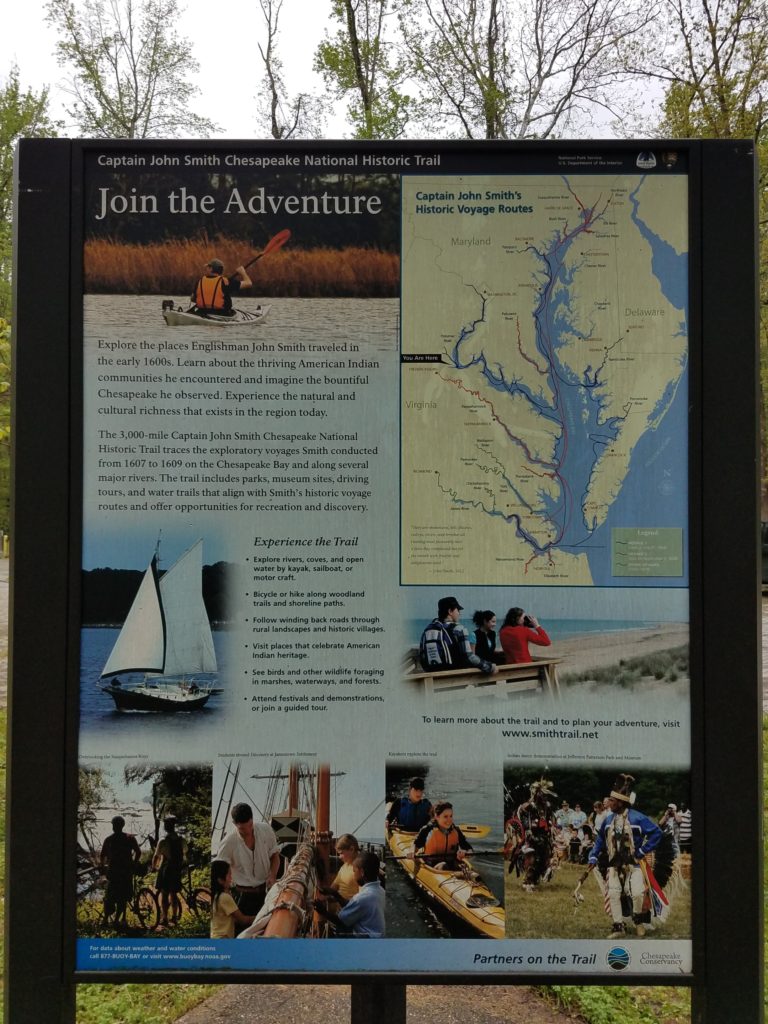 Operating Hours

Public Access Hours:
March 15 - October 31: 8:00 AM until 8:00 PM
November 1 - March 14: 8:00 AM until 5:30 PM