Carderock's name is first recorded as a 1,705 acre tract registered in 1802 with state of Maryland by Robert Peter of Georgetown.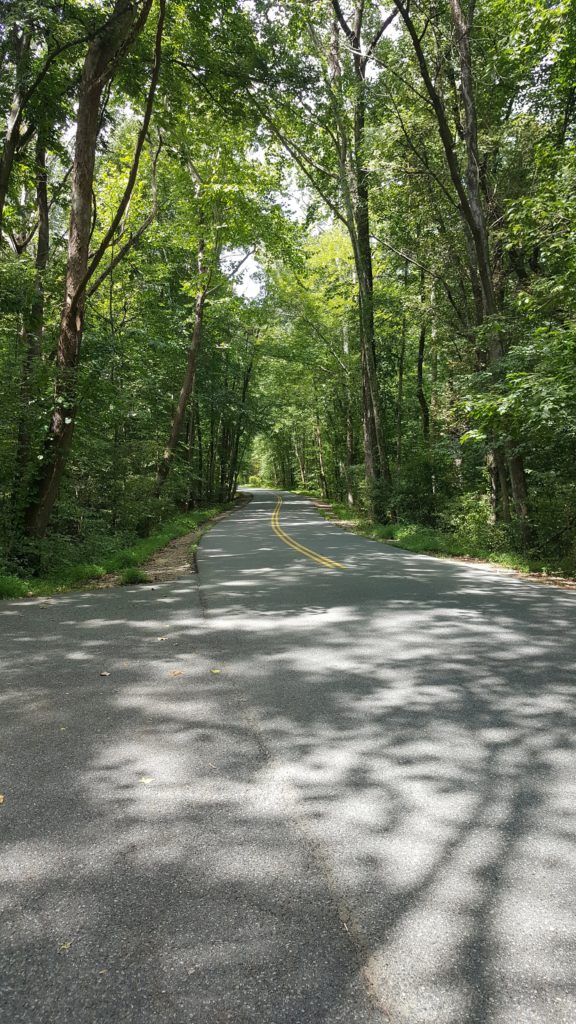 The Chesapeake and Ohio Canal National Historical Park is located in the District of Columbia and the states of Maryland and West Virginia. The park was established in 1961 as a National Monument by President Dwight D. Eisenhower to preserve the neglected remains of the Chesapeake and Ohio Canal and many of its original structures.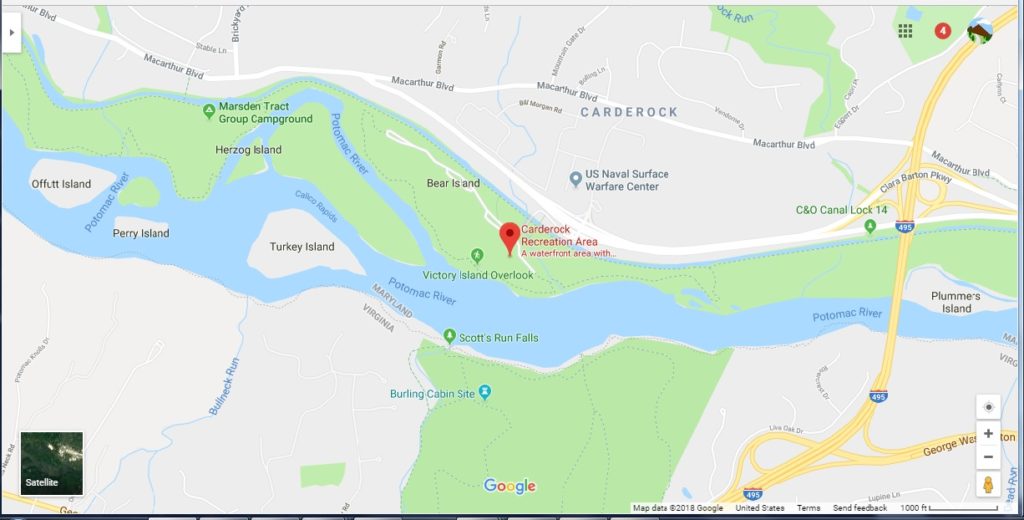 The canal and towpath trail extends along the Potomac River from Georgetown, Washington, D.C., to Cumberland, Maryland, a distance of 184.5 miles. In 2013, the path was designated as the first section of U.S. Bicycle Route 50.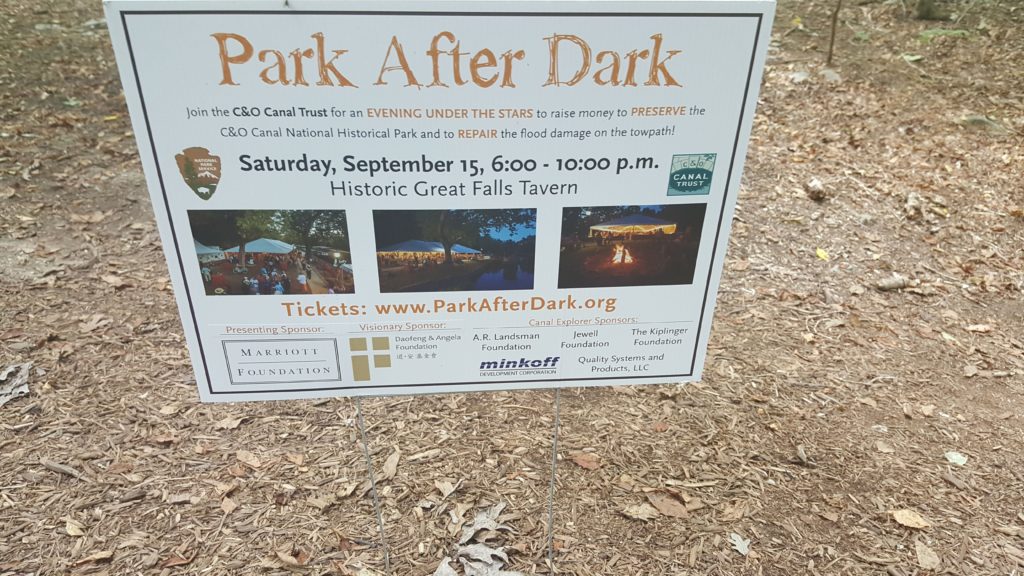 https://en.wikipedia.org/wiki/Chesapeake_and_Ohio_Canal_National_Historical_Park