There's a legend that pirate Captain William Kidd left buried treasure somewhere in Cape May, NJ. Pirates traveling up the coast regularly dropped anchor on the shores of Cape May, NJ. The Lenni Lenape were the first to inhabit Cape May. Cape May was named after a Dutch captain, Cornelius Jacobsen Mey.
https://www.atlasobscura.com/places/bunker-at-cape-may-point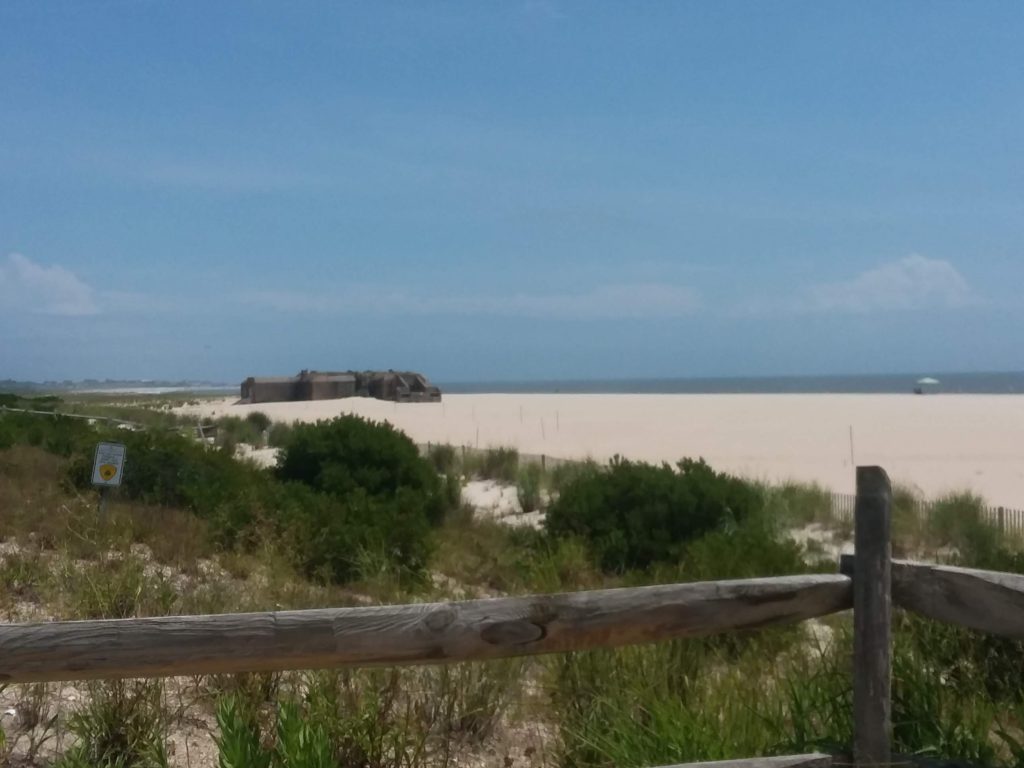 This bunker or gun emplacement was built in 1942. The round turrets on either side held six-inch guns. The horseshoe-shaped structures which can be seen out in front at low tide are Panama Mounts. These were built in July, 1941, prior to the construction of the more permanent bunker, and held four 155mm coast artillery guns. A sister bunker stands across the bay in Lewes, Delaware.
There are couple of local hops and vines to visit.
https://capemaywinery.com/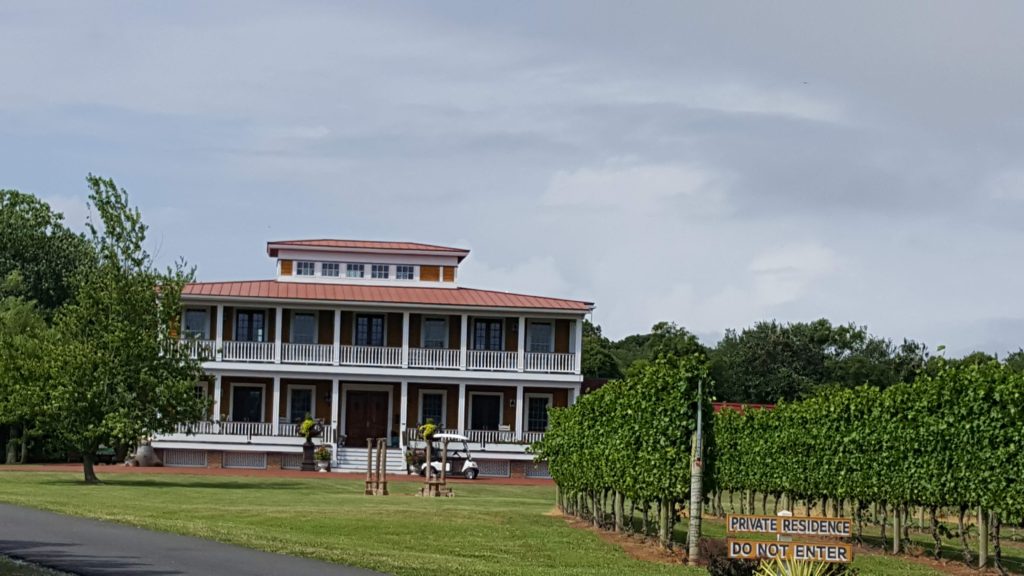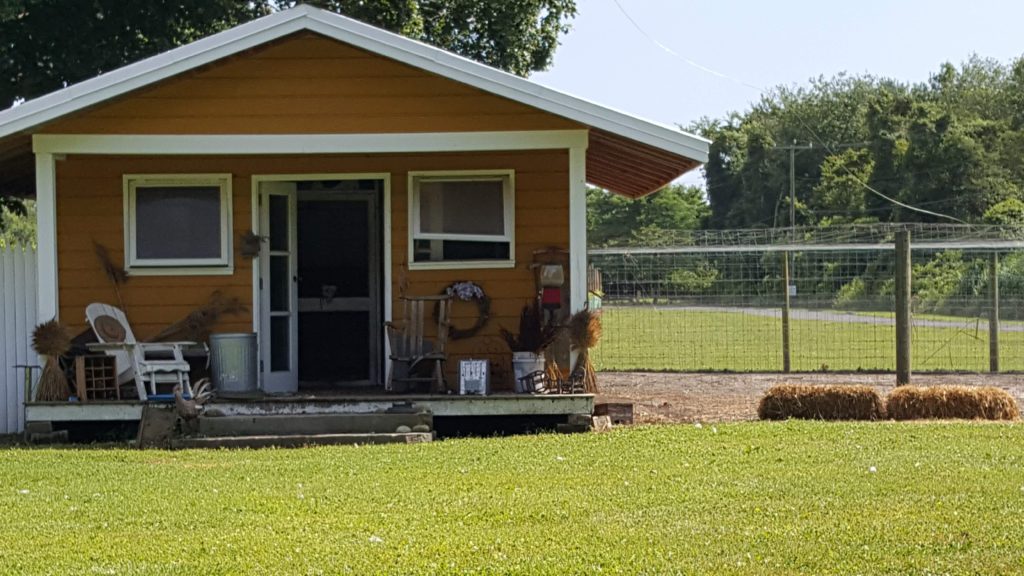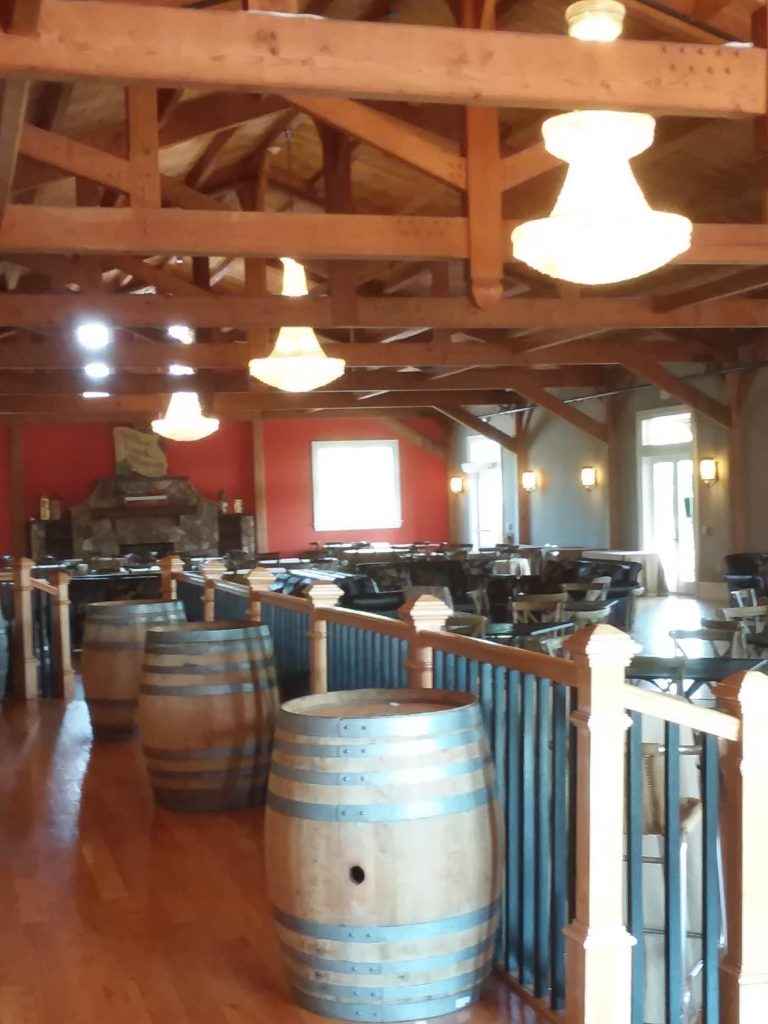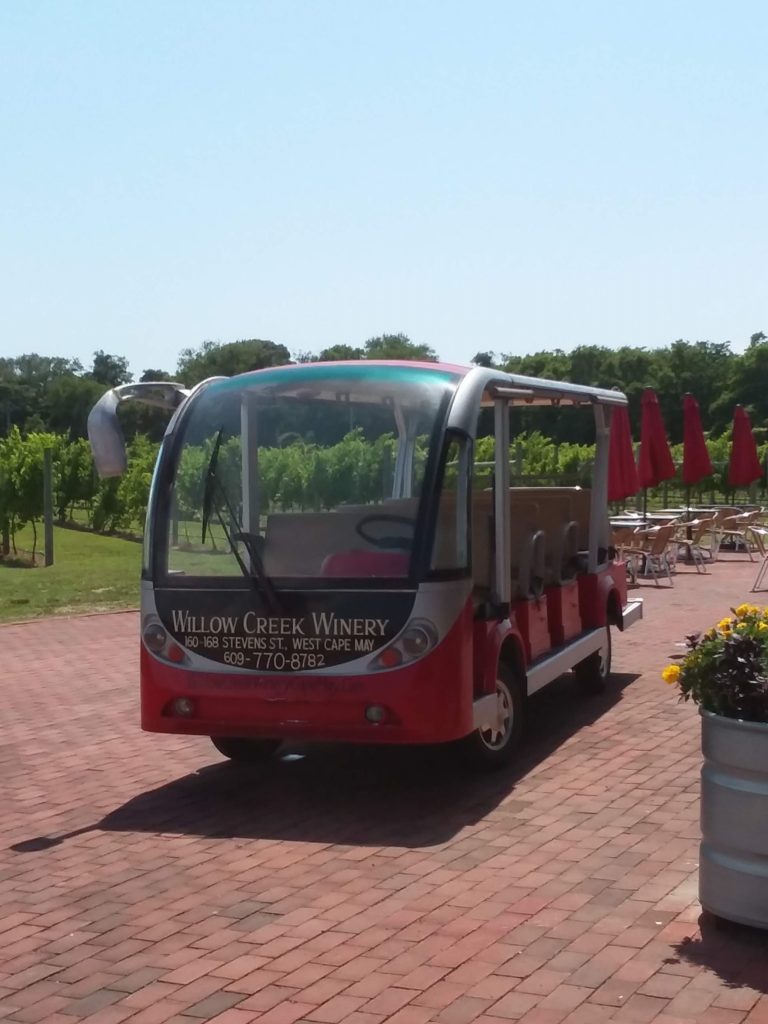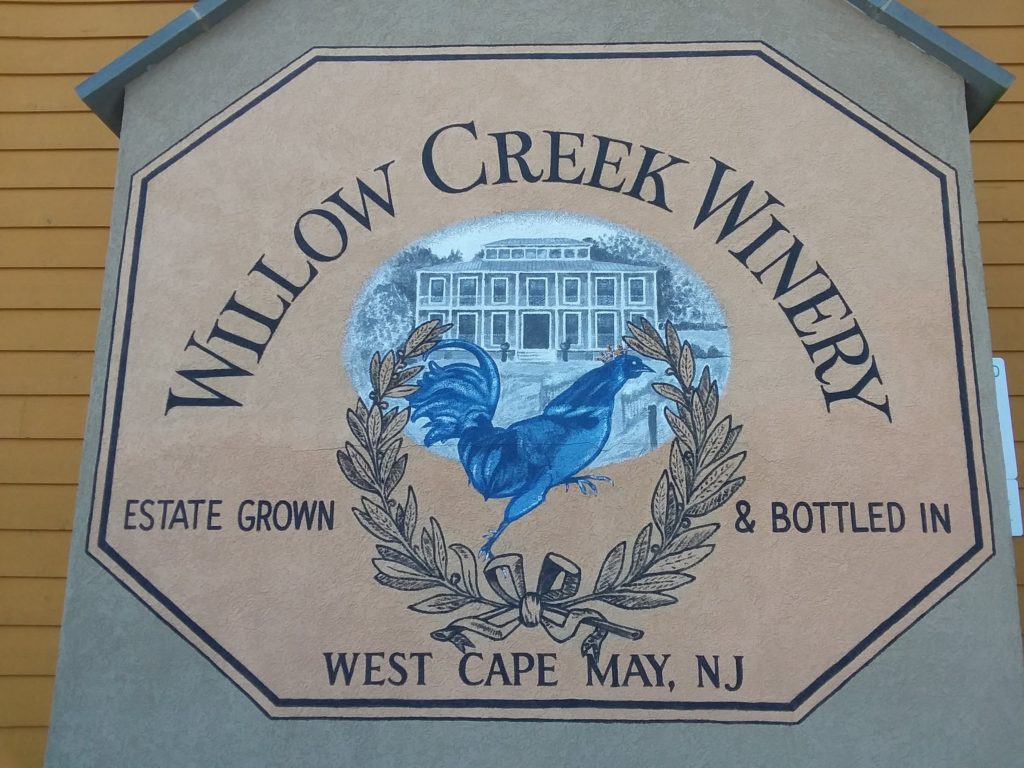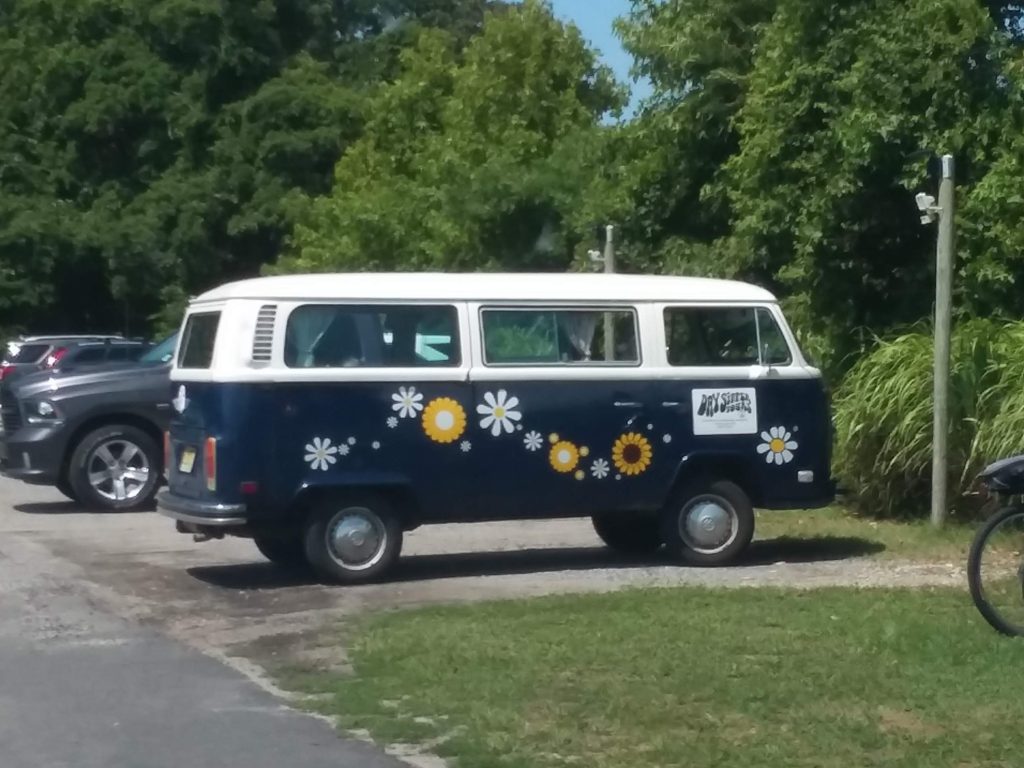 Cape May Brewery