Named for Lord Baltimore (Cecilius Calvert) in the Irish House of Lords, Baltimore settled in the early 17th century. The waterfront, surrounded with shops, restaurants and attractions that lure tourists and residents today, made Baltimore a hub for tobacco trade with England in its earliest days. By the 18th century, Baltimore had also become a granary for sugar-producing colonies in the Caribbean. source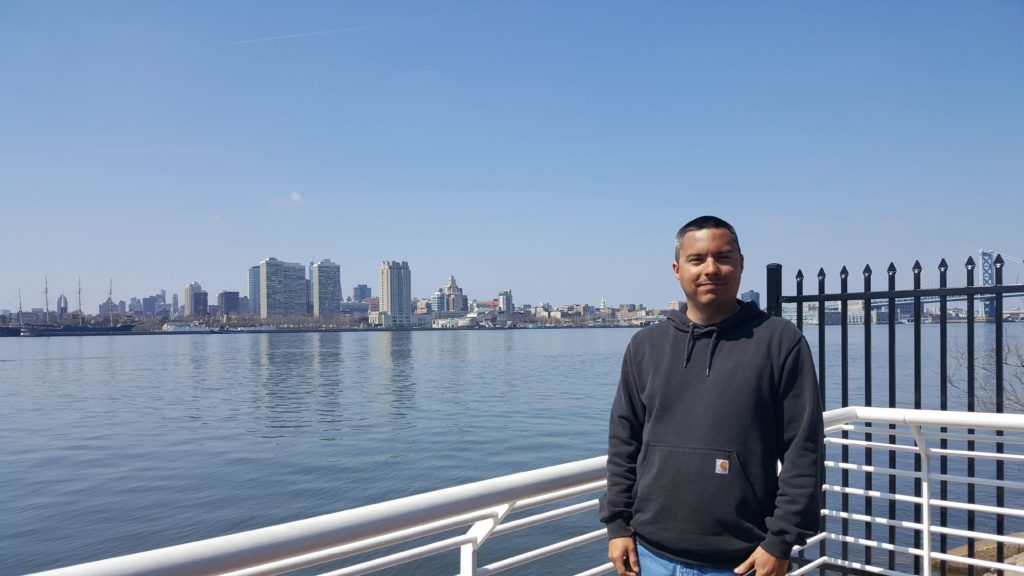 Jeffry Jr is a battleship guru.  If you want to know about weapons, size, facts and battle stats he is your guy.
Some of my favs about this city are:
Old Bay seasoning and the McCormick & Company are headquartered here
Edgar Allen expired and it is rumored that he wrote "The Raven" while in the city
Scott Key wrote The Star Spangled Banner while watching a battle at Ft McHenry
Birthplace of Babe Ruth
We went to USS New Jersey across the river from Baltimore located at: 100 Clinton St, Camden, NJ 08103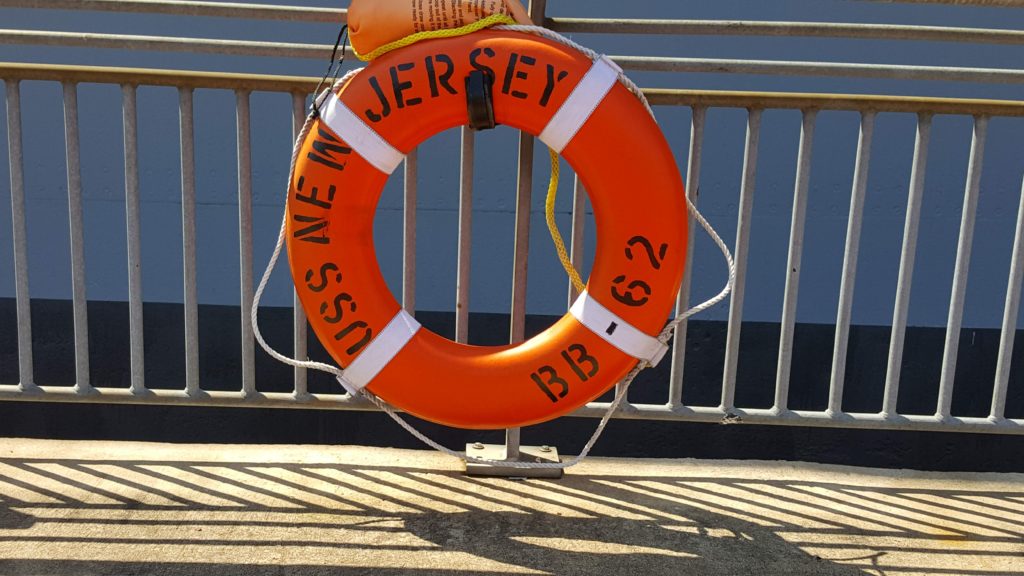 The New Jersey (BB-62) was launched 7 December 1942 by the Philadelphia Naval Shipyard; sponsored by Mrs. Charles Edison, wife of Governor Edison of New Jersey, former Secretary of the Navy; and commissioned at Philadelphia 23 May 1943, Captain Carl F. Holden in command.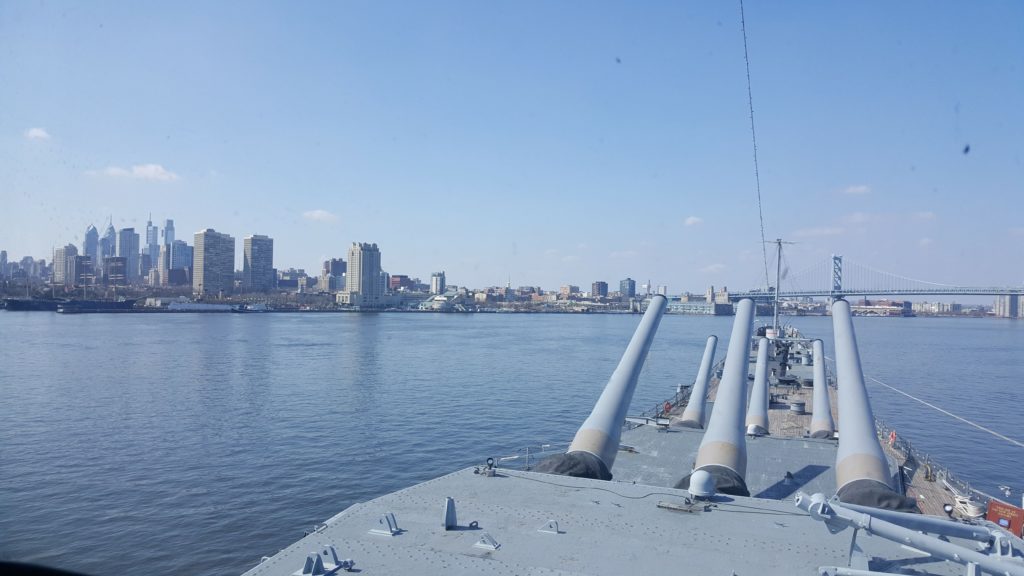 New Jersey completed fitting out and trained her initial crew in the Western Atlantic and Caribbean. On 7 January 1944 she passed through the Panama Canal war-bound for Funafuti, Ellice Islands. She reported there 22 January for duty with the Fifth Fleet, and three days later rendezvoused with Task Group 58.2 for the assault on the Marshall Islands. New Jersey screened the carriers from enemy attack as their aircraft flew strikes against Kwajalein and Eniwetok 29 January-2 February, softening up the latter for its invasion and supporting the troops who landed 31 January. source
A trip to the home of natty boh would not be complete without sampling the local wares.  One  of  my  favorite  is Independence Brewing company located 418 N Main Street Bel Air, MD 21014.   They have 26 rotating taps of small batch artisanal ales and ciders.