We should call Baltimore a city of firsts. Crucial items first invented include: The first umbrella factory in the U.S., first telegraph line, implemented a 311 service as a non-emergency hotline and first professional sports organization The Maryland Jockey Club. Went to the Babe Ruth Museum, inventor of the Ouija board and John Wilkes Booth headstones. A quick nibble at Pickles Pub.  I had the best day with my neighbor and my favorite Wave Drive sidekick Karin.  Every person needs a road trip partner.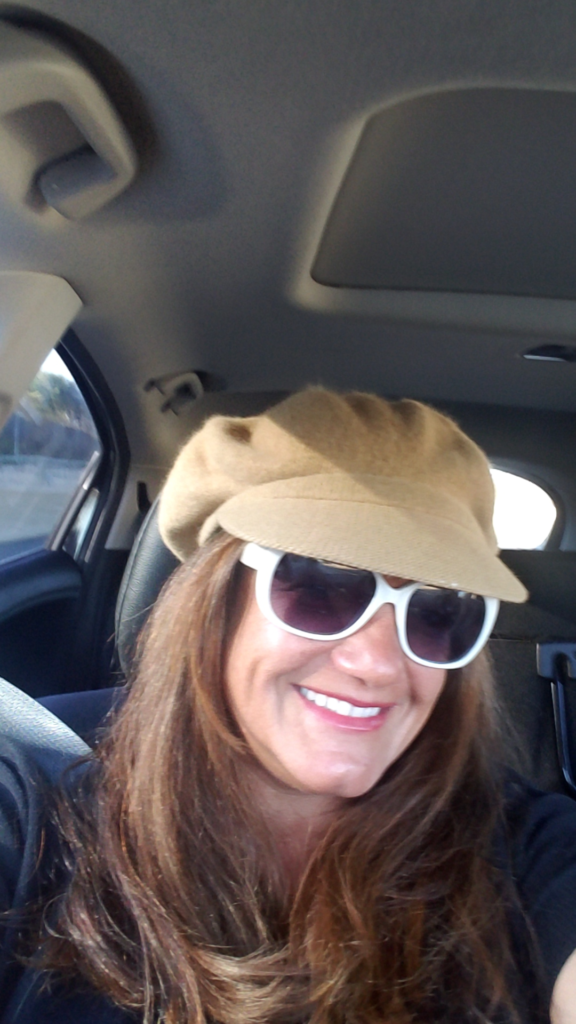 John Wilkes Booth is  buried in Green Mount Cemetery. 1501 Greenmount Ave, Baltimore, MD 21202.   He was well-known actor, and devoted  supporter of slavery and the Southern Confederacy.  On April 14, 1865,  he assassinated Abraham Lincoln at Ford's Theater in Washington, D.C. during a show.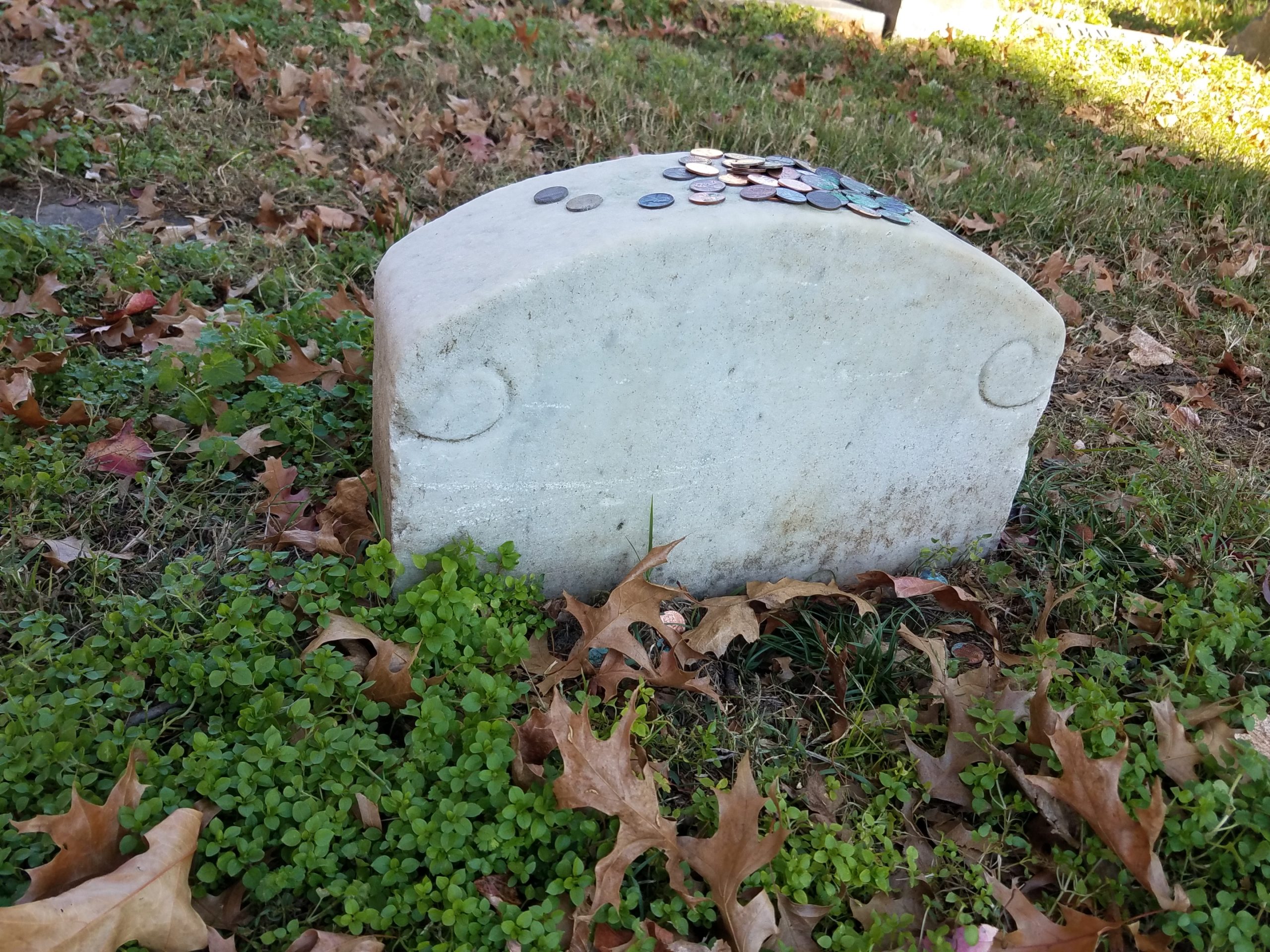 4 years later President Andrew Johnson returned his body to his family so he could be buried in an unmarked grave in the family plot. The gave is noticeable by the pennies left to honor our fallen president.  The location of the grave is: 39.3070, -76.6085.  The cemetery is open daily from 9 a.m.- 3:45 p.m., except for Sunday accessible only at the main entrance.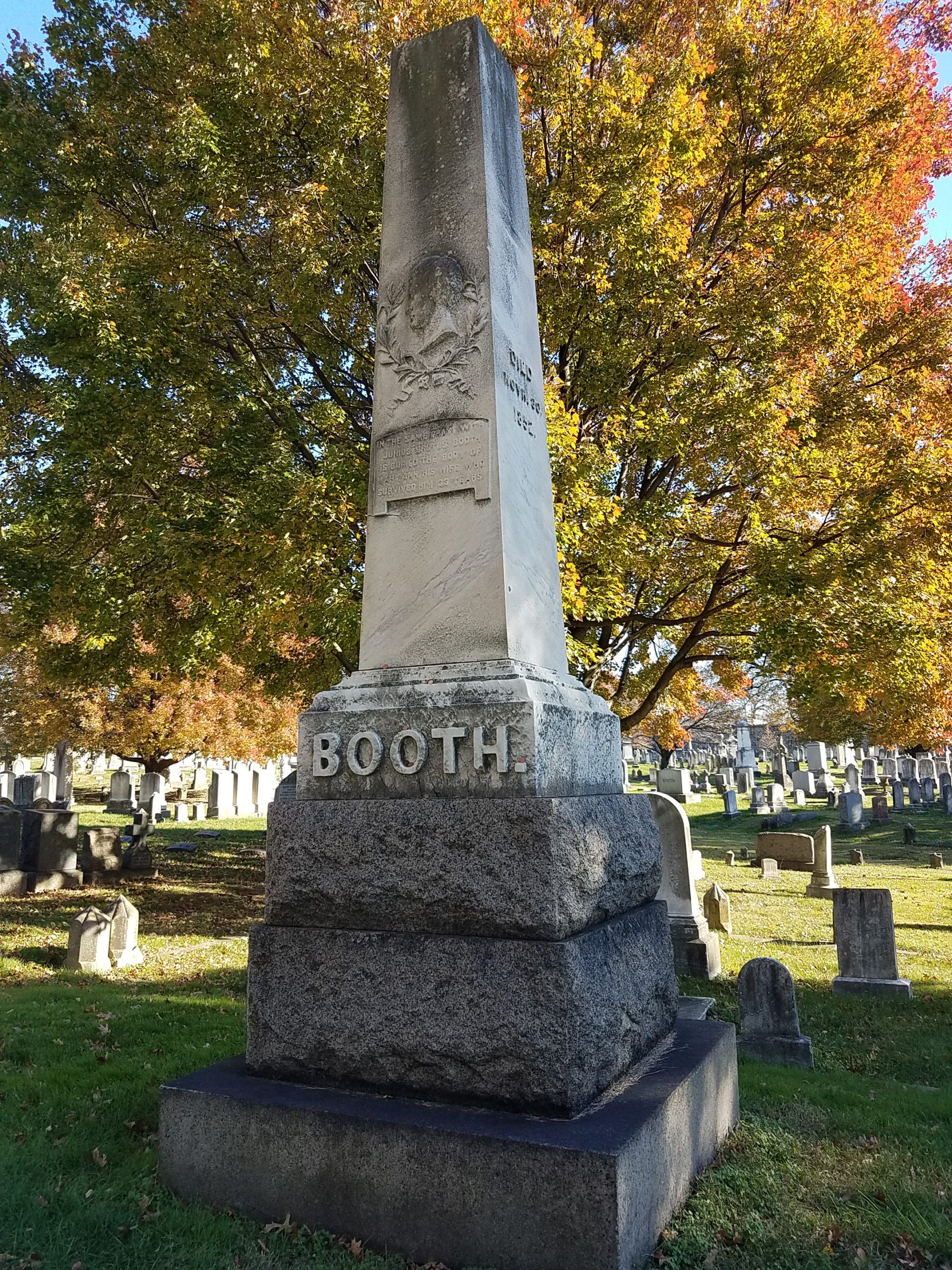 Another hidden gem in the same cemetery the final resting location of Businessman Elijah Bond.  The inventor of the Ouija Board.  n February, 1891, the first few advertisements started appearing in papers: "Ouija, the Wonderful Talking Board," boomed a Pittsburgh toy and novelty shop, describing a magical device that answered questions "about the past, present and future with marvelous accuracy" and promised "never-failing amusement and recreation for all the classes," a link "between the known and unknown, the material and immaterial." Another advertisement in a New York newspaper declared it "interesting and mysterious" and testified, "as Proven at Patent Office before it was allowed. Price, $1.50." source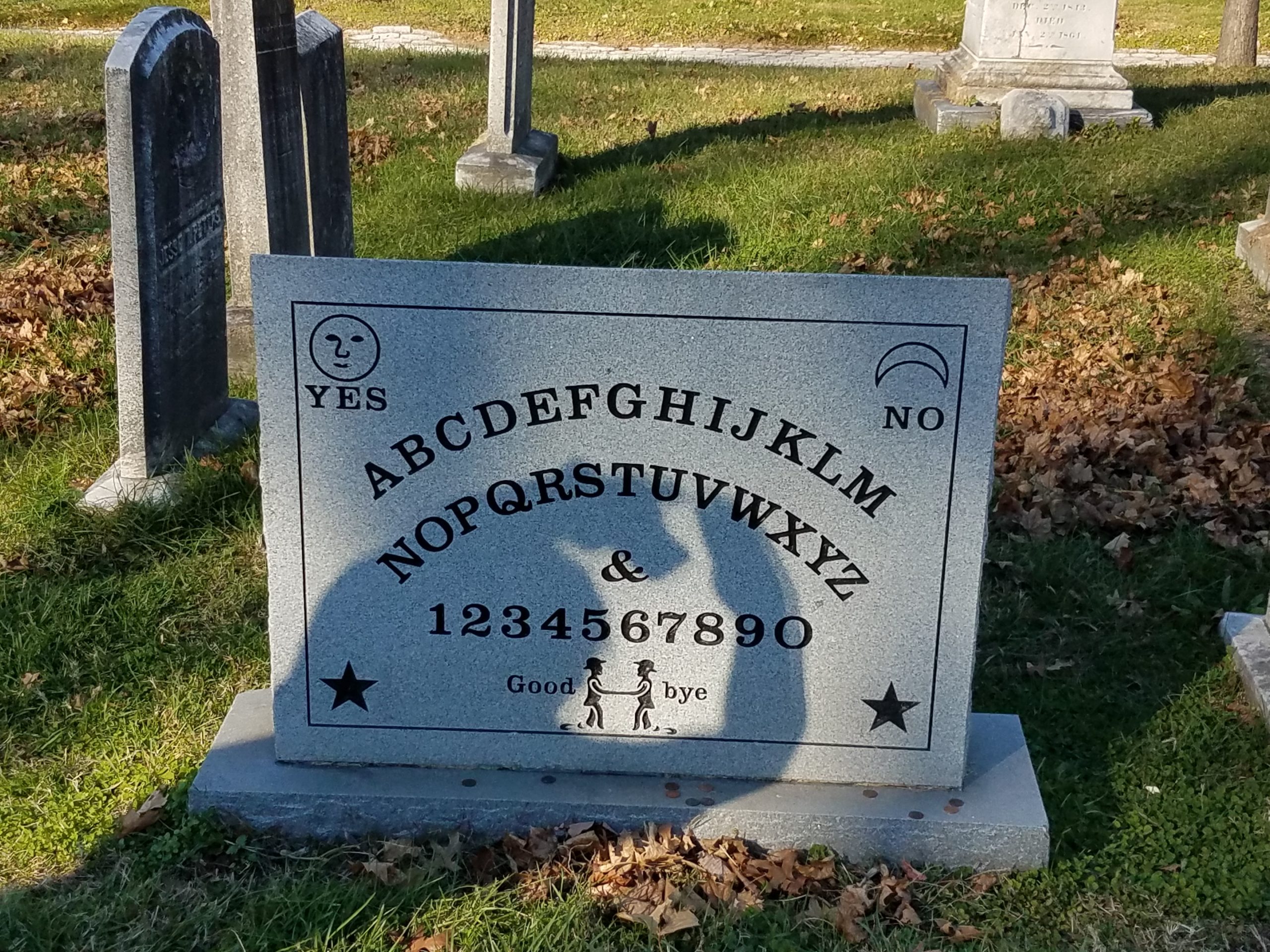 Another iconic must do stop is grabbing a nibble at Pickles Pub.  Located at 520 Washington Blvd, Baltimore, MD 21230. Pickles has been the sports bar for fans watching the Orioles and serving delish fan food.  We had their deep friend pickles.  They have an assortment of sandwiches, salads, sides and plenty of beer on tap.
Did you know that Babe Ruth was born in Baltimore at  216 Emory Street?  Located three blocks west of Oriole Park at Camden Yards.  The museum holds one of the greatest artifacts in baseball history.   Fun facts about George Herman Ruth.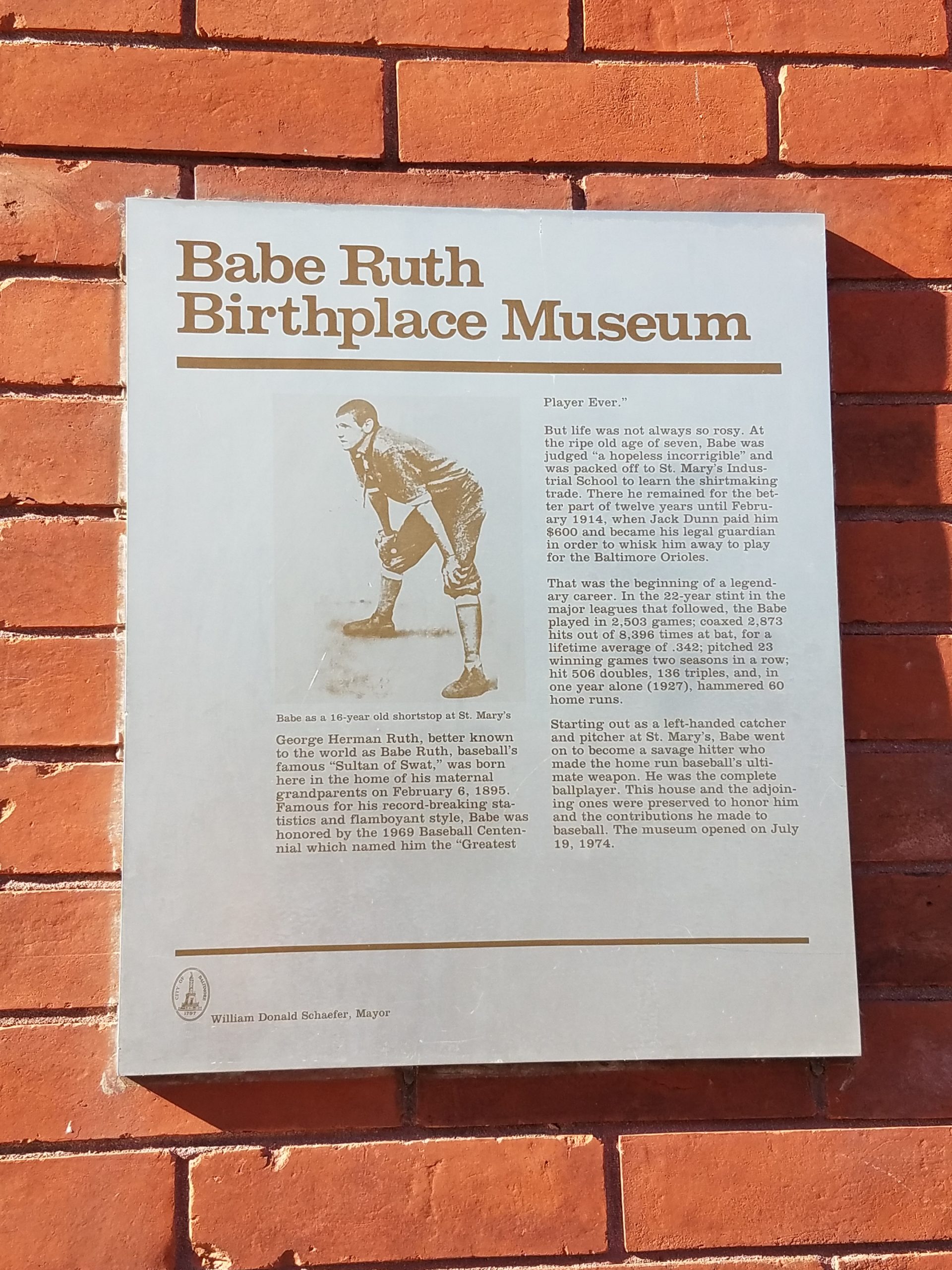 – He hit his first professional home run on March 7, 1914, in Fayetteville, N.C., during an intrasquad game in which he played shortstop.
– It was while with the Orioles, a veteran team populated by numerous former major leaguers, that Ruth was given his famous nickname. No one knows who first called him Babe.
-In 1923, Ruth hit for his highest single-season average: .393. He came within four hits of batting .400.
– Ruth's famous "Called Shot" home run came in Game 3 of the 1932 World Series against the Cubs.
– Ruth set the single-season record for total bases with 457 in 1921 and still holds it today (11/20/2020.)
We ended our trip with a sugar high and got the best milkshakes at Papermoon Diner.  I ordered the captain crunch flavor and it did not disappoint.  I could have spent hours looking around at all the eclectic decor.  The menu is a hoot to order off of.  Try their moon dancer burgers or their TV dinners which includes meatloaf and complete your dining experience with nuclear kiss brownie.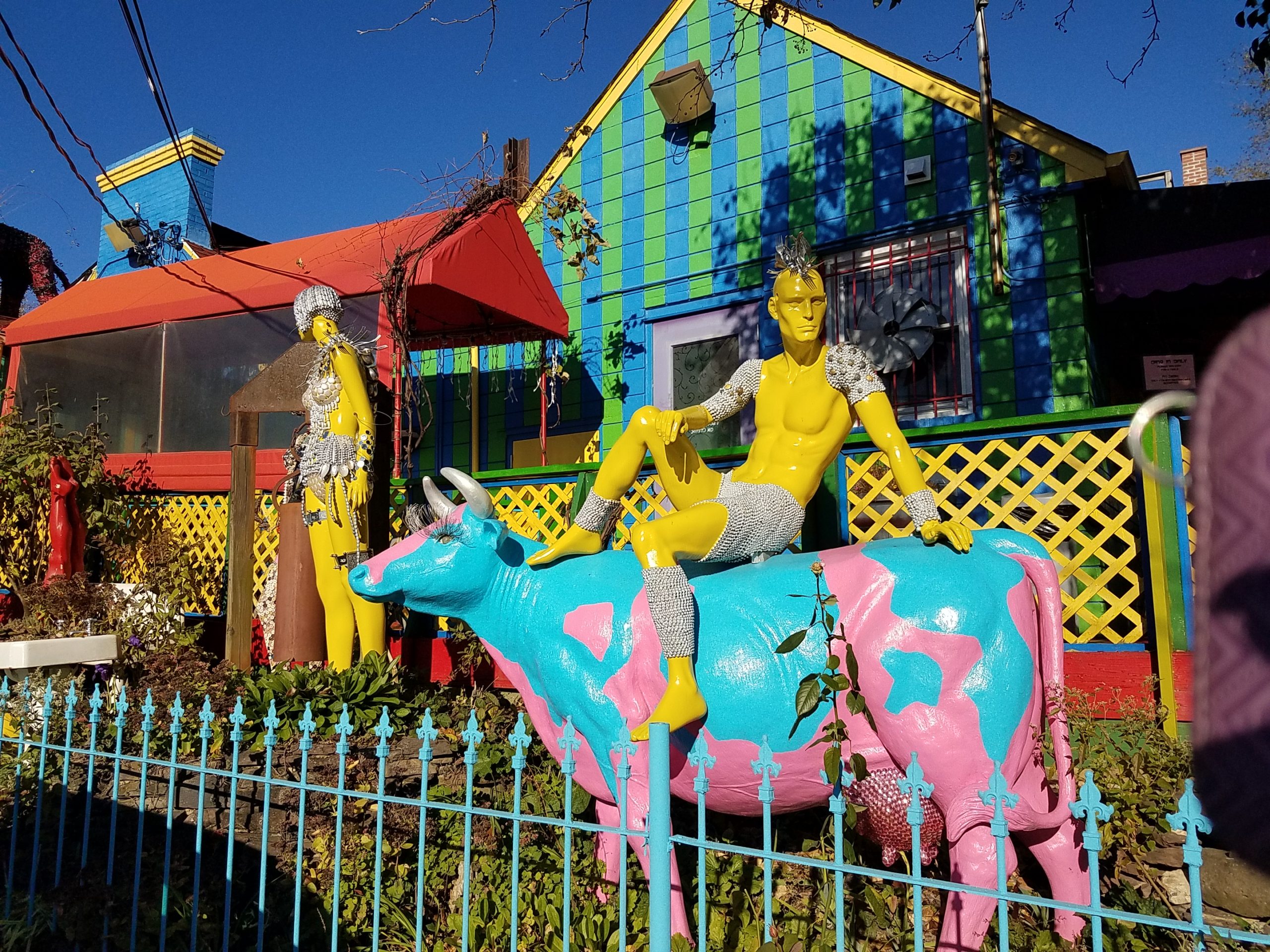 Address 227 W 29th St, Baltimore, MD 21211
Hours 8-8 and closed on Tuesdays.
Menu: papermoondiner24.com