Armistice Day is commemorated every year on 11 November to mark the armistice signed between the Allies of World War I and Germany at Compiègne, France, for the cessation of hostilities on the Western Front of World War I, which took effect at eleven o'clock in the morning—the "eleventh hour of the eleventh day of the eleventh month" of 1918.
Below are some of my favorite photos.  All gave some and some gave all.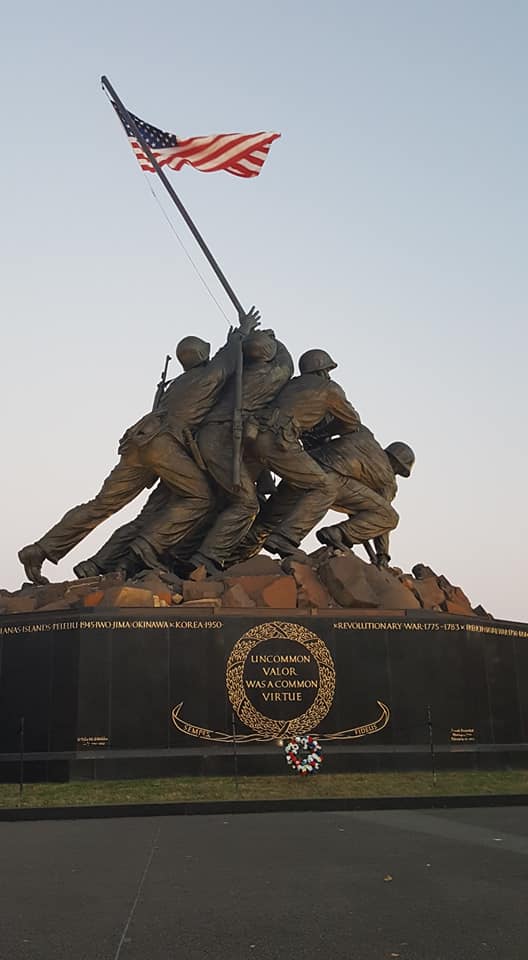 The United States Marine Corps War Memorial is a national memorial located in Arlington County, Virginia, in the United States. Dedicated 64 years ago in 1954, it is located in Arlington Ridge Park, near the Ord-Weitzel Gate to Arlington National Cemetery and the Netherlands Carillon.
Wikipedia
Address: 
Arlington, VA 22209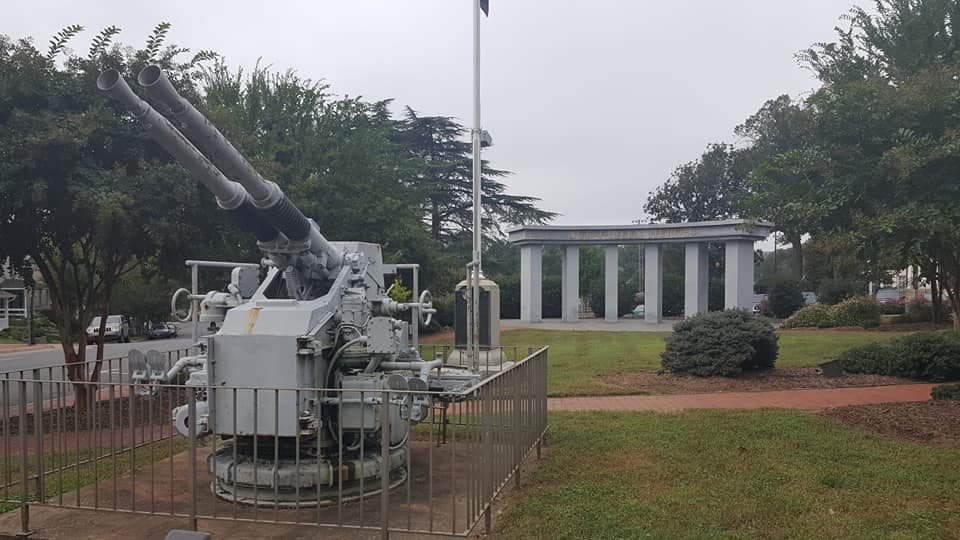 Fredericksburg Area War Memorial –George St Fredericksburg VA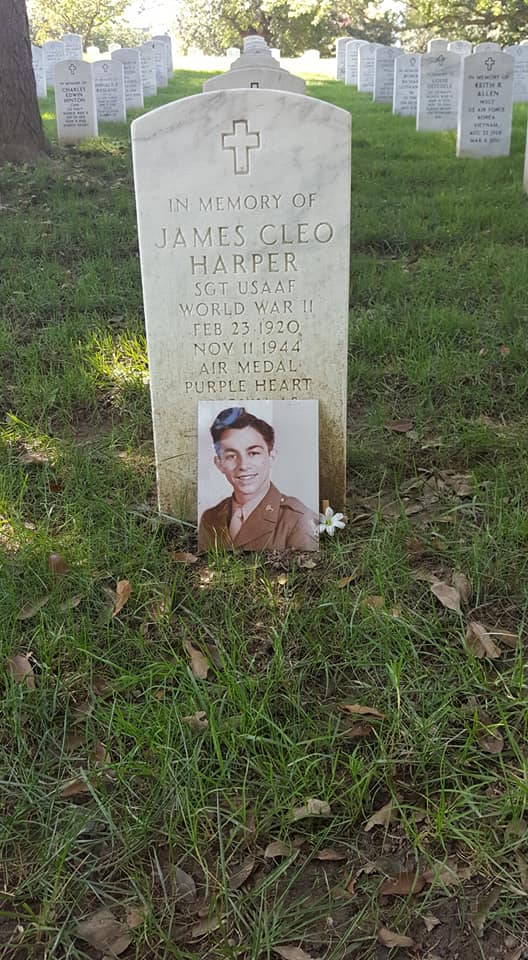 Arlington Cemetery
Arlington National Cemetery is a United States military cemetery in Arlington County, Virginia, across the Potomac River from Washington, D.C., in whose 624 acres the dead of the nation's conflicts have been buried, beginning with the Civil War, as well as reinterred dead from earlier wars. Wikipedia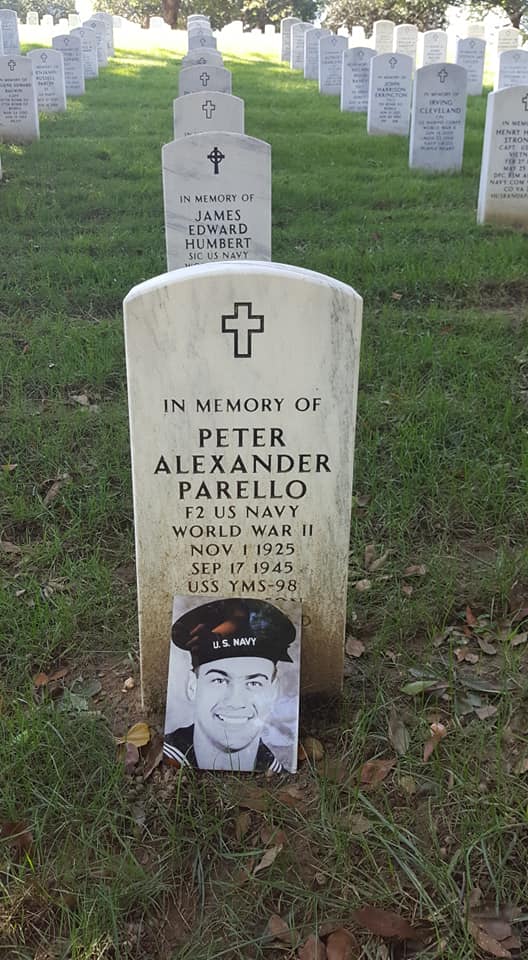 Facts on Arlington National Cemetery
Arlington National Cemetery is the final resting place of over 400,000 men and women.
An average of 25 burials are performed each day.
Arlington National Cemetery covers 624 acres of land.
More than three million tourists pass through the cemetery each year.
https://weta.org/press/facts-arlington-national-cemetery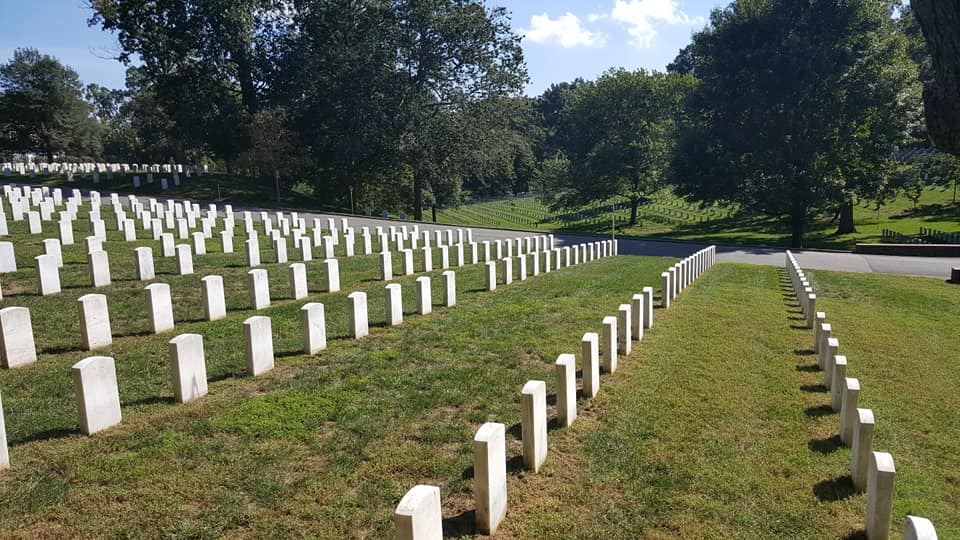 A true hero isn't measured by the size of his strength, but by the strength of his heart.