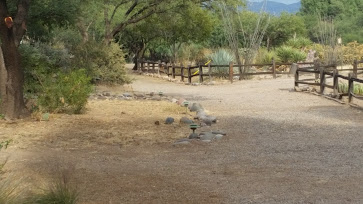 The opening "Oh, What a Beautiful Mornin'" sequence in the 1955 film Oklahoma!, with Gordon MacRae singing the famous song while riding a horse past the stalks of corn "as high as a elephant's eye", was filmed in Amado.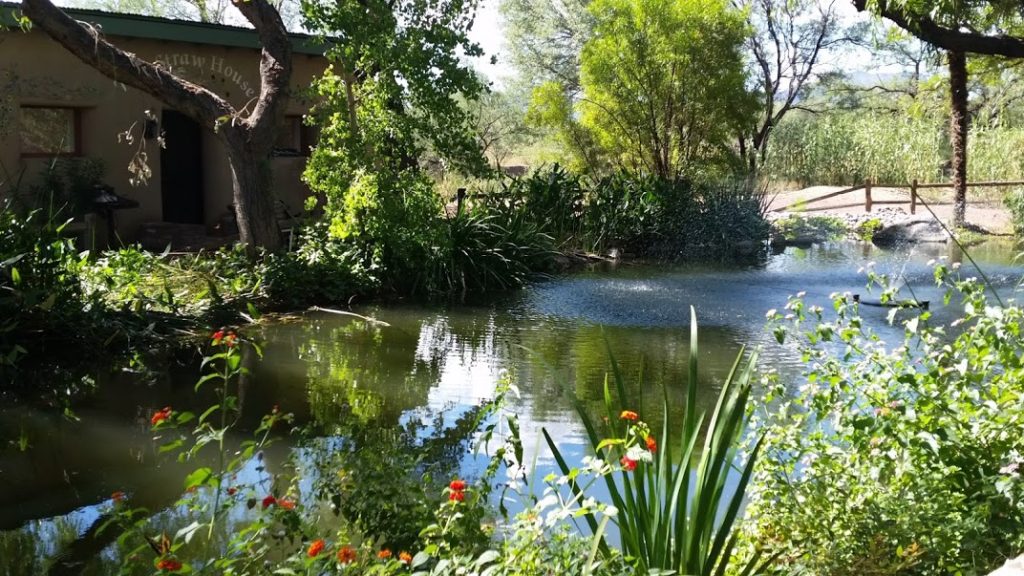 From Spain and Mexico the family moved north, settling about 1850 into Southern Arizona, then part of Mexico. In 1852, Manuel Amado began ranching south of Tucson between the Canoa and Otero Spanish land grants. With no fences, his cattle roamed from the border to north of Tucson. The railroad opened a station nearby in 1910. In 1919 the Amadoville post office was established. A year later, the name was changed to Amado.  Information courtesy of: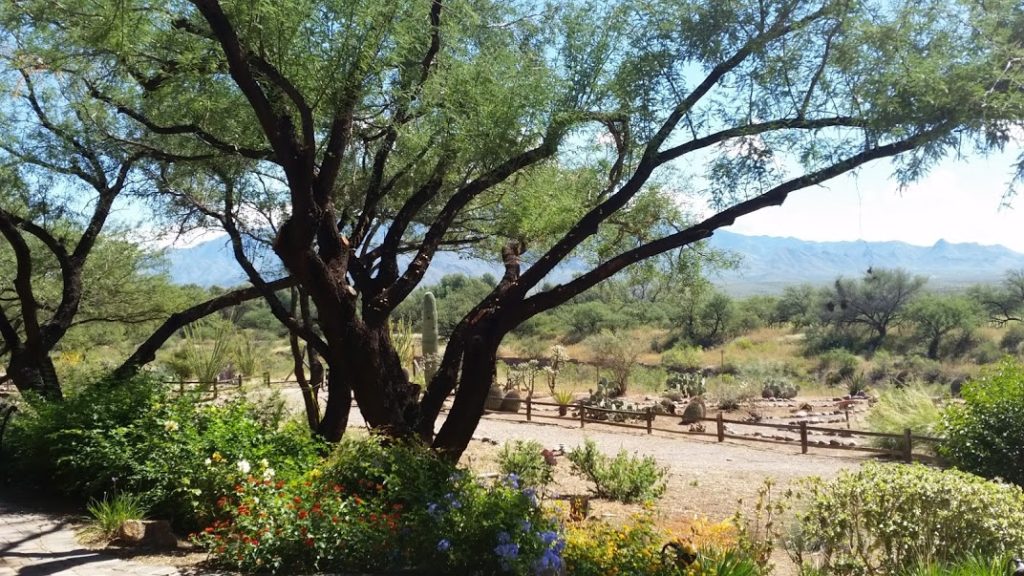 Stop and dine at The Firefly Restaurant.  The menu rotates and serves delicious seasonal plates year round.  The patio is the perfect place to savor the flavors of wine and savory dishes.  My favorites are the Irish Beef Stew and the Autumn Kale Salad.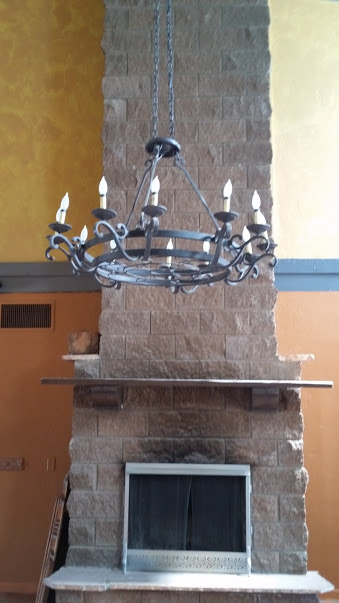 FIREFLY RESTAURANT
3001 E. Frontage Rd.,
Amado, AZ 85645
Phone. 520-398-3028
Email. fireflyrestaurantaz@gmail.com