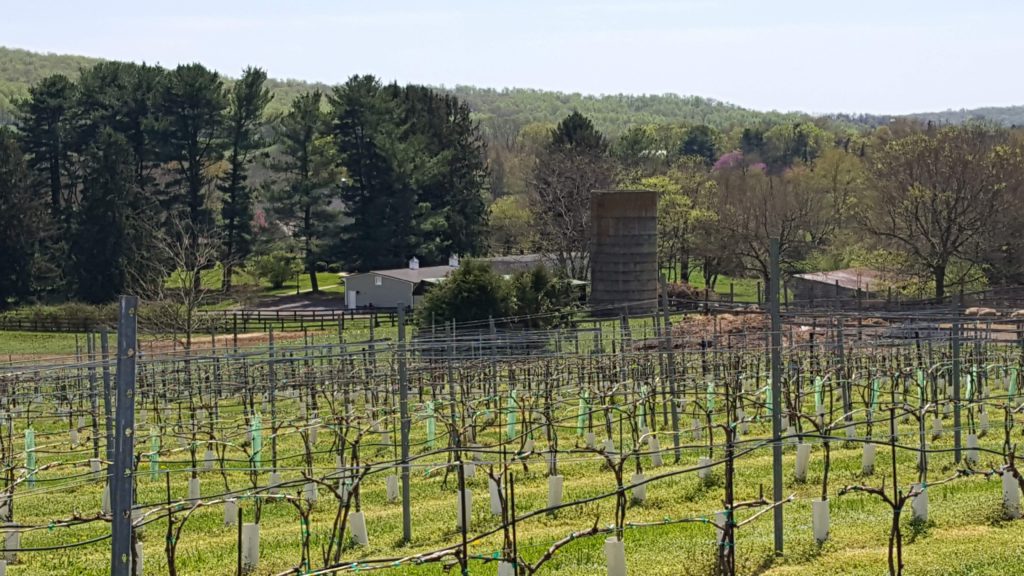 Louis Papadopoulos is the owner and winemaker of Mediterranean Cellars. Louis is originally from Athens, Greece opened this gem in 2003. His family heritage includes a long tradition of winemaking and goldsmithing.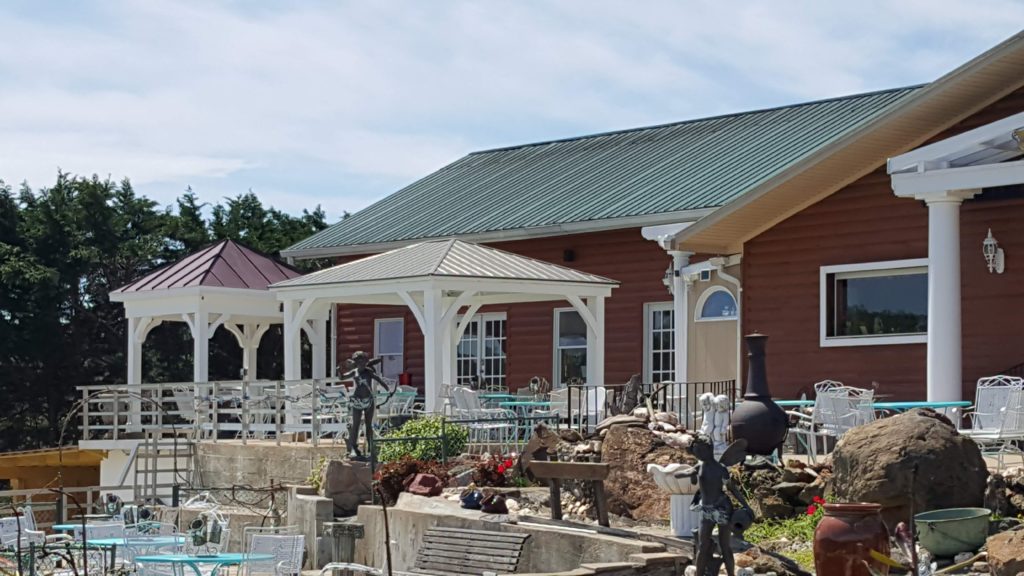 My 2 go to selections are the Chambourcin and their Cabernet Sauvignon.  I am rather biased regarding full bodied red wines.
Chambourcin
The original 100% chamboucin wine in Virginia. The original 100% Chambourcin wine in Virginia. Mother Nature's natural fermentation of select Chambourcin grapes yielded this extraordinary Special Reserve wine. This smooth, full-bodied wine has a spicy flavor with a long, lingering peppery finish. Serve slightly chilled with steak and traditional American cuisine.
2008 Vintage: Bronze Medal winner at the Finger Lakes International Wine Competition
Cabernet Sauvignon
Fermented for years in French Oak, this full-bodied Cabernet Sauvignon displays an inviting deep garnet color with an intense fruit bouquet. Dry on the palate, offers subtle hints of black cherries and blueberries, plus good balance, elegant volume and acidity. Enjoy with grilled meats, stews and roasts, game or by itself.
The 2004 vintage of Cabernet Sauvignon was selected to represent Virginia in an exclusive tasting, held in the United Kingdom, to mark the 400 year anniversary of Jamestown.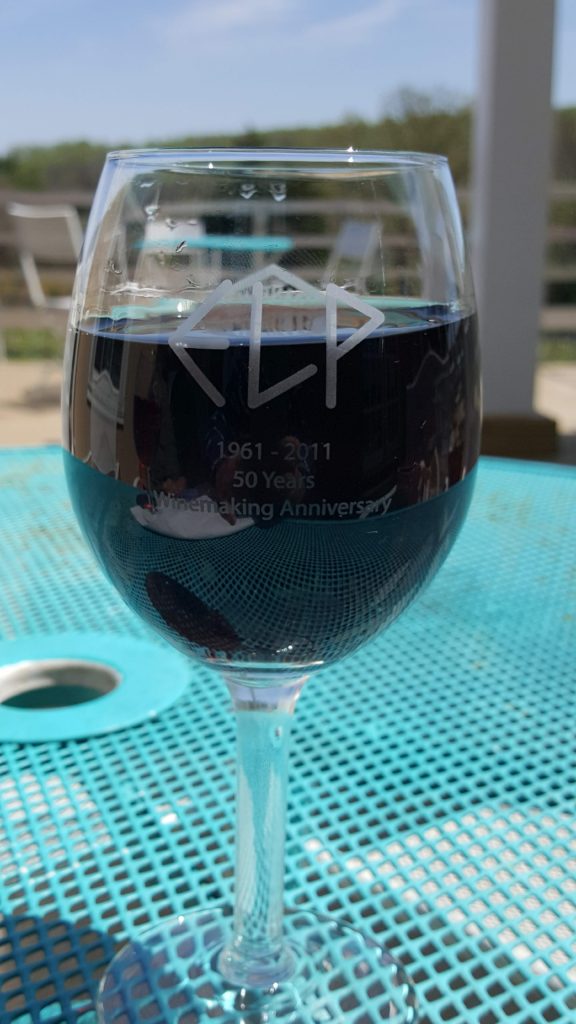 Address and hours: 
8295 Falcon Glen Rd, Warrenton, VA 20186
Saturday 11AM–6PM
Sunday 11AM–6PM
Monday 11AM–6PM
Tuesday 11AM–6PM
Wednesday 11AM–6PM
Thursday 11AM–6PM
Friday 11AM–6PM