Camp Verde
Settlers first began migrating into the Verde Valley because of the mining industry.   The first military establishment was a temporary post overlooking the farms at West Clear Creek.   In 1865, the next post, Camp Lincoln was established.   In 1865 the name was changed to Camp Verde.  The post was moved to its present day site in 1871, due to the onset of a malaria outbreak.   In 1878, the name was changed to Fort Verde to signify permanence.    The fort was occupied from 1871-1891; with the post officially closing in April of 1890.
Prescott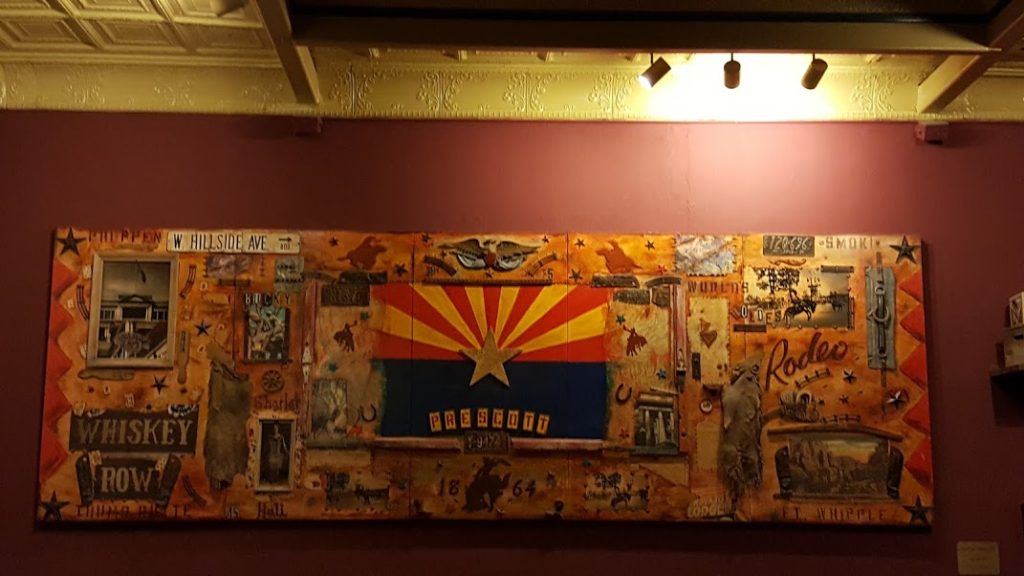 This charming town offers endless entertainment hours.  There is a little nugget called The Point Bar and Lounge. If you are looking for a proper cocktail this is the happening place.  This street is named Whiskey Row because of the large number of saloons at one time totaling 40.  The reason we have this lovely row of opportunities is because of a fire in July of 1900 destroyed the entire block. When the area was reconstructed, there was a large amount of bars rebuilt in the area.
The St. Michael hotel stands at the intersection of Prescott's famed Montezuma Street(Whiskey Row) and Gurley street, the northern flank of  the Courthouse Plaza Square.The city is the county seat of Yavapai County. In 1864 Prescott was designated as the capital of the Arizona Territory, replacing the temporary capital at Fort Whipple. The Territorial Capital was moved to Tucson in 1867. Prescott again became the Territorial Capital in 1877, until Phoenix became the capital in 1889.  text credit wiki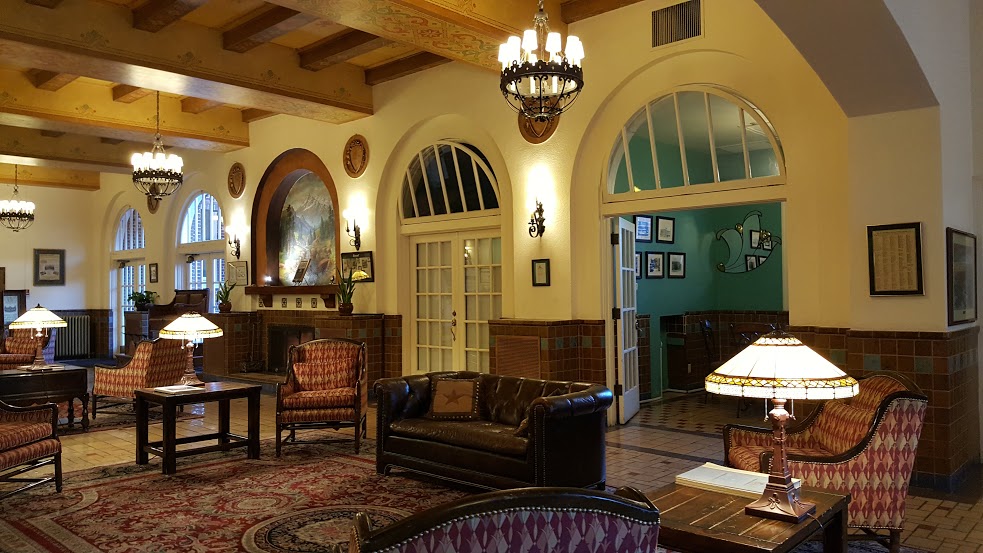 Take a break after touring downtown and head over to the Prescott Brewing Company. Their menu looks like a news print from a time long ago.