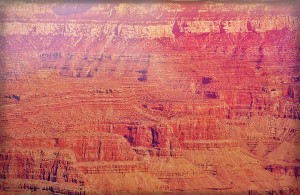 This marvel of nature measures over 270 miles long, up to 18 miles wide and a mile deep.  The land is special to many people and has several names including:
Paiute Indian tribe: Kaibab, which means "mountain lying down" or "mountain turned upside down."
Hopi: Ongtupqa
Yavapai: Wi:ka'i:la
Come for a day or explore for a week the canyon has adventure for everyone.    We parked and connected with the buses:
This option makes for easy travels and scenic viewing of the park. We never waited more than 10 minutes for a bus. The drivers will give you additional information and tips along the way.  We ate lunch at El Tovar which was reasonable and the view was stunning.
Address: 1 El Tovar Road, Grand Canyon Village, AZ 86023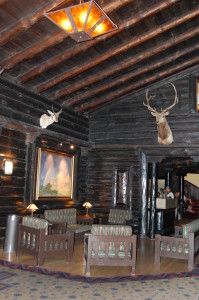 We finished the day with a drive to the Grand View. There are remains of the buildings that once were the focal point of the canyon.
Marble Canyon lodge is a bit of a drive from the Grand Canyon but we needed to head north on our journey. There is a dam which is a bit of an engineering feat.  We all agreed the highlight of the first few days was playing in river at Glen Canyon.  The Vermilion Cliffs are spectacular in the evening.
Our hotel had the perfect view of the sunset. The
Marble Canyon Lodge
does not offer much in the way of amenities but your porch view is the reason for the stay.  The address is Hwy 89 Marble Canyon and is located next to a little store and restaurant.