There's a secret sauce simmering in Washington, D.C. Called mumbo sauce or mambo sauce, it's a sweet-and-sour staple as specific to D.C.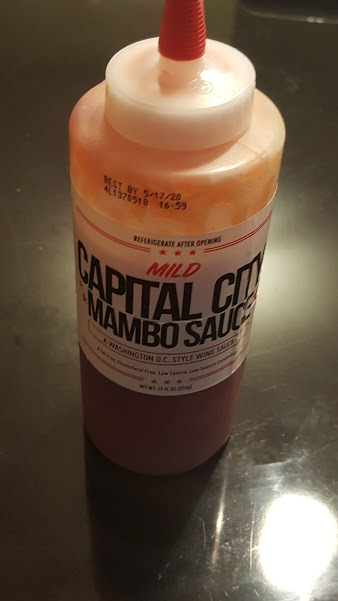 The recipe is rumored to be:
D.C. Mumbo Sauce
1/2 cup tomato paste (ketchup works in a pinch)
1 cup distilled white vinegar.
1 cup pineapple juice.
1 cup sugar.
4 teaspoons soy sauce.
1 teaspoon powdered ginger.
1/2 teaspoon hot sauce or more preferably Tabasco.